After so many talks on Bitcoin bubble, it's becoming the debut for US major exchanges. If bitcoin market becomes the part of major US exchanges, it will encourage those guys who are worried about legacy of crypto coin or blockchain. Undoubtedly, blockchain is a part of technology which is unbeaten by any government. Also, a visual representation is given to Bitcoin, Digital cryptocurrency on December 7, 2017 in London, United Kingdom.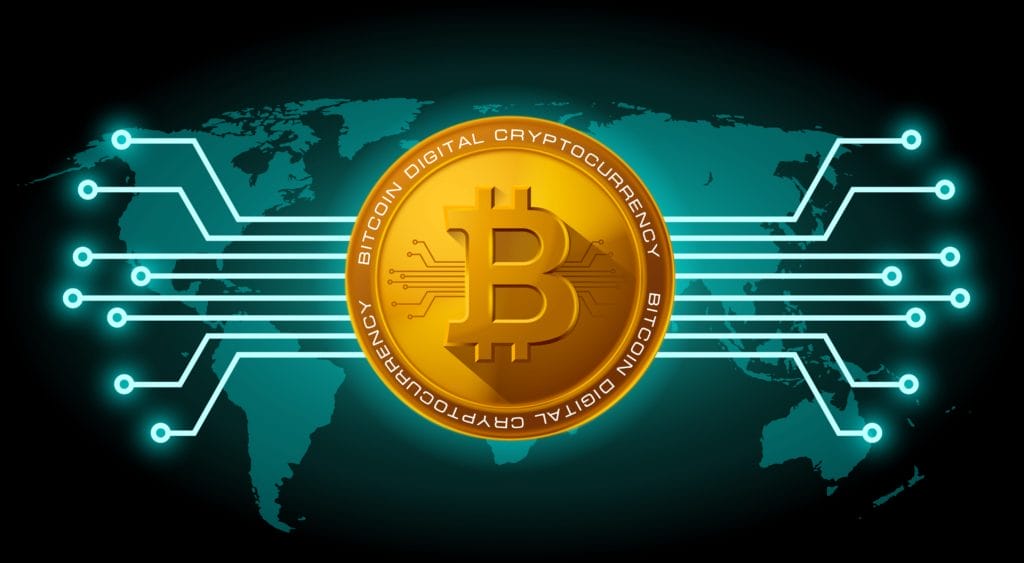 Even, the CBOE Global Market Exchange is affected due to heavy traffic on the website. On debut of opening US Major Exchanges for bitcoin market, here is what said by Ophier Gottlieb and tweeted by CBOE.
"Even if there is an institution or institutional-sized trader out there, they are going to want to make sure that the mechanics work first, just for the futures. I think the excitement will come when the futures market is established. That can take a few days." said Ophir Gottlieb, chief executive officer of Los Angeles-based Capital Market Laboratories.

"Due to heavy traffic on our website, visitors to http://www. cboe.com may find that it is performing slower than usual and may at times be temporarily unavailable. All trading systems are operating normally." – CBOE tweeted.
In last 1 year, Bitcoin has grown more than 1400% which is unremarkable and it has grown when the market is not sure about the bitcoin. Once, it will be listed on major US exchanges,  Price of bitcoin will rise more than the expected.
Leonhard Weese, president of the Bitcoin Association of Hong Kong, said "There are no ways to arbitrage between the market and other exchanges, CBOE cannot settle Bitcoin as far as I know,".
Bitcoin was setup by Satoshi Nakamoto in 2008 who is still strangers to the world. Even, Randy Frederick said that the market is going to open up for the whole lot of people who are still not in Bitcoin or in other words, who are still not invested in cryptocurrency.
If you didn't invest yet, I strongly recommend you to invest 20-30% of your saving and you might be mesmerized by seeing your growth. Learn & Earn 🙂
If you have any question, Please let us know in the comment box and I will be more than happy to give you the exact information on your question. Even, if you want me to write the content for any article related to bitcoin, let us know in a comment box.