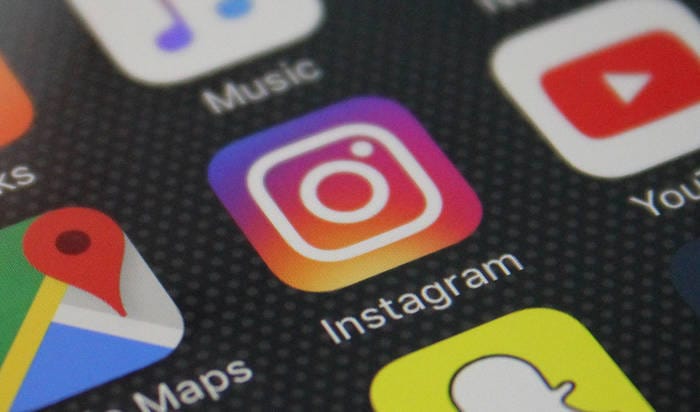 Slowly we are seeing how the developer companies focus on bringing many more functions to their applications. Today we see how you can use Instagram offline from the mobile for all those people who do not have a decent Internet or little coverage. Today we tell you about this next update of the Facebook application.
Instagram has become one of the most used social networks in the day to day. We saw how they outperformed applications like Twitter, and now it is an application that is installed on almost all mobiles, especially of young people. The Facebook team knows this and that is why they will try to squeeze all the functions of the app to the maximum and give the best possible experience to all its users.
Instagram is an application that undoubtedly spends a lot of data, but today we know that, thanks to its next update, this app will spend less data and also, most important, can be used on certain occasions without Internet. This means that when we are connected to the Internet, the application will cache some of the photos and videos you are watching or have uploaded. When you go offline, you can continue to see all these files that have been loaded before.
This is a function that is intended for countries with poor reception of the Internet, as long as they have WiFi or limited data, these images will be uploaded, and will be able to be seen when we have no connection in Instagram. It will also serve to save data because when we are with WiFi, some of the pictures that we are going to see will be saved, which means that if we are in the street, those photographs will be cached and will not pull data.
Without a doubt, we are seeing how Instagram is putting the batteries to make the application reach the world and make it much easier to use. For now, we do not know when it will be available, we also dont know if the app will spend more battery because it will running in the background. It will definitely spend more memory. Let's hope the people of Facebook implement this novelty of using Instagram offline in a way that it helps everyone.