Valentine's day is here; this one is the day which allows peoples to show their love. But this day is more awkward for many peoples too. Only single peoples can relate to it. It will be a holiday for the couples, but it will be a sad and dreary day for the singles. But no worries these anti-valentines memes will make you laugh completely.
Let's make some wonderful single time. no love only laugh. After all, there's no avoiding Valentine's Day. You might as well have a laugh
1. Love is in the air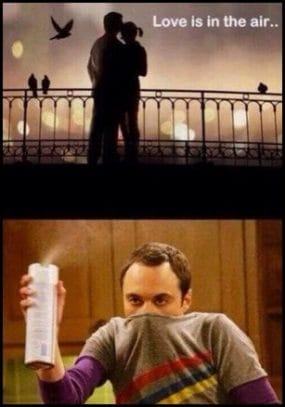 I don't want to smell it at all. Thanks, Sheldon, for cleansing us all.
2. Mo' Money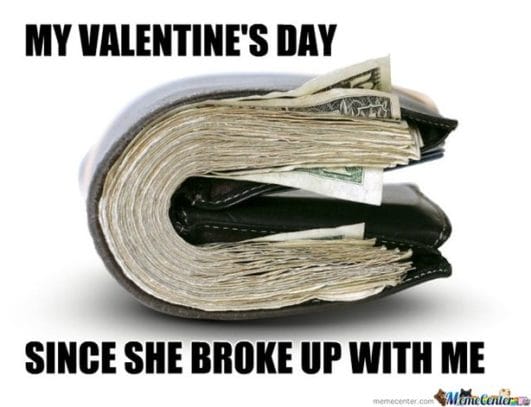 Spending money on valentine is great, but it's out of the budget.
3. I'd write you a card but…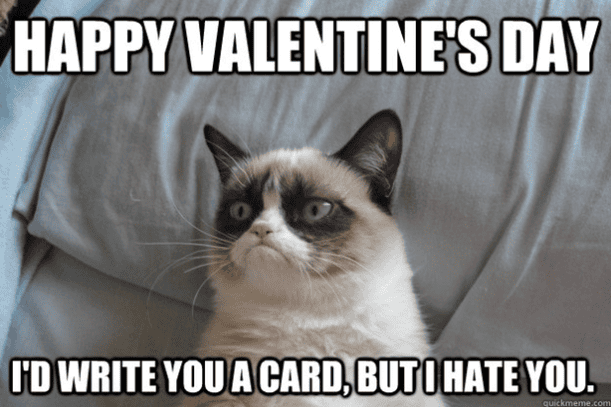 Do you know the best part of not celebrating Valentine's day? Yeah! you don't need to pretend as caring if you are not.
4. Alone and proud of it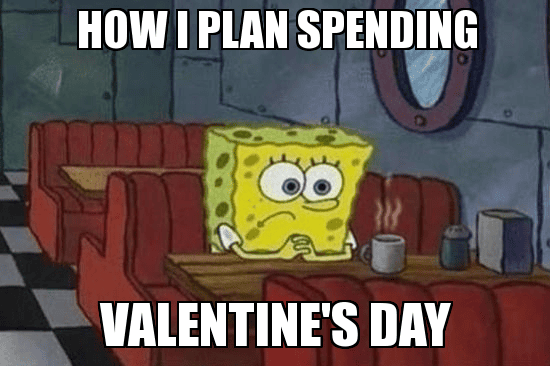 My plan is to grab a chill beer bottle, swipe my Netflix to my wifi TV and chill.
5. Valentine's Day sucks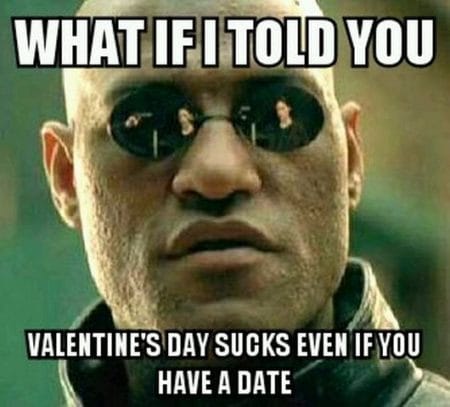 Let's be real, are you enjoying the day really? It sucks, whatever if you have a date or not.
6. Nope, love isn't in the air.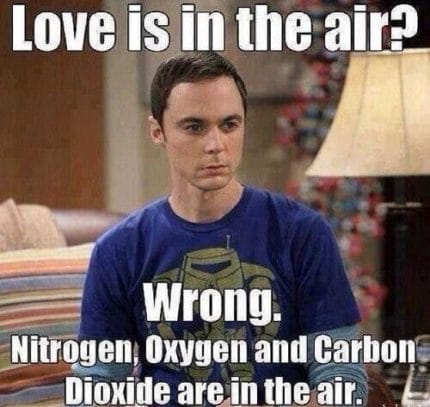 One of my friends told me that "Love is in the air", I simply Googled, and tell him that no "Oxygen, Hydrogen and other gases are there"
7. Han Solo
Better that duet, indeed.
8. Level Up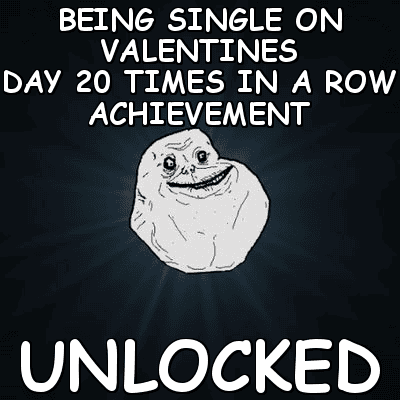 Achievement UNLOCKED!
9. Flowers and candy?
Nice, question!
Happy anti-Valentine's Day Singles!