Valentine's day is one of the best days for the lovers around the world. This day allows expressing the love to someone. Also, it's a perfect reason to party hard. So this gear up to make some noise and party hard. Be ready to send some wonderful valentines days invitations to friends, and dear ones. Partis and the games in the party help you and your guest to know each other, keep entertain, keep engaging. So organizing Valentine Day fun couple Party Games are the best idea for this valentine. But you must worry what types of games should be organized? Don't worry here we are listing some fun and mindblowing activities.
Some Valentine Day fun couple Party Games 
1) A Special Valentine Message
This one is the funniest game. You have to write a valentines message on a note, fold it and fill it on a balloon. Fill the balloon with helium gas and tape the balloon on the ceiling. Leave all the notes blank and write "You're in luck Valentine" on only one note and that will be the winning message. Attach a ribbon to each balloon, it will make easy to reach the ballon. Now invite couples to choose a balloon and stomp them to check if their balloon has the winning message inside. If any of the couples get the winning message. Give them some special price like a box of chocolate etc.
Also read – February Special Days List 2018 for lovers | Valentine Week Datesheet
2) Valentine Word Scramble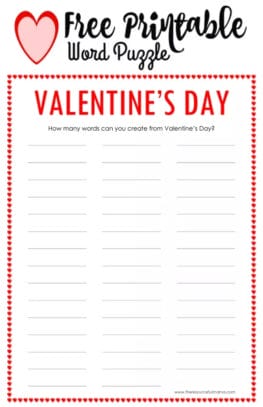 This one is the most interesting of all Valentine Day fun couple Party Games. You need to start with a list of words associated with Valentine's Day. Scramble each of them, and the couple or guest solves the puzzle wins a gift.
3) Guess How Many Hearts: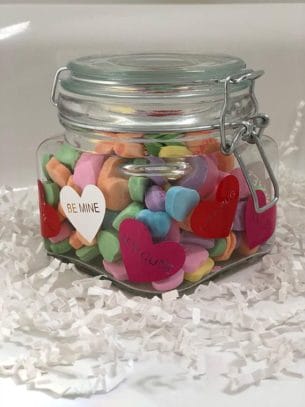 Fill a jar with red heart-shaped candy, jar must be transparent. Now provide all of your guests with paper and pen, let them guess and note down how many hearts are inside the jar. After guess collects all of the notes and check, the closest answer will be the winner and they will get that candy-filled jar.
4) Quick Kiss: 
This is one is another fun game. Hide Hershey Kisses around the room, then tell your guest to find those kisses, the person who finds the maximum number of kisses will be the winner.
5) Dedicate a romantic song to your sweetheart: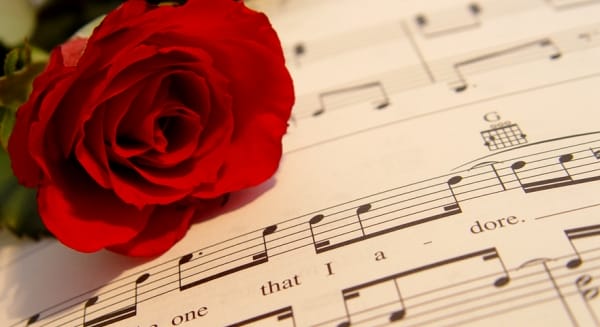 This one is the best idea to keep engage your guest and enjoy the day. Asking your guests to sing a romantic song for their sweetheart would be a brilliant idea. Choose 3-4 judges and ask them to rate the competitors. The judges must rate them as per their enthusiasm, the song that they choose, and how well it is presented. The couple who gets the maximum points will win.
Alos read – How could you enjoy Valentine Week being Single
6) How much you know your Sweetheart:
Another funny game, in this game, just make a list of tricky questions and gather all couples and ask them those questions. All questions must be related to the couples choose. The couple who gets the maximum marks or points will win.
7) Valentine's Day Games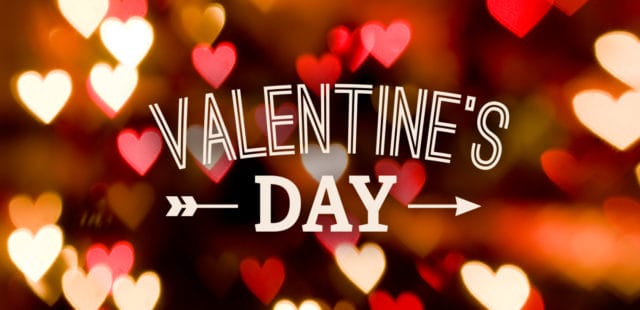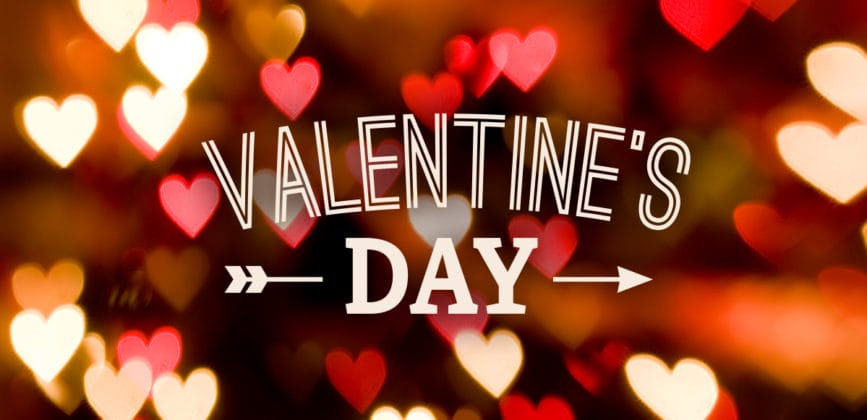 Play this free printable game of Valentine's Day trivia game and crown the king or queen of love
There are many other Valentine Day fun couple Party Games. But these all listed games will blow your party hard. makes your game engaging and entertaining.