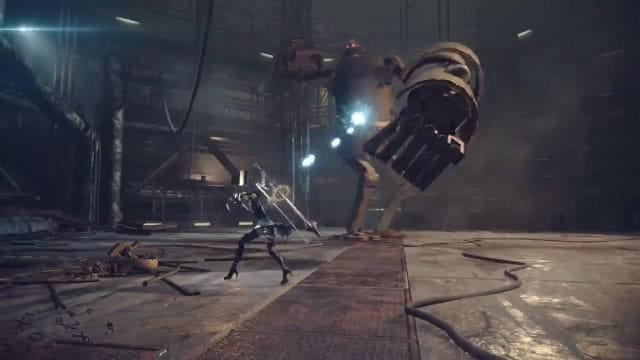 In the framework of the Taipei Game Show, a video game event held in Taiwan, game producer Yosuke Saito and Yui Ishikawa, an actress who will give voice to the character YoRHa No.2 Type B, presented a new gameplay video of NieR: Automata.
The video seeks to highlight the environments designed and the size of the scenarios. To achieve this they showed a scene where you have to climb a tower that allows you to see the huge area, then concentrated on fishing to highlight the natural environments. Finally they crossed zones of the game that only do expose the great and vast of the territory.
NieR: Automata is designed by Platinum Games and published by Square Enix, will go on sale on February 23 in Japan for PlayStation 4, in America will be released on March 7 and in Europe on March 10. Also considered is a version of the game for PC on Steam that will arrive this year, although there is no date defined for the moment.
We leave you with the video.