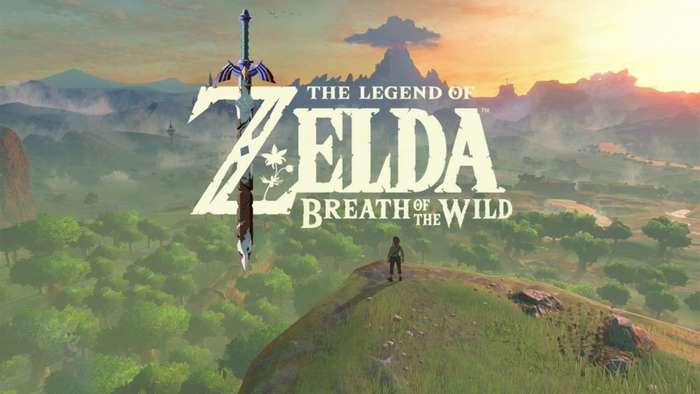 In just a few hours the Nintendo Switch will be officially available. With this type of releases, next to it will arrive the first titles that will accompany it during the first weeks, among which we can highlight is 'The Legend of Zelda: Breath Of the Wild ', originally announced for Wii U and which is also the first title of the franchise to have a season pass that we can already buy through major distribution chains at a price of $19.95. Once the title has been released, we can exchange it and access all the material that will arrive in the next months.
Acquiring this season pass will allow us to access from the first moment three treasure chests located in the plateau of the dawn that include diverse objects of utility and a shirt for Link with the logo of Nintendo Switch. Although the most important thing of this content is reserved for summer and winter this year. With the arrival of the summer season the company will launch a first expansion for the title that will feature a new difficulty level, a new function for the map and a new challenge called 'The Cave of Trials'.
With the arrival of winter there will be a second expansion pack. This will be more attractive for the player as it will add a complete new story, a new dungeon and several additional challenges to those already existing in the title. This game will officially reach stores on March 3 accompanying the new platform of the company, leaving the version for Wii U scheduled to have a launch on the same day.