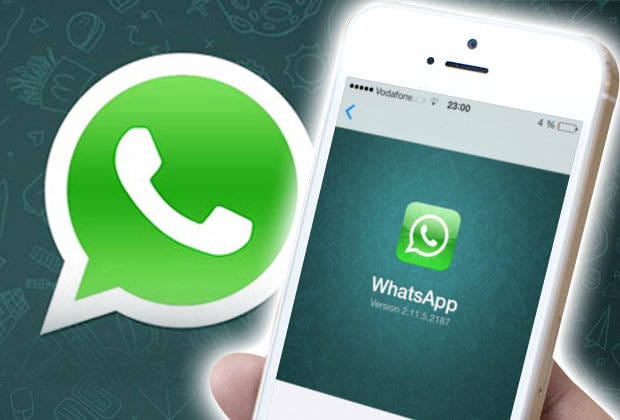 The most widely used messaging application in the world is still immersed in a constant update, with dozens of innovations every month and that gives mainly in its beta version. The beta advances some of the features that we can enjoy in the coming weeks in the stable version. This time it is the possibility of downloading GIF in WhatsApp from a link, something that of course was not possible until now.
A few days ago we met one of the most interesting WhatsApp novelties that we have known in recent months, and is none other than the future possibility of paying in the application. The update was Peer-to-Peer Pay marks the introduction of micro payments in the app now owned by Facebook.
Download GIF in WhatsApp, easier in the future
Today we have known a new feature that will undoubtedly be highly appreciated by the hundreds of millions of users of the messaging application. Since the GIF files are certainly in their second youth and gaining more and more popularity, in future the users can not only search GIF through WhatsApp, but also be able to download them if they have a link to the chat room.
https://twitter.com/WABetaInfo/status/850450013583015936/photo/1
This is what we saw in the last update of WABeta Info, where they show a capture with the traditional preview of files in WhatsApp when they send us a link. This way when we copy a GIF link in WhatsApp in the future, at the other end of the chat we will be able to see the preview of the GIF file and download it, and not as previously to be redirected to the address of that GIF file to see it directly. So it is certainly a great novelty of the messaging app, we are sure that downloading GIF in WhatsApp will be one of the actions most used by users of the application when this function reaches the final version.
Let's not forget that this is a feature seen in the beta version of the app, so you will still have your tour in this version until you reach the stable app that we all enjoy on our mobiles.