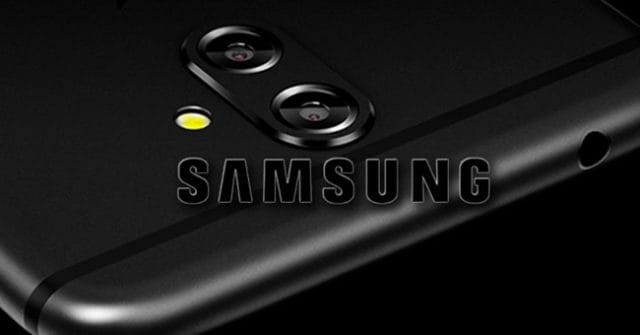 The continuous leaks around the next Samsung Galaxy J portend an imminent presentation. In fact, to date we have accumulated an important dossier of information on the most foreseeable Samsung Galaxy J3 2017, Samsung Galaxy J5 2017 and Samsung Galaxy J7 2017. On this latest mobile, now comes a leak that shows that the most prominent of the Galaxy J of 2017 could have a double rear camera among its features.
The double camera has positioned itself as one of the great innovations in the smartphones presented throughout this year. Actually, this is something that first came to light in the middle of last year but only got noticed during this year. However, Samsung is one of the leading brands that have not yet integrated this innovation in any of its smartphones. It is speculated that Samsung Galaxy C10 could be the first to be released with such features and then the same could be followed by Samsung Galaxy Note 8. However, there could be another mobile with double camera that could be released earlier than expected.
Features of the Samsung Galaxy J7 2017, with dual camera included?
It is a rumor coming from Weibo, specifically from the account of a very active user as far as leaks are concerned. The same has hinted in an indirect way that among the features of Samsung Galaxy J7 2017 there could be found a double camera. A configuration, that from the innovation point of view has come so far this year that it has raised great excitement among users for its additional features over the traditional camera.
So, to the more than predictable FHD 5.5-inch screen, Exynos octa-core processor, 3 GB RAM, 16 GB storage system and an operating system with Android 7.0 Nougat would have to add the aforementioned dual camera configuration. On the other hand, some recent leaks mention of a sensor with 12 megapixels resolution for the same. However, currently we do not possess much more specific details pertaining to the specifications of the same.
An innovation for the most economical models
If this rumor finally ends up being confirmed then it would be a remarkable movement of the South Korean company as the characteristic which until now only came with specifications of the top range mobiles would be taken to the more austere ranges as well. Thus, it would be a major hardware upgrade that would allow the transfer of improved focus functions to the camera of the cheapest smartphones, at least considerably cheaper than the flagship of the firm.