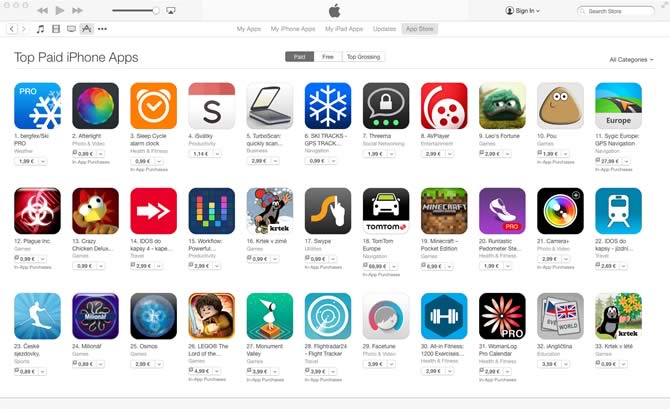 Although Android app developers have the ability to respond to the reviews they receive on Google Play, the situation is different for app developers for iOS and macOS who cannot respond to reviews. Fortunately, it seems Apple will allow developers to respond to reviews received in both the iOS app store and the Mac version.
Specifically, the documentation for the beta version of iOS 10.3 (introduced only a few hours ago) has revealed that the developers of applications can finally respond to criticisms, questions or thanks to users of their apps. This is news was most expected by both parties, since until now it was impossible to receive an answer to our questions in this way. In fact, if it was a major failure we could only communicate through tools like email.
In addition to the above, another novelties related to the operation of the App Store is the ratings system. So far it was necessary to access the app store to score a particular app, which often made many users not rate the applications they download.
The beta version of iOS 10.3 includes a software kit would allow us to rate an application while we are using it, with the advantages that it entails. This way, you would not need to stop using the app to rate it.
Undoubtedly, this is news for many is very interesting. It is important to keep in mind that the official launch date of iOS 10.3 is unknown at the moment. Even so, it should be available within one to two months. As always, we will remain attentive to any new developments.