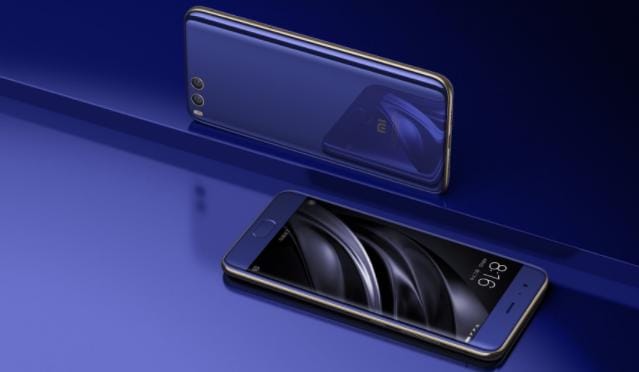 Just a few days ago Xiaomi officially introduced its new flagship, the Xiaomi Mi 6. All the features of the new Chinese phone are known, but details continue to be released before launch. The latest new leak reveals that you can buy the phone in many different colors.
As the launch date of the phone approaches, new information about the mobile phone arrives. Yesterday it was known that it could be arriving at a higher model, a Xiaomi Mi 6 Plus of 5.7 inches with Quad HD resolution of 2,560 x 1,440 pixels.
Xiaomi Mi 6 in 11 different colors
An online document that corresponds to TENAA has compiled some new information on the new flagship of the Chinese brand. Specifications about the resolution, dimensions or size of the battery but what is most striking is that, if the document is true, the phone can be purchased in 11 different colors.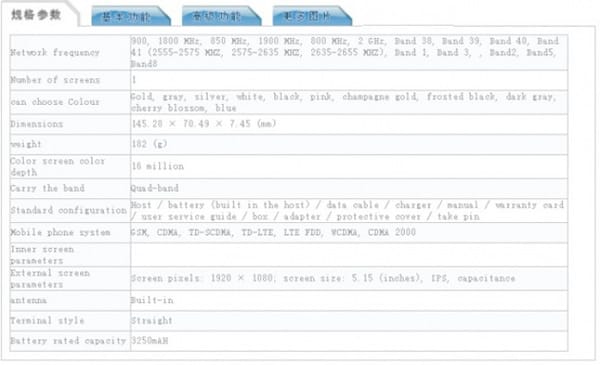 The phone was introduced this week in four colors: blue, white black and a special version in silver. But it seems that they will not be the only ones and that there will be seven more colors, a total of eleven colors available for the new Xiaomi phone: Gold, gray, silver, white, black, pink, golden champagne, frosty black, cherry and blue. A total of eleven different colors and a great variety that is not common in the launch of a mobile phone. Many of these additional colors are likely to not reach all the markets and may be limited editions with few units available in limited countries.
The Xiaomi Mi 6 was introduced this week with a 5.15-inch Full HD display (1920 x 1080 pixels), a Snapdragon 835 CPU and Adreno 540 GPU. The Chinese phone has 6 GB of RAM and two internal storage options: 64 or 128 GB. It has a dual rear camera with two 12-megapixel sensors and an 8-megapixel front camera. Among the other specifications, it has a battery of 3350 mAh, will work with MIUI 8 (the layer of Xiaomi based on Android 7.1) and has fingerprint reader as well as NFC or USB Type-C, among other connectivity.
The phone will be available for sale in China from April 28 with a price of 340 dollars in the 64GB model of storage and about 400 dollars for the model of 128GB ROM. We will have to wait to see if the eleven different colors are a reality or just a rumor and whether, if so, could be bought worldwide or would remain in exclusive models for the Chinese market and American market.