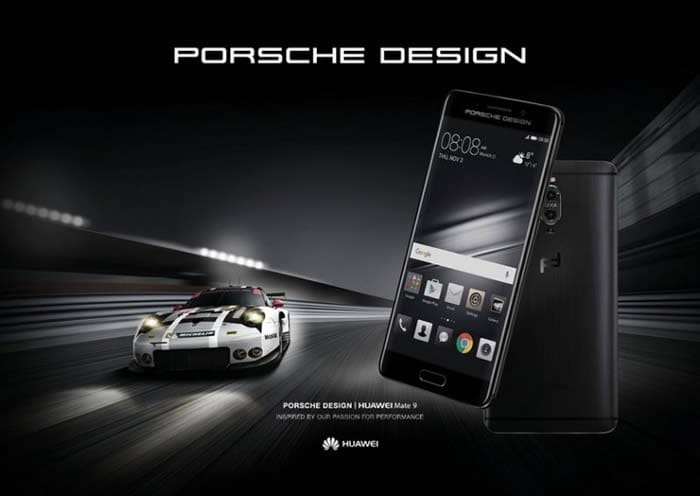 The Huawei Mate 9 Porsche Design, already on sale in Europe for more than 1,300 euros. Although initially planned to be launched in a number of countries, Huawei Mate 9 Porsche Design has finally crossed European borders, and is now available to be acquired in a number of different regions.
The last to receive the most expensive Huawei smartphone to date has been the European continent; In fact, the Huawei Mate 9 Porsche Design can already be bought in the official store of the firm VMall, for a whopping 1,395 euros.
Before entering to comment the economic section of the device, it is necessary to comment on the characteristics of the terminal. Obviously, this is a high-end smartphone which is at the top of the Chinese phone's terminal catalog.
We found some notable differences with respect to the original Mate 9, such as curved screen on both sides with QuadHD resolution, or reducing its panel from 5.9 to 5.5 inches. Its technical specifications have also been improved, extending the RAM up to 6 GB and storage up to 256 GB.
Nor should we forget the main reason for the exorbitant price of the device: its design. As you know, this is a smartphone designed by Porsche, the famous automobile company, which had participated in the development of the physical appearance of the terminal, to provide the Mate 9 Porsche Design with a unique and exclusive finish, which few will have access to.
Therefore, in case you are willing to spend the 1.395 euros, the cost the Huawei Mate 9 Porsche Design, you can do it without any impediment from the VMall.eu store. In case you wondered: yes, shipping is free and the first units will be shipped within 8 days.