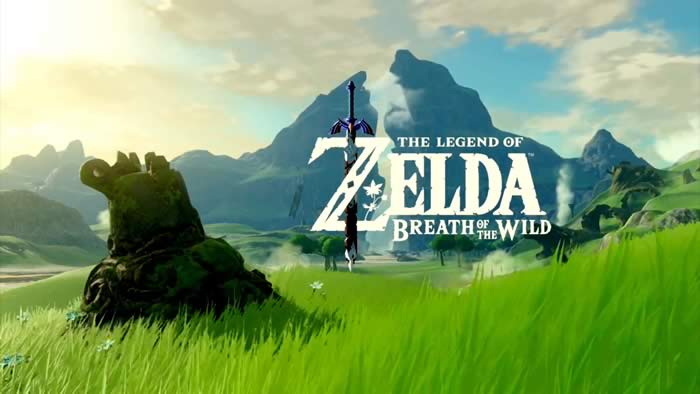 It seems that Nintendo has given Eiji Aonuma, producer of the series The Legend of Zelda, the permission to reveal enough information on the coming game of the franchise, 'Breath of the Wild'.
Thanks to him we have been able to read interesting headlines like his opinion about the location of this delivery in the chronology, that the game does not allow to change the audio to other languages of conventional way, the existence of an alternative end or the possibility that in a future we see a The Legend of Zelda with female protagonist.
Despite all this news and many others that has been unveiling since January 13, Aonuma continues to offer headlines. This time he talks about a feature that is available on the Nintendo Switch, but will not work for Breath of the Wild. In an interview with the French portal Gameblog ensures that the game will not support HD vibration.
These are his concrete statements:
Of course, if the game had been developed exclusively for Nintendo Switch, we could have taken advantage of the exclusive functions of the machine, including the HD vibration. It's really extraordinary and I wish I had used it [for The Legend of Zelda: Breath of the Wild].
In the same interview, Aonuma again insists that both versions of Zelda: Breath of the Wild will offer the same gaming experience.
It is not good that HD vibration will be absent, but you have to understand that Nintendo has wanted to take care of Wii U players and not let them aside. If Breath of the Wild had been exclusive to Switch, perhaps another cock would have sung.
The Legend of Zelda: Breath of the Wild will go on sale on March 3, 2017 for Nintendo Switch and Wii U. Its output coincides with the launch of Nintendo's new hybrid console, the Nintendo Switch, which will arrive in both gray ss with the blue and red Joy-Con.