Popular game league of legends makes a major part of their revenue by selling cosmetics. Yeah.. it is also called game skins. Riot games the developer of the game created a huge number of skins to provide a variety in the game. Of course no developer will admit any development done just for business. also, check review of the game beginners guide here.
Now you know why there are so many League of Legends skins are available. The skin works for you as a magic by providing a newer feel to the game. If you have questions like: what are the top League of Legends skin available? 
Have noted nowadays the game skins are much more appealing than in the past? Is it a New Software? Or some Technique? You will get an answer to all these questions. So without wasting any more time, Let's get started.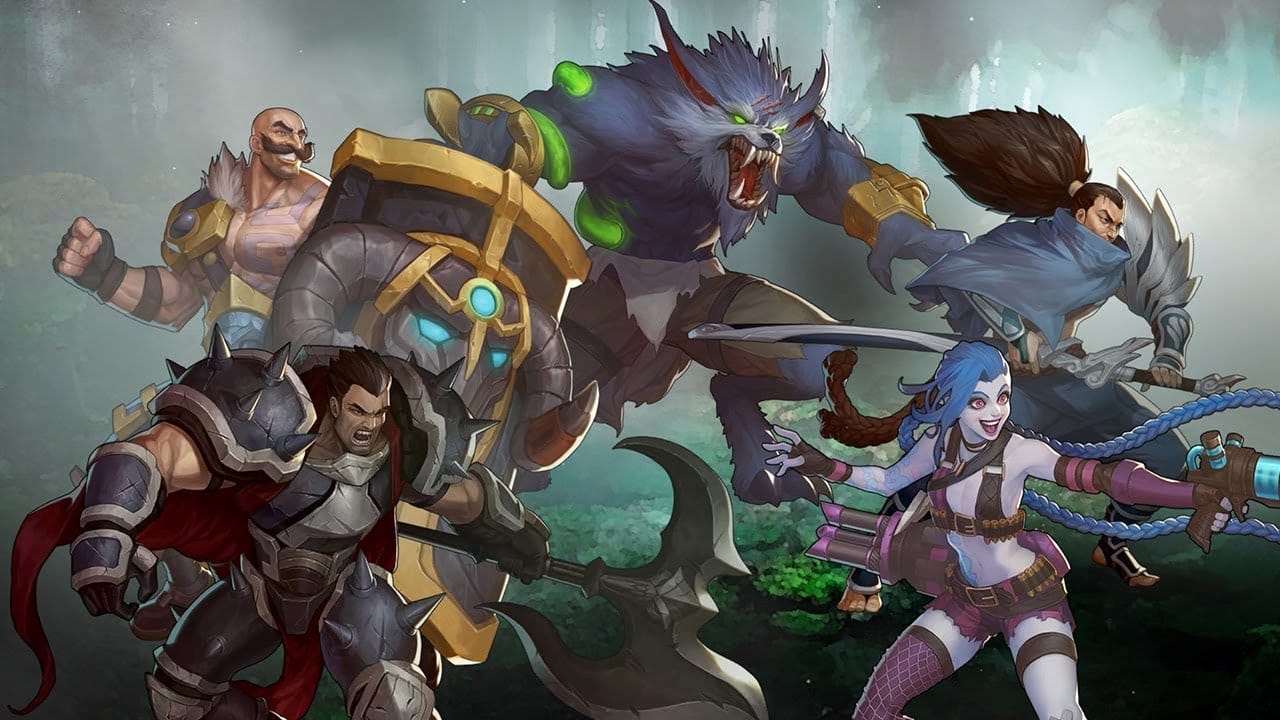 Top League of Legends Skins
Here I am providing top 5 skins available till the date as per their popularity are as follows:
Project
This skin is the most popular and famous League of Legends skin. It is known for its perfect fusion of supernatural environment, future weapons and body augmentation. These all together combines to create an alternate universe skin.
Project League of Legends skin sets in dystopian that is split into Piltover and Zaun. The place is full of automated boats with futuristic environment includes artificial intelligence gives a feel of science fiction movie. 
Star Guardian
I don't know anything about it but still i can't stop any of your to make comments about the same. Without any doubt it is one of the unique League of Legends skin. It themes in an alternate universe that is vast and dark.
Also it features one of the most loved characters of the series. The sad part is here stars are destined to burn bright but collapsed as soon as intensely they shine.
Pool Party
This League of Legends skin is available in summer settings as each character is equipped with a summertime clothing line. It is the only available semi seasonal skin that features a variety of events. Every time the skin contains a new character and slight changes that bring freshness to it. 
Blood Moon
Blood Moon is set up in Mythos of lonia that sets in an alternate future universe. It is an old theme but after getting regular updates still, it owns charm. The Style of this skin is demonic with a different style that pairs the champion within the game. 
High Noon
The theme displays heights of industrial revolution different traveler are finding for fortune get a treasure. But to discover a treasure a series of horror incidents and cruel ancient world is waiting for you.
After defeating all these obstructions you can only own a precious treasure. The Theme features one of the best characters like Thresh and Lucian along with a rough look in the game. 
How the Skins are more Appealing than in Past?
The skins are changed very much over the past few years. It is very difficult to pinpoint any one factor for their perfectness. Surely tech improvements and advanced technology is responsible for all the advancements.
You all things cannot be possible with only advancement great scripts and out of the box, imagination played their role too. Adapting splash artwork is another reason for an attractive and vibrant theme looks.
Final Words
That's all for now, I hope you find the information shared here helpful and refer this to your friends and family members. Try one of the above mention League of Legends skin as these are the most popular way to enjoy the game. Also, do not forget to share your experience of playing and which skin do you like the most. Mention it all in the comment box below.