Do you ever feel a little tired of using the same lip-syncing app all the time? And it's tricky to stand out and be unique if everyone else uses the same app for their funny lip-syncing videos.
So, what's the solution? How can you stop using the Wombo app and continue making lip-sync videos for your new audience?
That's where this article comes in!
I've found 14 lip-syncing apps that are just as useful as Wombo and put them together right here for you!
Now's get started with the list –
14 Apps Like Wombo
Dubsmash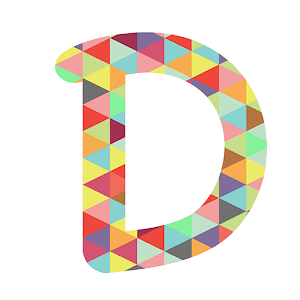 Dubsmash allows you to create engaging content using extensive sound libraries from popular TV shows, movies, and music. It allows users to lip-sync and show their creativity.
This platform engages the users and lets them join the ongoing trends. It's an entertaining application enabling everyone to be a star with simple, user-friendly video creation tools, making it one of the best apps like Wombo in the lip-syncing sphere.
Resso
Resso is a disruptive music streaming platform that integrates social interaction elements. Besides enjoying their favorite songs, the users can also share lyrics, leave comments, and connect with other music lovers. It personalizes the music listening experience by offering a two-way communication avenue.
Resso promotes a community-driven environment, making music an individual experience and a medium of social connection, standing out among other apps like Wombo.
Smule
Smule is an interactive singing application offering the experience of singing with original artists. It's not just karaoke; it's a social singing app transforming music into a shared, global experience.
With a comprehensive song library, it makes singing fun, interactive, and collaborative. Smule creates a space for music enthusiasts and offers a significant opportunity to enjoy musical creativity.
TikTok
Through short video clips, TikTok has defined a new frontier for creative expression and user engagement.
From comedy to dance, DIY, and memes, users explore various categories and expand their creativity. This platform pools social networking, music, and user-generated content into a powerful platform.
It's an entertaining app, catalyzing viral trends and creating a culturally diverse and global online community, standing out among other apps in this list.
LIKE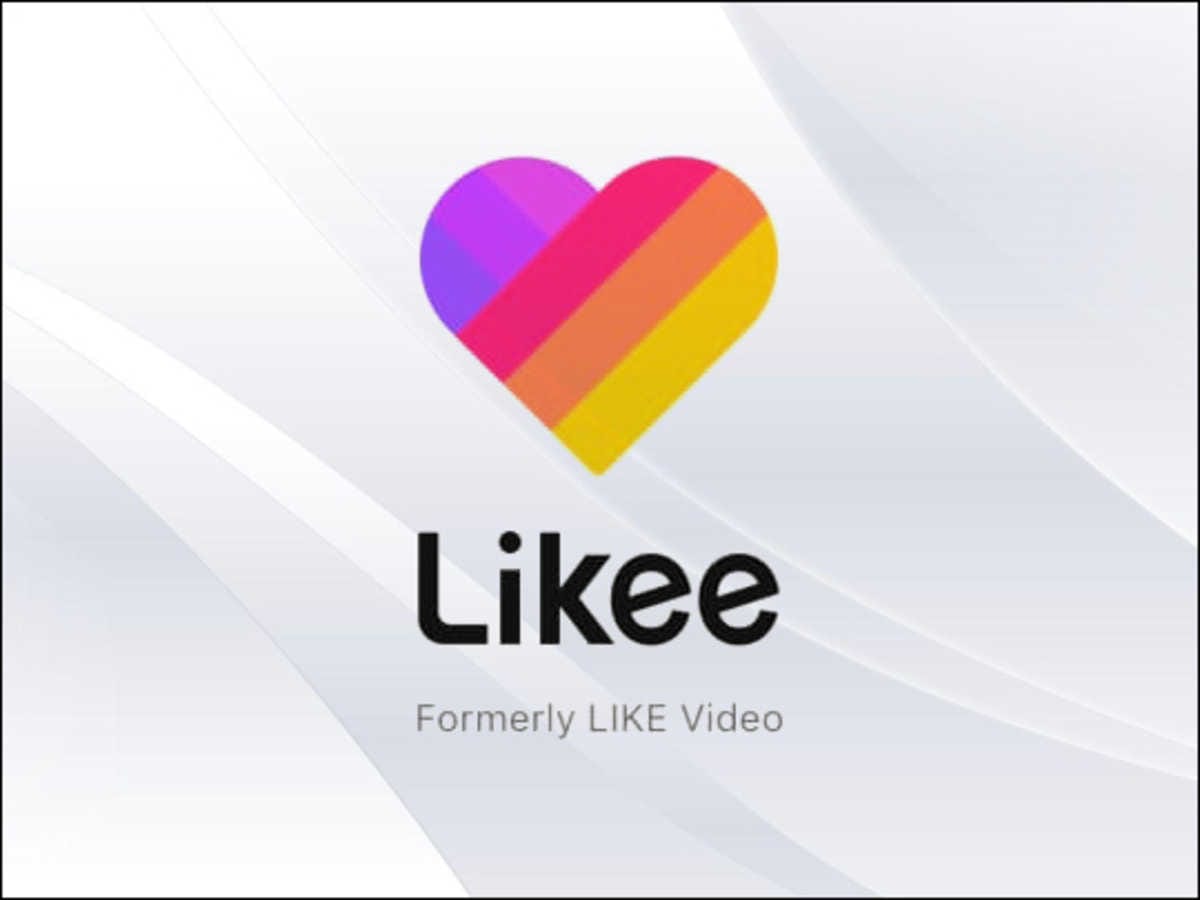 LIKE, now known as Likee, is designed for creative minds who enjoy creating and sharing videos. As an extensive platform, it provides many video content creation tools. The users can not just share their content but also discover an expansive world of videos made by creators around the globe.
Likee fosters a community of creative enthusiasts and offers an array of options to let its users explore multiple facets of creativity, distinguishing it from apps like Wombo.
B612
B612 is not just a selfie app; it's a comprehensive photography application offering AR stickers and filters. This app allows users to create amazing selfies and play with dynamic and interesting visuals.
Implementing AR technology and providing various editing options, B612 turns photos into unique art pieces. It's a state-of-the-art application, making photo editing fun and interesting.
Funimate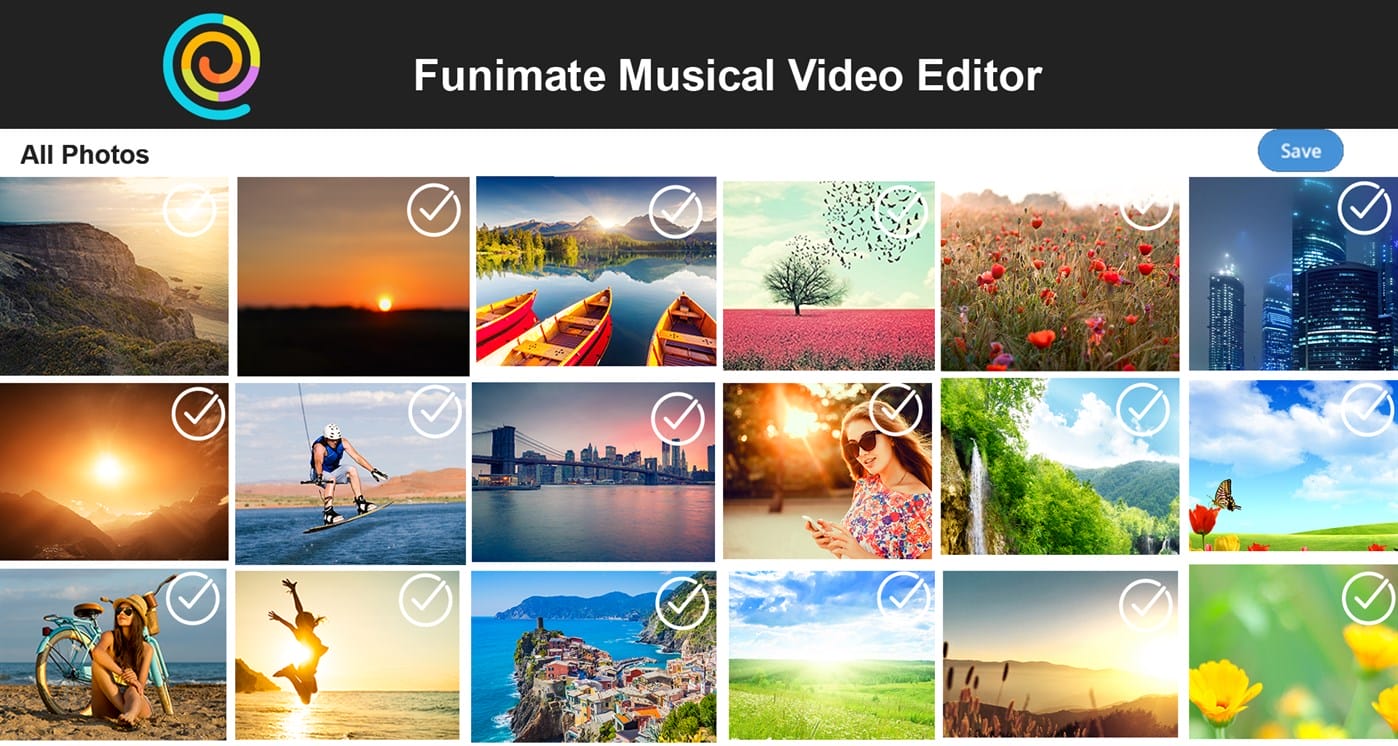 Funimate merges the features of a social networking platform and a video editing tool, providing undying entertainment. Presenting a user-friendly interface, it permits users to create music video loops and humorous short videos.
Simple yet powerful, Funimate entertains its users and promotes sharing of creative ideas and fun moments with the world. A digital hub of creativity, it puts the tools of innovation into the hands of users and sets itself apart among apps like Wombo.
Vigo Video
Vigo Video understands the power of creativity and empowers its users to create short videos. Offering a simple platform, it facilitates the making, editing, and sharing short videos. This encourages individuals to showcase their talents and unique aspects of their daily lives.
Whether creating a viral dance or sharing an amusing moment, Vigo Video enables every user to share their distinctive creativity, standing out among the apps listed in this post.
Snapchat
Snapchat combines social networking and multimedia messaging into an innovative digital platform. Unique in its offering of self-deleting messages, real-time video chats, and live camera filters, Snapchat stands out in the crowd.
Letting you express yourself through photos, short video snippets, and augmented reality-based features, it's a comprehensive platform. Snapchat offers the thrill of transient chats, enticing users with its frisky and fun-loving functionalities.
Kwai
Kwai app serves as a global stage to create and share life's short videos. In the era of increasing digital creativity, Kwai empowers users to become creators. It offers a platform to carve out its digital presence, thus creating a vibrant online community.
You can capture the fun moments of your life and share them with millions of viewers. Kwai keeps up with the pace of digital storytelling and content creation, setting itself apart from others.
Snow
Snow is an app focusing on enhancing the selfie-clicking experience. Providing options for various live stickers and filters turns photo-clicking into a more creative process.
Like B612, Snow is great for taking interesting selfies and creating playful videos. Snow offers a mix of interesting visuals and fun elements, turning each capture into a unique picture story.
StarMaker
StarMaker makes the dream of becoming a singing star possible. Providing an immersive musical experience, it allows users to sing karaoke, record performances, and create music videos.
A comprehensive space for musical expressions, StarMaker entertains its users and promotes learning and growth.
It breaks down barriers and unleashes the potential in every music lover's heart.
Video Star
Video Star was created to make high-quality, fun music videos with simplicity. Equipping users with a range of editing tools, the app helps create visually stunning videos that can stand out on any platform.
Video Star empowers users to make their videos shine, whether for fun, a party, or creating a memorable moment. This app is a creative goldmine for creating exciting and professional-looking videos like the Wombo app.
Vskit
Vskit provides a platform where users create and share appealing short videos combined with background music. It inspires creativity and allows everyone to express themselves by sharing their talent or having fun.
Designed to encourage playfulness and imagination, Vskit offers various features, including AR stickers, lip-syncing, and filters. It's an interactive, entertaining, and vibrant community that houses great fun, standing out among apps like Wombo.
Final Words
And there you have it – 14 promising lip-syncing apps to try! Each one brings new excitement and fun. Now it's your turn. Pick one off our list and create your first video.
There's no time to waste! Get started, test these apps, and let me know which one is the best in the comments below.