When we think about touring the world there are some key cities that we think about. Istanbul has to be one of them because of its beauty and its people. It is the most populous city in Turkey containing more than 15 million people. Together they have created a place that tourists can definitely enjoy. People coming from different parts of the world will find their awe-inspiring destinations which may include the past or present of Istanbul. But sometimes they may want to visit something else than the usual mosques or other notable buildings. So, here we will talk about some other things that they can do in Istanbul.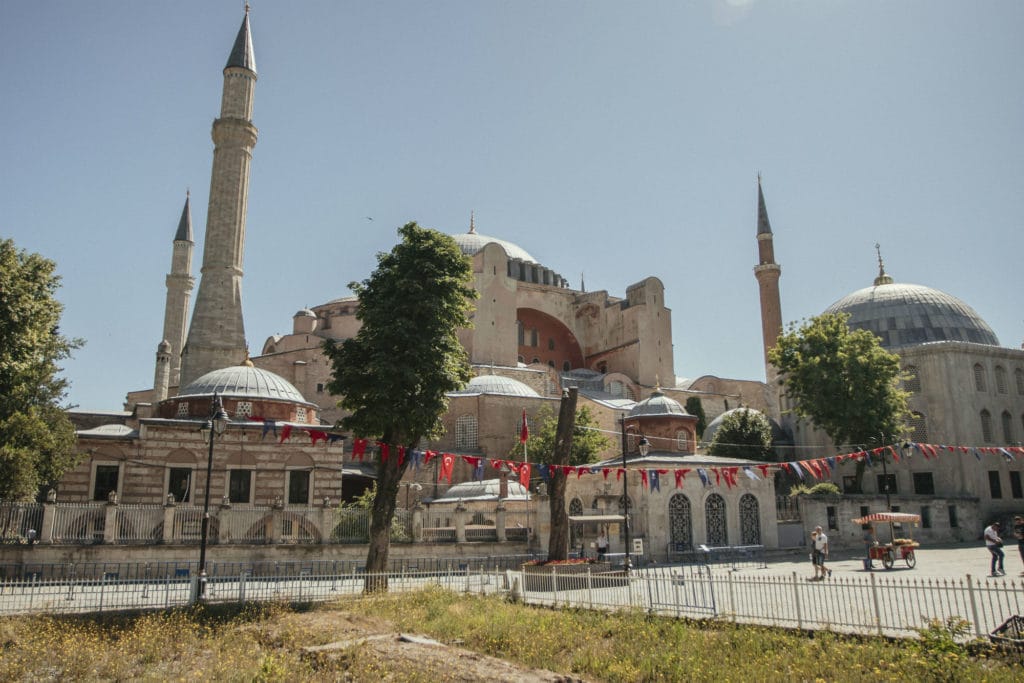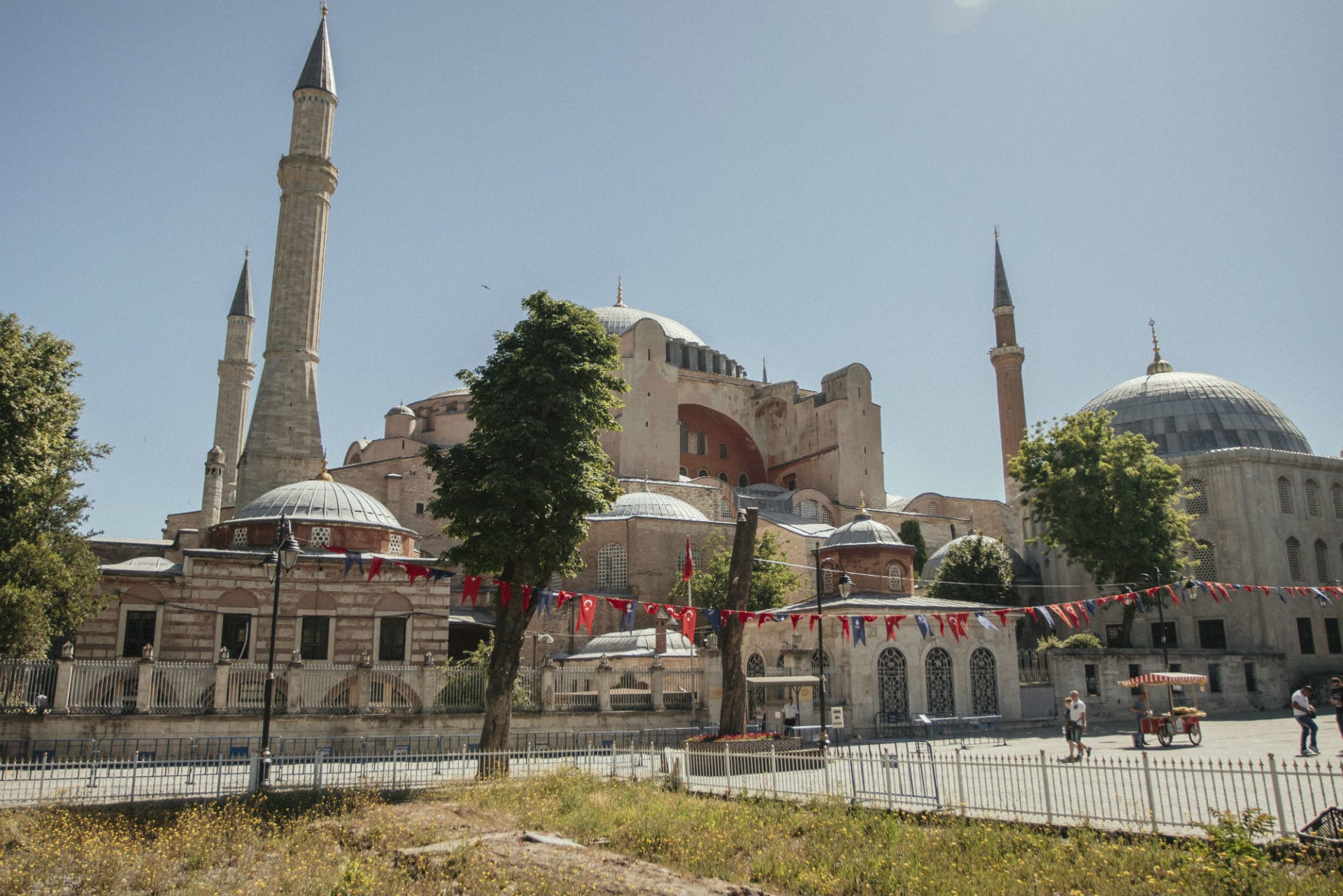 Explore Street Art:
When you are in Istanbul you will mostly think about the heritage buildings and palaces. But for a change, you can go and explore the street arts that you can find in the city. Some of the best are available in the Yeldeğirmeni neighborhood in Kadikoy which looks like an open-air art gallery. We will recommend you to take your time so that you can see the art made by local as well as international artists. They will blow your minds because of the quality and depth that they have in them. Most of them were made in the Mural Istanbul festival. You can explore street art better if a local expert accompanies you. I would highly recommend Withlocals that helps connect to a local and this way, you can certainly explore not only the street art but the entire Istanbul in an authentic manner.
Check out Sancaklar Camii:
What do you imagine when you think about a mosque? You will most likely go for a minaret type of architecture. But this mosque is entirely different and makes you think about architecture and society as a whole. It is an underground mosque and is unique in its own way. When you look at it from the outside you wouldn't even think that it is a mosque. It was constructed in 2012 so it is still relatively new. The main idea was to help people connect with God. This place will be loved by those who think about architecture.
Want to know about Most popular cities in USA – Destinations in The USA
Grab dinner at Safa Meyhanesi:
When you are in Istanbul, you will need to eat local food. But sometimes the ambiance does matter as well. So, you should visit this tavern as it is one of the oldest that you can find in the city. The interior is quite simple with chandeliers hanging from the ceiling and you will still go back to the days of 1895 when you visit the place. They have some cult favorite dishes that their patrons have loved from a long time. We will definitely recommend you to take your time whenever you visit this cozy and nostalgic tavern.
If you are seeing for online booking Here is – Top Online Travel Booking Sites
Take a walk at Gulhane Park:
If you are tired of seeing the crowded tourist places in Istanbul, then take some time out and visit the Gulhane Park. It is a historic part of the city and is spread over a huge area. You can spend a quaint afternoon at the park enjoying a picnic or go out for a walk. The park is well maintained and you will find bushes of flowers that make it look spectacular. If you are in the mood to visit a place that is secluded and free from the hustle and bustle of the city, then this park is a great place. It also sports the Museum of Islamic Science which you can visit to gain some knowledge.
Take a tour of the Basilica Cistern:
If you are in Istanbul, you will definitely visit Hagia Sophia, which is a pretty popular tourist spot. But another place that lies very close to it is this cistern. Tourists often overlook it even though it is situated in a prime place. This is the largest cistern found in Istanbul and it was constructed in the 6th century. The attraction of this place lies in the numerous Medusa statues and motifs. It was probably used for water filtration and can contain about 100,000 tons of water. Do not miss out on this historic structure when you are in the city.
Istanbul is a place of rich history and welcoming people. There is a lot that you can witness here. The city holds an important place in the world map for being a city where diversity prevails.