Fighting is the most popular category of online games and if you are a lover of Fighting games then you would aware of the Tekken 7. Tekken 7 is the 9th game os Tekken series and if you want to run the game on your PC then your system must meet the specific requirements. Tekken 7 is loaded with whole new content and storyline to offer you an unbeatable experience of PC gaming. Although the game is the 9th edition of the series but the initial to utilize the Unreal Engine. If you are ready to experience the concluding battle between Martial heroes then you have landed at the right page.
I am here to suggest you the PC requirements to run the Tekken 7 in a much better way so that you can enjoy the game fullest. So let's initiate our post and discover the strange requirements to enjoy the game on your Window device.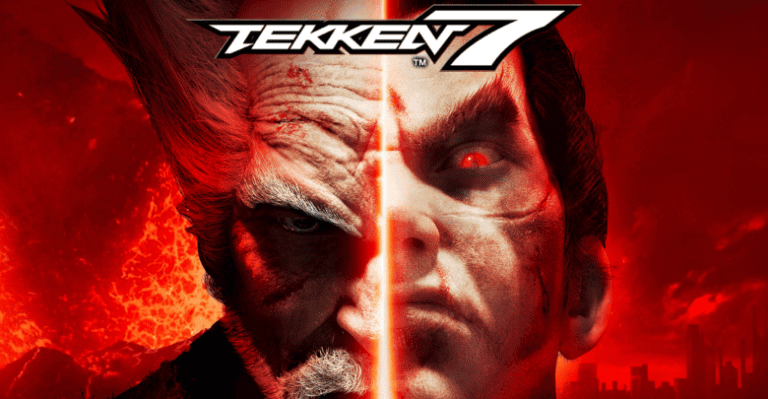 Tekken 7 for PC: Can I run it?
As I mentioned above that the game uses Unreal Engine so the system requirements are also modest. Minimum 6GB RAM is required to play the fighting giant on your PC. Here are I have made the two categories of the requirements so check them and get the best answer to your question:
Minimum system requirements to run Tekken 7 on PC
Operating Systems: Windows 7/8/10 (64 Bit OS in needed)
Processor: Intel Core Intel Core i3-4160 @ 3.60GHz or identical
Memory: Minimum 6GB RAM
Graphics: NVIDIA GeForce GTX 660 2GB, GTX 750Ti 2GB, or identical
Available Storage: Minimum 60 GB available space is required to download Tekken 7
Pixel shader: 5.0
Vertex shader: 5.0
Sound Card: DirectX compatible soundcard or onboard chipset
You must have a Broadband internet connection also
Recommended system requirements
Operating system: Windows 7/8/10 (64 bit 0S is needed)
Processor: Intel Core i5-4690 3.5 GHz or identical
RAM: 8 GB RAM is recommended
Graphics: NVIDIA GeForce GTX 1060 equivalent or higher
Available storage space: 60 GB
Sound Card: DirectX compatible soundcard or onboard chipset
Vertex shader: 5.1
Broadband internet connectivity
These are the system requirements to avail the seamless experience of the epic fighting game on your PC. You can also check them on Steam. So you just need to check out your device's specs first and if they meet the recommended requirements then you are all set to dive into the magic of Tekken 7.
Still, any query regarding the game then let me know below in the comment section.