So, here is the thing for racers who love their racing games. Asphalt 9 is just a treat to your eyes. I am personally into racing games a lot. So, I am constantly looking for legend tricks to make sure I gain pace.
So, today I am going to share all my hidden asphalt 9 tips and tricks in how I end up winning at Asphalt 9 almost every time.
What does Asphalt 9 have for you?
With this new installment in arcade games, you are about to get some really realistic graphics with Asphalt 9. Apart from that, you are going to be graced with brand new and innovative 48 other cars to race with.
I mean, if it is an arcade racing game then having realistic graphics is a treat to the eye for you. You can compete with people online, Asphalt 9 is already a fan favorite.
Asphalt 9 Tips And Tricks:
Being in the cult arcade zone I have realized that the following steps help me win at Asphalt 9. You can follow these Asphalt 9 tips and win the race almost every each time.
Your control style matters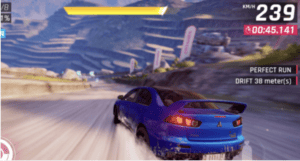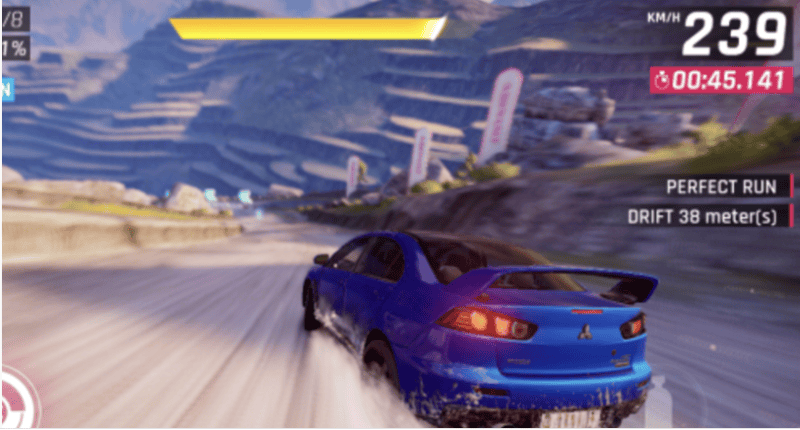 If you are an avid racer like me then you know your style matters. You have to choose the right style that suits you to make sure you are racing comfortably. You get a new Touch drive method meaning you only have to focus is when you need to use your Nitro.
You can tilt your device to steer while having full control of acceleration and also braking. That has helped me gain a huge pace with Asphalt 9.
Your road strategy is important
Here is what I do to make sure I am always within the first three spots. I try to always gain pace on the road to stay in front. Your road map is very important throughout the race to make sure you are not left behind.
To make sure you win, you would have to know when to use your Nitro boost and spins. Smart decisions on the road can get you the winner's spot at every game.
You can try "Pulse Nitro" boost while racing. You can get this by tapping the nitro button a twice when it goes on the blue tab on the meter.
Complete the Race goals and Missions
In asphalt 9 collect all the blueprints of your car by making a mental note of all the goals. When you start a race make sure you try to complete all goals, giving you an upper hand on the game throughout and for the rest of your missions too.
Collect as many flags
By collecting as many flags as you can, you can make sure you move from one season to the other smoothly. By earning 10 flags you get to go through the memberships and blubs in Asphalt 9. You gain 15 flags and you can gain an edge on limited races. And, earn exciting prizes too.
Always upgrade your car
Upgrading your cars is essential for you to make sure you have a comparative advantage. Especially, if you are battling on a multiplayer mode, having updated cars will surely help you win.
Play through your Daily Missions
Play through your daily events with all the limited amazing cars you get. It will help you practice and earn points throughout the way.
See More: download real racing 3
EndNote
In the end, Asphalt 9 is an addictive arcade racing game and the new version has a lot of goodies in store for races. They even have brought you many modes to play on a multiplayer level.
I hope my above asphalt 9 tips will help you win every time just like me. And, if you have more tips that have worked for you, feel free to share them with me in the comments section.
Till then! Happy Racing Ya'll!