If your kid has a smartphone you should track and control the internet usage. There is no doubt in the fact that there are many applications and websites which can help your kids in learn new things but on the other hand, the internet is a place where they can come across cyberbullying, extremism, suicidal posts, and explicit content. To make sure your kid stay away from such stuff, you should use a parental control app. There are many applications that you can download from the play store. We are going to describe best parental control apps for your kids's smartphone. Today we will discuss some of the best apps that help in imposing parental control for an android phone.
FamilyTime: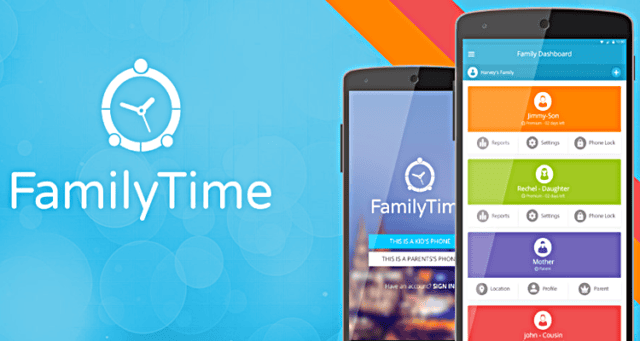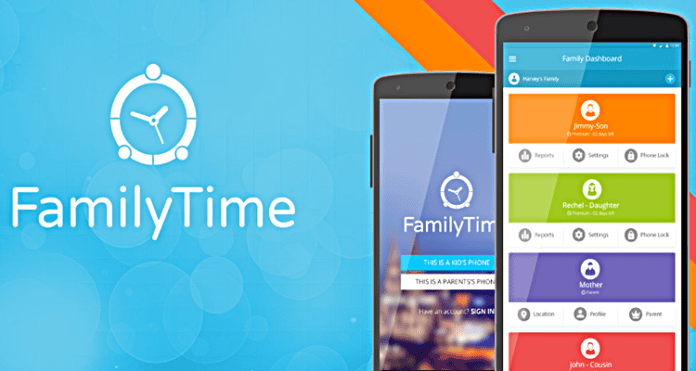 This is a subscription-based app that you can get for $1 per month. There are a lot of options which you can use to control the smartphone usage. There are tools in the app that allows you to set homework and bedtime. You can also limit the time that your kids spend on the smartphone. In case the phone leaves a specific area, the app will send you a notification and you can track the movement of your kid. You can also monitor messages and calls with this app.
Kidgy:
This is one of the best apps that you can find on play store. The app allows you to control the time your kid is spending on the smartphone. It also lets you control which apps are accessible on the smartphone that your kid owns. It allows you to track the live location and perform a lot of different tasks that come under parent control. You can also keep an eye on the messages, calls and social media activity via this app.
ESET Parental Control:
The app costs around $30 per annum and it gives a number of options that you will definitely want to try. There are age-based features which you can switch on and off as your child grows. There is a feature called parent message which sends a message to the kid which if not replies will keep the phone locked. The app also allows your kids to request extra time which you can accept or reject. Other features like live location tracking and message or calls logs are also available.
Kidlogger: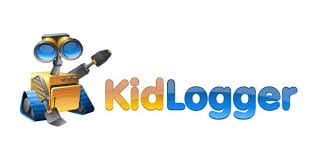 The application is on the expensive side and costs around $90 per annum. It has a very aggressive option by the name spy which allows you to check each and everything that your kid does on the smartphone. It will provide you with screenshots, logs, and complete browsing history. Basically, every keystroke is recorded and saved for you to check.
Qustodio:
Available at a yearly subscription of $55, this is one of the easy-to-use apps you can find over the play store. If you are one of those parents who cannot afford to spend too much time scrolling through logs, then this is the app for you. There is a specific dashboard in the app that shows all the mobile usage activity at one place. You can check messages, call and social media app usage with a few simple clicks. You can also set time limits and track live location.
Pumpic:
Another interesting app which can make your life much easier when it comes to keeping an eye on your kid's internet usage. This app can help you in tracking live location, checking messages and calls and check the website browsing history as well. You can also block specific websites and apps or limit the time for which they can use these apps.
Net Nanny:
If we talk about the features of this app is much like PhoneSheriff. It is available at an annual price of $60 and allows you to do a lot to control the internet usage of your child. You can block websites, keywords, apps and check the live location, calls, messages and social media activity without any hassle. It is a little overwhelming to understand all the features but once you are verse with this app, it can become the lifesaver you are looking for.
Norton Family Premier:
If you are really serious about the security of your child over the internet, then there is nothing better than Norton Family Premier app. It is available at a yearly subscription of $50 and it can track live location, check messages and calls, track website browsing and social media activity. As the company has a solid background of being an internet security expert, Norton has made sure to live up with the expectation in this app.
In the age we live in, it is not easy to keep the kids safe from the online anti-social elements. It is very important to use at least one parental control apps so that you can restrict the internet usage and keep an eye on what kind of applications and websites your kid us using. There is no harm to stay on the safer side for the betterment of your kid's future.