Ever Since I started using a smartphone, Android has always been my #1 choice.
You know why? Because it gives me freedom.
Freedom to install third-party apps, preferred Custom Roms to make the most out of a smartphone.
On the other hand, geeky iPhone users are limited to its native app store. It's like they are locked up inside a cell.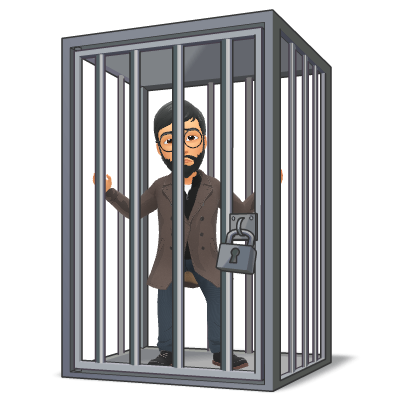 iPhone users can't:
❎Install tweaked apps for iPhones.
❎Install third-party app stores.
❎Expand storage space.
❎Install Custom Roms.
❎Personalize their phone.
I can go On & On. There are literally a handful of things you can't do with an iPhone.
But… (there's always a but), just like an Android Smartphone, you can get complete power in your hands.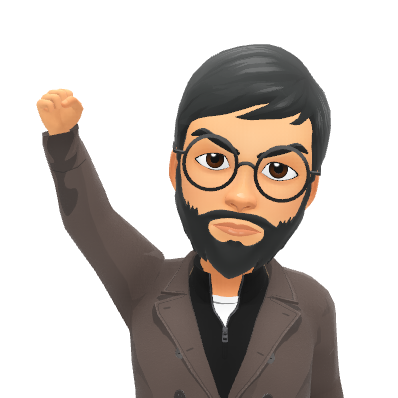 All you've to do is jailbreak your iPhone using Cydia Impactor.
Once done, you're free to install as many third-party iOS app stores as you want. And one step further, you can use these app stores to download & install tweaked apps & games of your choice.
As for this post, here I'll list all the popular sites to download Tweaked apps for iPhone users.
APPVALLEY
Appvalley is the first app store on this list & right from the start; it attracted millions of users to its platform. And because of the same reason, it is always compared with another app store Tweakbox.
The main reason behind its sudden rise to fame contributes to its ability to provide tweaked apps for Android & iOS smartphones & that too at no cost.
If you don't know how to use it, here's a guide on installing & using AppValley on your iOS-based smartphone.
TWEAKBOX
Right after Appvalley comes Tweakbox. I don't know, but in the case of Tweakbox, everyone starts casting some unnecessary doubts.
And in one of my previous posts, I've answered every doubt you might have in your mind. But if you still have any questions, let me know in the comments section given below. Meanwhile, you can start using it by installing its latest version on your iPhone/iPad.
Mojo Installer
Popular as a trusted and reliable source of Tweaked apps & Games, Mojo installer once gave a heart-attack 💔 to its fans as the site closed down abruptly.
Months later, they made an announcement on Twitter for their major comeback. Despite the limited number of apps & games, Mojo Installer established itself as a reliable source (which is an achievement in itself). Today, the same user experience helps drive the online platform to download tweak apps.
For the most, no one knew about AppDB.But then came a storm in the form of its subreddit. Within a limited amount of time, it gained a huge fan following & became the hottest thing going.
And since then, there's no looking back. Now, some even consider it as an efficient replacement for the Tweakbox app.
TweakDoor
TweakDoor is the 5th platform to download the latest tweaked apps for your iPhone/iPad. It's yet another reliable platform that saves you from Apple trackers & allows you to download the tweaked version of your favorite apps.
Just like Tweakbox, TweakDoor comes with a large number of banned app store apps & games. Most importantly, it doesn't ask for your AppleID while installing a tweaked app which is a relief.
iPABox
Unlike the other listed platforms, IPANox isn't that popular. That's also one of the reasons why I'm here.
Considering that it comes with a neat and clean interface, iPABox can be a great choice for you, especially when you navigate its app.
In short, it's a well-organized app that makes it easier for you to find your preferred apps with no hassle whatsoever.
App Even
Who doesn't like a lookalike?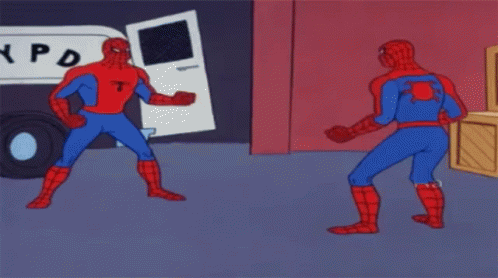 And App Even is quite a lookalike of the App Store. It comes with a much-needed collection of both premia and modified apps and games.
Most of the apps listed here are off-market, as you won't find them anywhere else. That's not the only thing that makes it an interesting choice.
Its wide availability of App Even Windows and Mac makes it a surprising entry.
Zestia Step
There's no other platform like Zestia Step that releases frequent updates for its users. Whenever there's an issue with the installer, it rolls out an update to fix it right away. Zestia installer comes with a balanced collection of Tweaked apps & games, making it a neutral choice for almost everyone.
iNoCydia/iNoJB
Now known as iNoJB, it's a popular store for its collection of 'plus plus' like spotify++, WhatsApp++ & vice versa.  Launched as an alternative to Cydia, it's a wonderful option, especially for those who're looking to try tons of new features.
Thanks to iNoJB, it doesn't ask you to jailbreak your device and too with almost no restrictions. iNoJB ios app comes with smooth transition effects and a perfectly stable user-interface that works fine with all the iPhones and the latest iOS version.
TUTU APP
At last, I've come up with the Tutu App. Considering that it's a #1 3rd party app store for iOS, the TUTU app is a native iOS app.
The Tutu app is built with tons of applications that are easier to download (even for a non-techie person). Despite many exclusive features, it has some major cons. You can read them out in my review of the TUTU app. If you happen to like it, then you can download it from here:
Frequently Asked Questions
Can I download tweaked apps from these 10 online platforms just like Cydia?
Cydia is a kind of Jailbroken app store. But what if you don't want to jailbreak your iPhone. And that's where such sites come to the action that lets you install third-party apps without any imposed restrictions.
Is it safe to use tweaked apps?
Well, the answer is both YES & NO. Once you have jailbroken your iPhone, you're on your own.
In this case, I would recommend you to use these 5 free mobile antivirus software to monitor background activity going on in your iPhone.
Conclusion
That's all for now. I've listed almost every app or site that offers tweaked iOS apps for free. In case I missed out on any, let me know about it in the comments section given below. In the meanwhile, do check out my post on the best Cydia tweaks. You might find it interesting.