Recently Social Media giant Facebook announces a big update related to users news feed. This update will dramatically bring up many new and better user experience. From the next few weeks, Facebook is going to customize its newsfeed. It will start showing fewer news articles or links, less marketing content and ads. Self Zuckerberg wrote about it on his profile. Facebook is going to slow down the Public content or Ads and going to start showing relevant content or content related to their profile friends.
This one is the most significant and vital update on Facebook in 2018. Being the largest distributor of online content and Ads, Facebook has taken a hard step for its advertisers.
Here is what you should know about this update. 
Why is Facebook changing its newsfeed?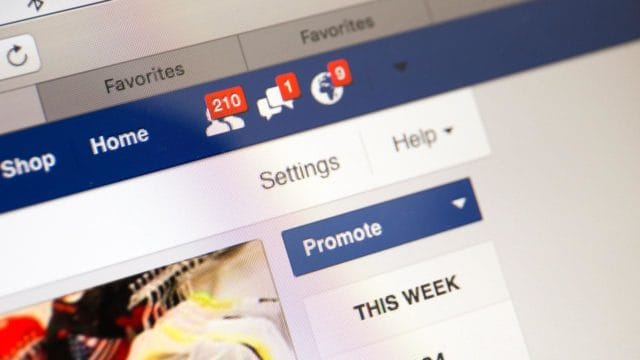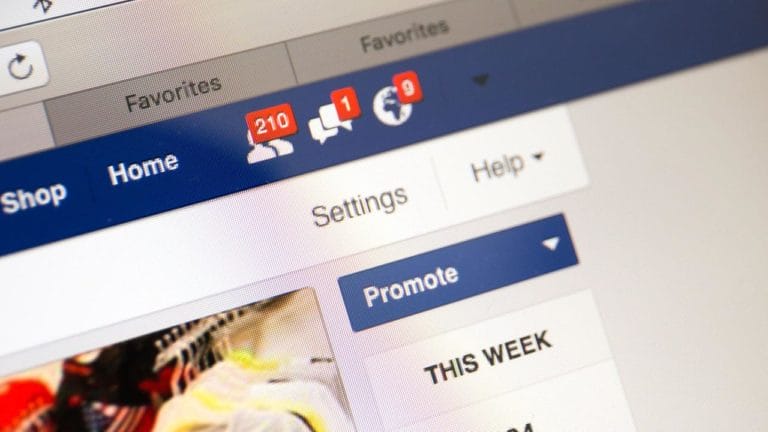 From the desk of the Mark Zuckerberg, the increase of Ads, marketing content and News article created an imbalance, "is crowding out the personal moments that lead us to connect more with each other."   Based on the research of Facebook team and some outside agency, He said people or the users of Facebook might be happier when they have a "well-being" when they use social media to connect "with people we care about." The flooding of news content and Ads creating issues with real experience of Facebook.
It's not just to say that Facebook is going through many internal controversies with its news advertisers. Critics slammed Facebook (FB, -4.53%) for failing to prevent the fake news, morphed News and the mislead contents during the presidential election in the US.
Facebook faces a lot of editorial dilemmas. 
In 2016 the company made an unpopular decision to block a Norwegian newspaper editor for posting an iconic Vietnam War image of a terrified, half-naked child fleeing her village after the napalm attack. Later, Facebook finds historical relevance, but for Facebook, "difficult to create a distinction between allowing a photograph of a nude child in one instance and not others." But after the manual review, Facebook allows to update it.
Facebook has probably had a lot of these sorts of editorial issues, since the organization has long argued it is not a media business in the standard sense, but instead a stage which occurs to disperse different publishers' content. Displaying less of this type of material eradicates a hassle for Facebook, which may subsequently put more energy into making money.
https://twitter.com/audreycoopersf/status/951788419553857537
https://twitter.com/itstheannmarie/status/951615051798011904
Maybe the time people using Facebook is declining so that the company is trying to modify the newsfeed to get people stay on Facebook for long. This report has submitted by Pivotal Research Group analyst Brian Wieser. Brian Wieser analyzed the Facebook and using Nielsen data for over 14-month period, he ended with a conclusion that "Facebook (including Messenger but excluding Instagram) saw a decline in total person-hours (the number of users multiplied by hours of consumption per person) during September of -0.1% year-over-year following a -0.9% decline in August."
Wieser wrote, "We can speculate that the concerns reflected in Zuckerberg's post may very well have been driving these declines."
Also read – Tips for Creating a Successful Meme
How will Facebook's news feed change impact the news industry?
https://twitter.com/CaseyNewton/status/951619699829219328
Wiser said We wouldn't know how it will impact to the newsfeed, how to think is going to play out. The So-called organic distribution means the non-paid content have inserted into people's news feeds, "will find Facebook a less accommodating environment," he said.
With the update of the Facebook, many news portals are going to face a massive decrease in its traffic or readers volume. "If you weren't already reducing your reliance on Facebook before, you are reducing your reliance on Facebook right now," Wieser said.
Especially News organization and portal creates those content that can be shared widely on Facebook and clicked by users. Short of videos, memes, and news. This update of Facebook is going to affect this strategy of news portals.
This update will force the publishers to create the content that can be related to the user's life or his interest and not Facebook's mysterious algorithms.
How will businesses and advertisers be affected?
HubSpot's senior product marketing manager Marcus Andrews said "Facebook has clearly put a stake in the ground that user experience is more important than the brands that pay them, By making this shift they clearly prioritized one over the other, and are potentially a bit nervous about the current (really negative) narrative about the negative impact of social media on society."
The publisher will now focus on user-specific and good content instead of creating lots of Ads to flood the news feed.
Also, read – 5 Easy affordable Payment Practices to Hinder Growth
How is Wall Street reacting to Facebook's news feed changes?
after the update of Facebook, the shares fell down by 4.5% to $179.37. Investors are worried, that the change can harm the Facebook revenue. But Mark Zuckerberg may not be worried as changes could temporarily cause.
Justin Post,  Bank of America analyst said in a report "the goal appears to be realigning Facebook as a social platform and less of a media/news outlet.We expect the content shift and commentary on potential usage pressure to raise some concerns on potential revenue headwinds."