Fortnite season 10 is already here but it seems that gaming community hasn't liked it. 
Yup… the frustration is easily noticed in several gaming communities. 
Why does it happen?
Everything was going great but after the launch of Fortnite Season 10 but it seems that players are frustrated in a single day. It seems that developers has taken a big risk by making big changes in the latest season. you can check my recent post on CSR Racing 2.
No matter the changes work well or not but it already made a mess around Fortnite Season 10. Yup…..haters and critics have taken the charge on social media not leaving a single opportunity to blame the game. Well…. If you are not aware of what changes have been made I the Fortnite Season 10 than you are at right place. Here I will provide you a brief piece of information about the recent changes.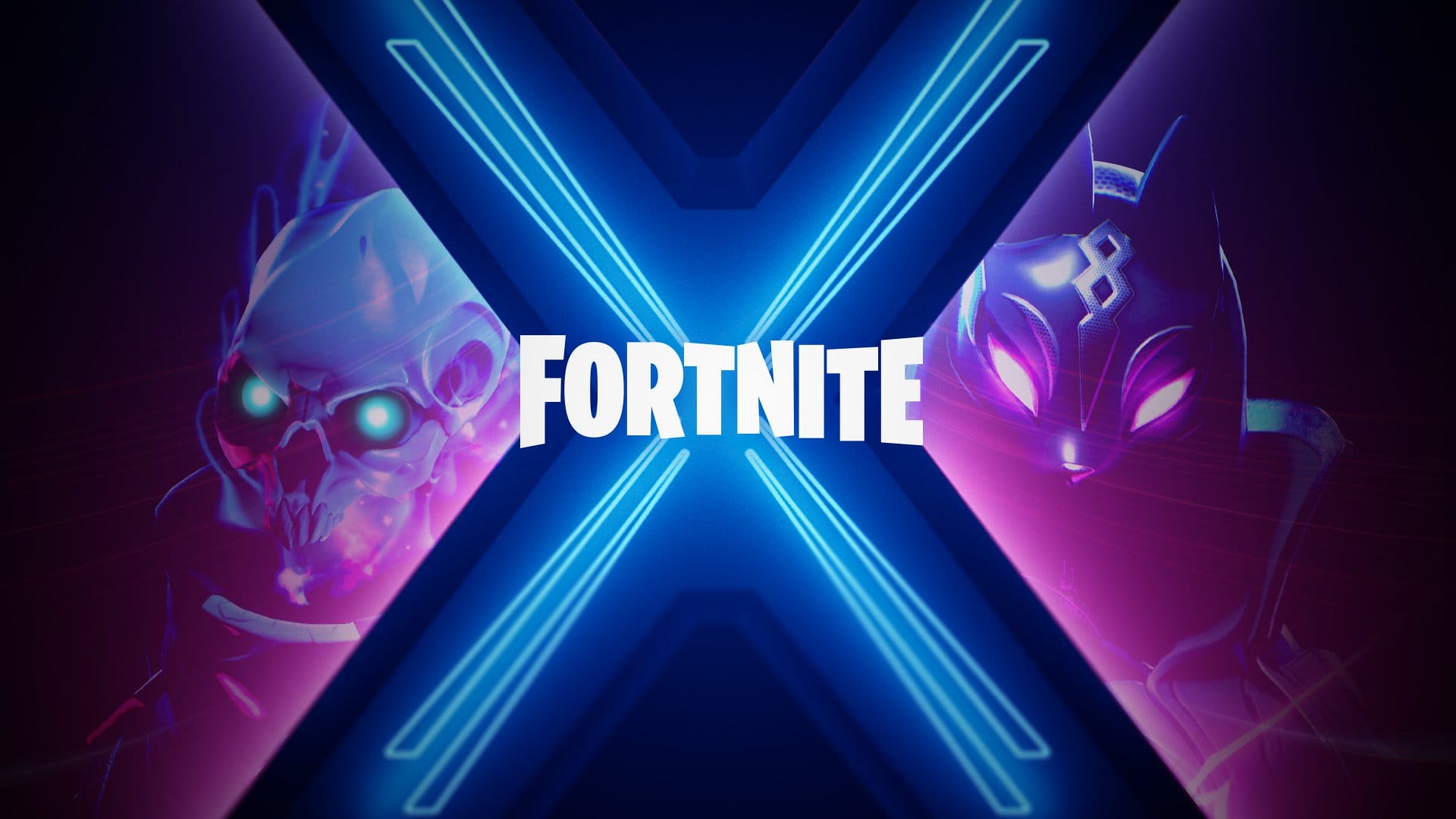 Fortnite Season 10 Map Changes
The map has undergone many changes were several newer things have been added to the game. Even some things are restored back in the game making the game a bit familiar. City outskirt building of named area many times referred to as factories are restored.
The trailer of the game states a quote "The world you play today may not be the world you play tomorrow". It gives a possibility that original Tilted Towers can make a comeback.  
Dusty Divolt
From season 4 to season 9 the northeast spot on map centre has been seen as ground zero. Yup ground zero that witnessed meteor impact do you remember the research compound which has been seen before season 4.
 No need to go back and play season 4 to remind as research centre has been restored in fortnite season 10. You, cannot fantasize much as it will be destroyed by a meteor attack. 
Rift Zones
A new term has been given Zero point explosions at Dusty Devolt/Dusty Depot will be changed as Rift Zones. The places seen with flux will be seen as the same in entire Season or may be changed on a weekly basis. 
The season 10 patch note states that Zero Point Explosion has made the island volatile. 
With that effect, the lost places are beginning to appear but everything is not the same as it was in past. It means you have to rediscover the area in order to experience new vibes of Season 10.   
The B.R.U.T.E
Fortnite latest season features the B.R.U.T.E which is a mechanical machine. The looks of machine gave a feel of being an Alien machine or a futuristic machine. You had a glimpse of the machine in Wednesday's story Trailer. No doubt the machine is deadly but it requires two players for making a promising Damage. 
Some Suits makes you powerful and mech suit is definitely the one. To operate one player needs to control the movements and others will hold firepower. If you are desperate enough then you can operate the machine single-handedly but you have to keep switching between movement and shooting. 
Game Controls
This time the gaming controls are sluggish but at the same time effects seems like a miracle. It doesn't feature infinity stone or Thanos. Still, the large shotguns are able to launch 10 missiles at a time which is bombastic. Observe game controls and tell your opinion about it what I feel mentioned here already.
Patch Notes
Baller and Quadcrasher have been rounded off from the game along with travel techniques, mobility has been diminished. Yup… It is not just my opinion even the developers of Fortnite have clearly mentioned on Patch Note of Season 10 "that Season X is better experienced with a reduction in mobility."
Apart from this there are several other effects and props removed from the game. Some of the highlighted items that have been removed from the game include:
Shadow Bomb.

Flint Knock Pistol.

Semi-Auto Sniper.

Mounted Turret.

Tactical Assault Rifle.

Air Strike.

Itemized Glider Redeploy 
The patch note has a line for new mission states that a series of thematic objectives that grant rewards. It is assumed that bonus mission will be replaced by this addon in Fortnite season 10.
Final Words
That's all for now, As far as my opinion is concerned, I find the latest season of fortnite a bit repetitive but who knows with upcoming advancements the game shows a new side. Do, not surrender without giving it a try play the season 10 of Fortnite.
I hope you like the information shared here as it is intended to help you and provide an answer for frequently asked question. Do not forget to post your review on latest season in the comment box below. Kick out the stress by playing fortnite and live life to full extent.