In the online gaming marketplace, a name that often comes up is Gameflip.
But is Gameflip a safe and trustable platform?
With its wide variety of gaming items, digital goods, and interactive interface, the legitimacy question around Gameflip demands a thorough examination.
This article gets into the detailed analysis of Gameflip and answers whether it's safe to buy or sell digital goods from the website.
Now, let's get started with the review.
What is Gameflip?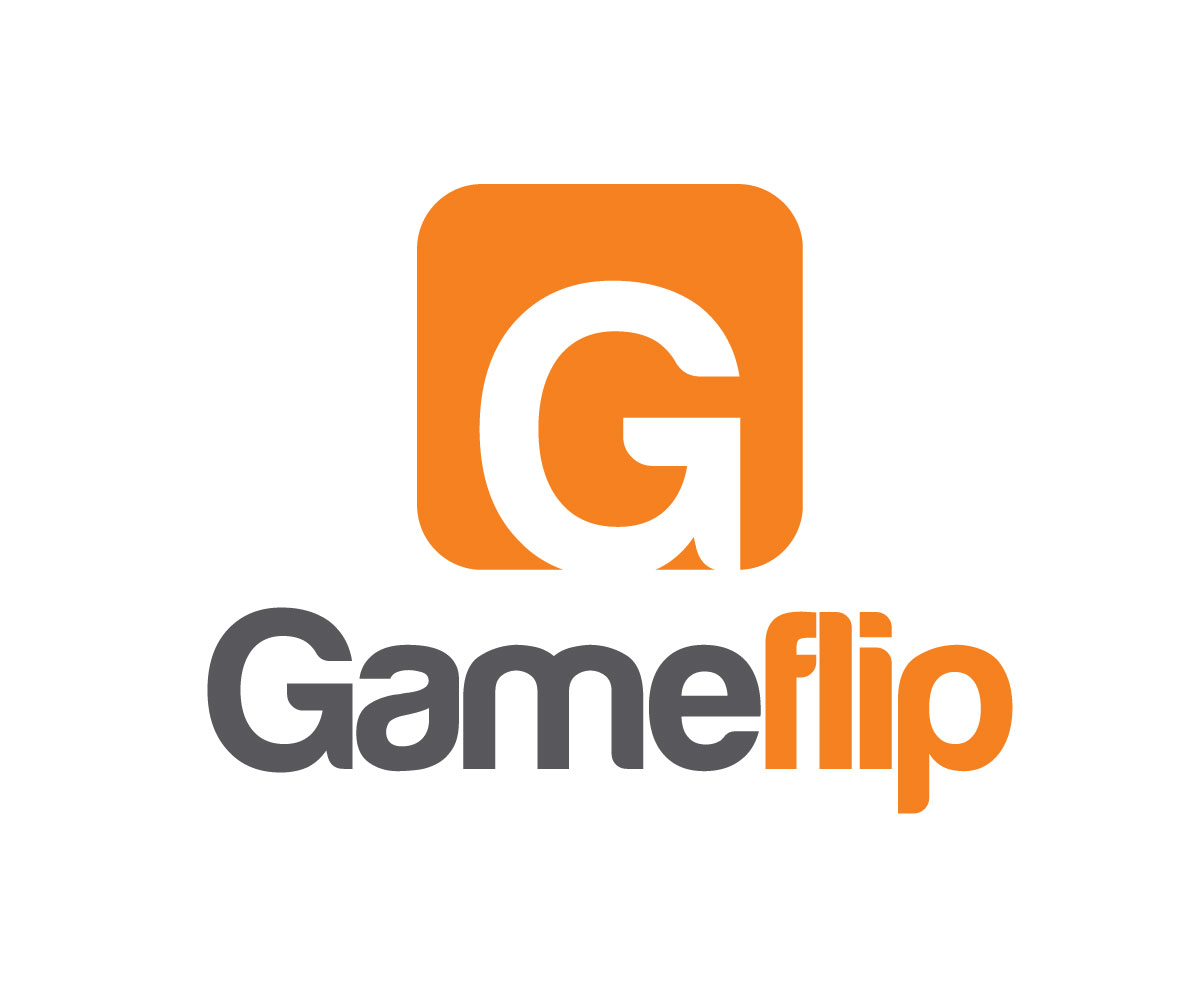 Gameflip is an online marketplace for gamers to trade or sell games, gaming accessories, in-game items, and even gift cards.
Founded in the heart of Silicon Valley, Gameflip has arisen as a go-to platform for gaming enthusiasts around the globe.
It provides a platform for a secure transaction between the buyer and the seller, offering protection measures, including Gameflip Guarantee.
Gameflip Offerings
Gameflip offers a range of services designed with the needs and preferences of gamers in mind. Gameflip ensures a smooth buying and selling experience with a user-friendly interface and efficient transaction process.
Game Trading: Users can trade their games with others on the site, which offers a cost-effective way to experience a variety of game titles.
Sale of Accessories: Gameflip is not only limited to video games. Gamers can also buy or sell gaming accessories like headsets, keyboards, controllers, etc.
In-Game Items: For the gaming enthusiast, in-game items such as character skins or weapons can also be traded or sold on the platform.
Gift Card Trading: Besides games and accessories, Gameflip offers a platform for buying and selling gift cards. This can make it easier for users to purchase games, in-game items, and other products on numerous popular platforms.
Is Gameflip Legit for Gift Cards?
Gameflip has a systematic process in place for handling gift cards. The website enables users to buy and sell gift cards from various platforms. All transactions are guided by the Gameflip Guarantee, which ensures that any purchased gift card works correctly as described.
Sellers on the platform must provide clear, detailed information about the gift cards they are selling. This includes the source of the card, its balance, and the expiration date, if applicable.
Before listing, sellers are encouraged to verify the card's balance so buyers don't encounter problems. Once purchased, the buyer has a few days to confirm that the card is operational and matches the description.
While most users have a positive experience buying gift cards on Gameflip, there have been disputes. Some buyers have reported receiving gift cards with lesser than promised balance. However, Gameflip Guarantee protects buyers by securing the transaction until the buyer confirms that the gift card is as described.
In case the received gift card does not match the description, Gameflip encourages buyers to file a claim. Customer support then investigates and takes necessary action to resolve the problem.
Is Gameflip Safe?
Gameflip is dedicated to maintaining a secure platform for both buyers and sellers. They have implemented several safety measures to ensure that users have a safe and secure experience while using their platform, including:
Gameflip Guarantee: This guarantee exists to protect buyers. It ensures that the payment is held in escrow until the buyer confirms the successful reception of the purchased item, whether a game, in-game item, or gift card.
Strict Seller Verification: To prevent fraudulent activities, sellers on Gameflip must undergo a thorough verification process, including ID verification. This helps ensure that the sellers on the platform are genuine.
Secure Payment Gateway: Gameflip supports various payment options such as credit card, PayPal, and Gameflip Wallet, all of which are processed using a highly secure payment infrastructure.
User Ratings & Reviews: Gameflip features a robust rating and review system that helps buyers identify trusted sellers based on past transactions and customer feedback.
Is Gameflip Safe to Sell on?
Selling on Gameflip is generally considered to be a safe and secure experience. The platform offers easy-to-use tools for listing items and interacting with potential buyers. New sellers must verify their identity, which helps create trust among users and maintain a safe marketplace.
Once the seller lists an item, the listing appears in the marketplace for potential buyers to discover. Once a buyer purchases an item, payment is securely held by Gameflip until the buyer confirms receipt and satisfaction with the product. This process ensures a secure transaction for both parties.
Gameflip also takes a proactive approach to addressing potential problems, with an attentive customer support team in place to solve disputes and issues that may arise during transactions.
Gameflip's Seller Protection Policies
Gameflip is committed to providing a safe environment for sellers and buyers. The platform offers several protective measures to ensure that sellers have a good experience, including:
Secure Payments: Gameflip holds buyer payments until they confirm the purchase item's successful delivery. This helps to minimize the risks of fraudulent chargebacks.
Dispute Resolution: If there is a dispute between a buyer and a seller, the Gameflip support team investigates the issue thoroughly and works to ensure a fair resolution for both parties.
Seller Performance Metrics: Gameflip provides an easy-to-read dashboard for sellers to track their performance, including sales, ratings, and reviews. These metrics help sellers maintain and improve their reputation on the platform, attracting more buyers and increasing sales.
Is Gameflip Trustable?
Gameflip has established a solid reputation in the online gaming marketplace for its secure and reliable service. The platform provides a safe environment for buyers and sellers thanks to its robust security measures and dedication to user protection.
The Gameflip Guarantee and the thorough seller verification process are examples of their commitment to maintaining trust among users.
Concluding: Is Gameflip Legit or a Scam?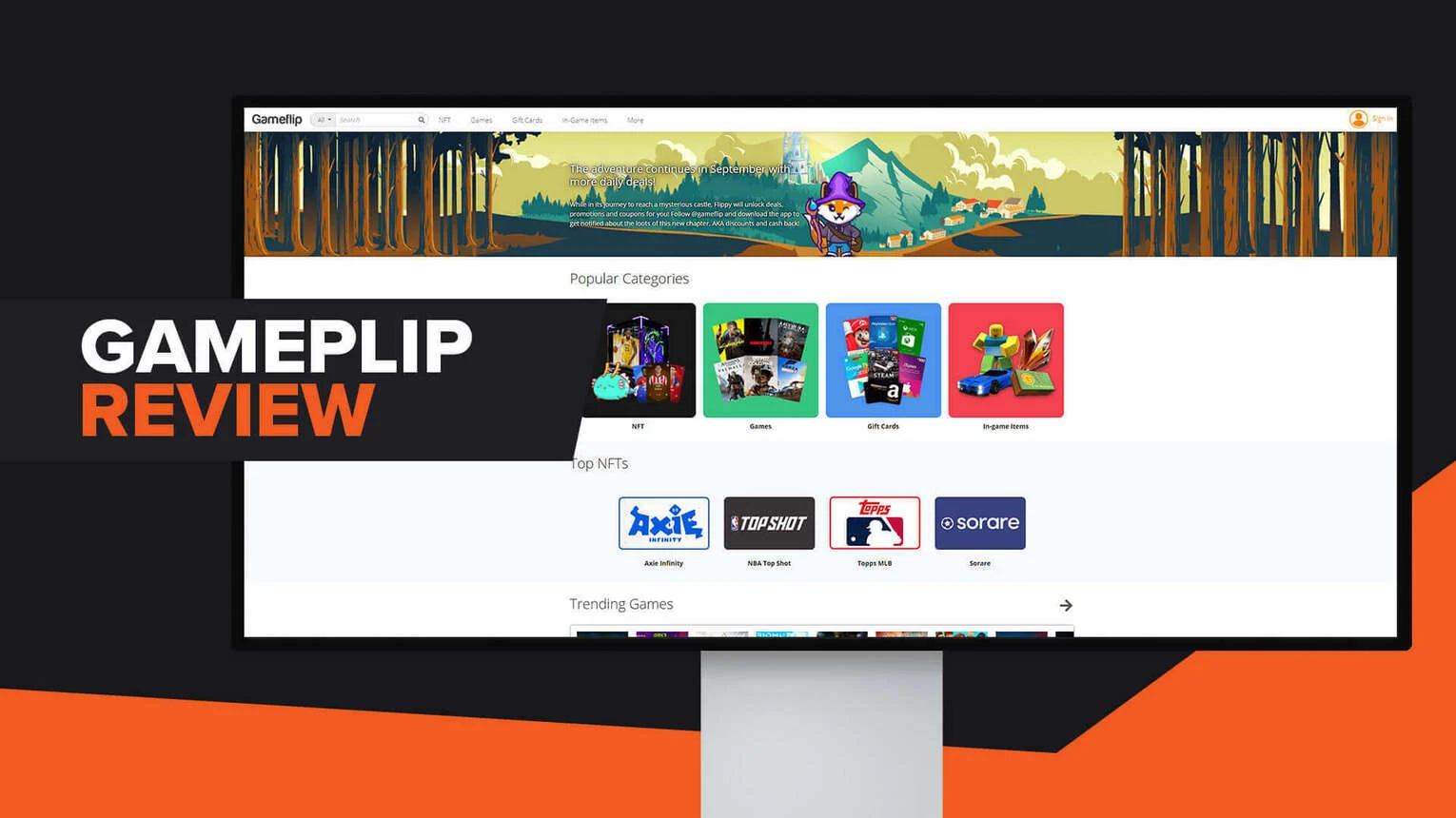 Based on my research, I've found that Gameflip is far from a scam. The platform has a strong reputation as a safe and secure marketplace for buying and selling video games, in-game items, and other related products. Gameflip's security features, user protection policies, and the reviews of its users all point toward it being a legit platform.
The platform's security measures include a secure payment system, a thorough seller verification process, Gameflip Guarantee for buyers, and responsive customer support. These measures contribute to the trustworthiness of the platform.
That's it for now. This is my review of Gameflip, and I hope now you will be confident enough to buy games or sell them on Gameflip.