Every year new games are released for PC.
Last year's awaited game Cyberpunk 2077 was released and immediately after that, the game hit rock bottom because of countless bugs.
OK. But that was 2020.
What about 2021?
Which PC games are releasing this year?
2021 is already halfway. Some popular PC games are already released in the market.
Still, some games are already on their way to release. So, going forward in this post, I'll discuss these PC games coming soon for everyone. Let's get started:
BIOMUTANT
Are you getting X-Men to feel with BioMutant just like I did after getting to know about this game?
Well, I certainly thought of it to be somehow similar to the mutants in X-Men.
However, I was all wrong as it's a completely different PC game than I expected.
Biomutant video game starts in a mysterious world that is as vibrant as shown in the official trailer.
I guess its trailer was enough for me to get sold with the game.
Tell me honestly what type of RPG games has played so far?
❓GTA V
❓Battle Royale Games.
❓Or even Fortnite.
Well, Biomutant is nothing like this.
The upcoming game comes with a karma system where you can travel from a desert to snowy mountains
Status: Releasing on May 25, 2021.
Far Cry 6
After 5 back to back installments, Far Cry 6 is an addition in the series.
Ever since Ubisoft announced Far Cry 6, I have seen way too many leaks of it on the Internet.
And to be honest, I can't take this anymore as these leaks will ruin my experience once the game release officially.
Good thing is that Ubisoft has at least revealed the first look of the game via a short clip. Otherwise, another leak would have poped up with a teaser leak.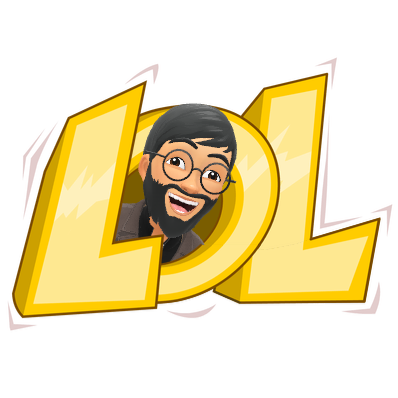 The upcoming video game is set in Havana-inspired design.
And Ubisoft is planning to once again bring back its Hire System. A system that was first introduced in the previous versions of the Far Cry franchise.
Further, the game will try something other than it has done in the previous editions of the Far Cry video game – The first-ever city setting.
Did you see this coming? After several leaks in the previous editions of Far Cry, I was expecting this to happen.
On the story front, it will follow the typical Far Cry fare where you take up the role of revolutionary Dani Rojas and try your best to fight for the tropical island of Yara with the only intention of liberating it from the despotic El Presidente.
Status: 2021 (Release Date Unknown)
DEATH LOOP
After playing every game that comes under the Dishonored gaming franchise, I'm always to play any game created by the Arkane (The developers of the Dishonored gaming series).
Now that they have created a hell of a gaming franchise, Arkane is all set to introduce a completely new game – Deathloop.
In any way possible, the upcoming video game is not associated with any other game or franchise of Arkane.
Death loop is expected to follow the story of two legendary assassins on the fictional island of Blackreef.
In this game, you'll see the two assassins locking horns to come out as a winner.
This game will 1st release for Windows PC and then exactly one year later, it'll be exclusively available for Sony's latest PlayStation 5 gaming console.
Status: Releasing on September 14, 2021.
HALO INFINITE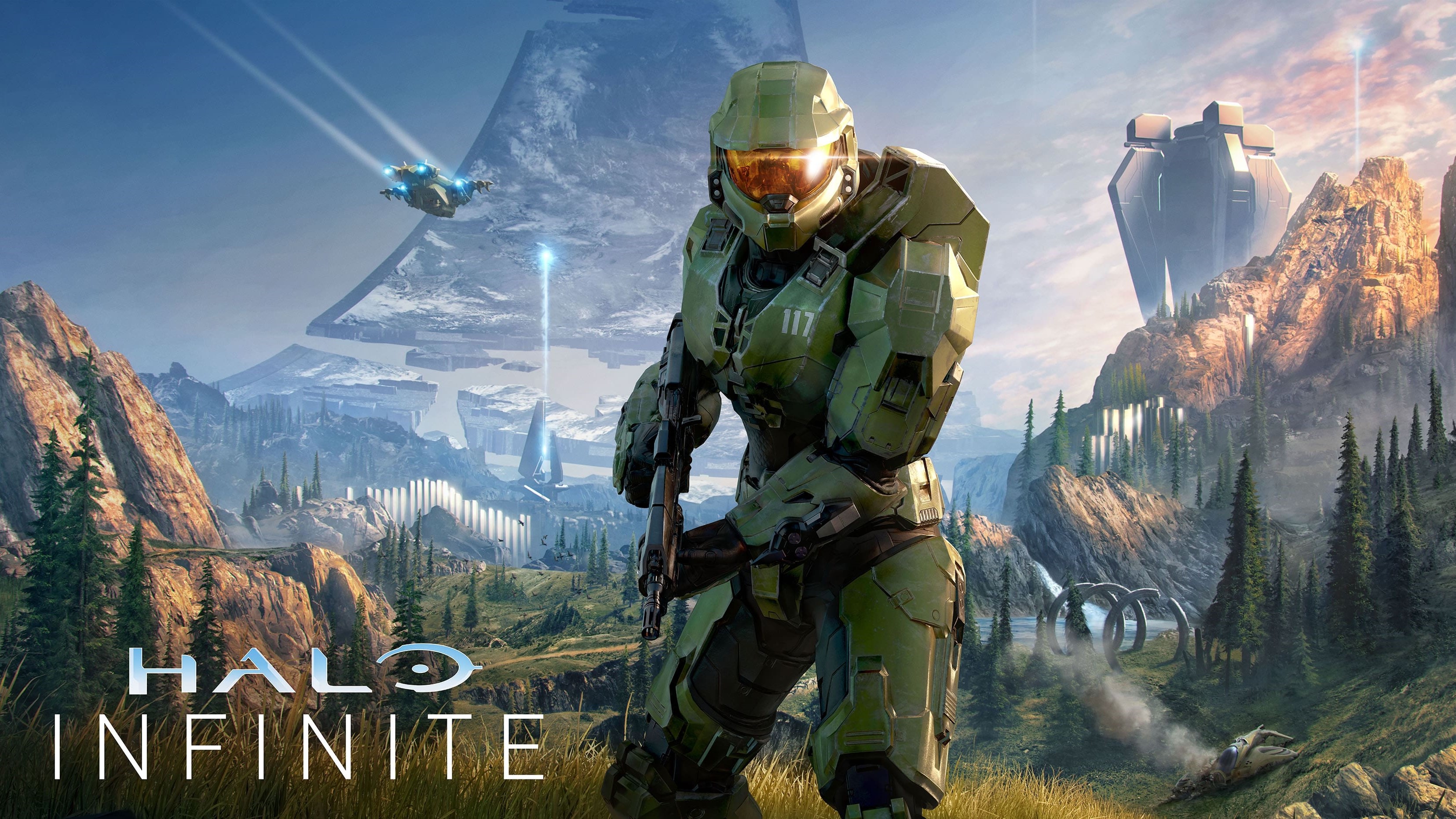 Finally after years of wait, Halo Infinite is all set to release sometime in late 2021.
However, I can't keep my hopes high.
You see, Halo Infinite was planned to release on November 10, 2020, for Xbox Series X/S but as the release date come close, it was postponed to another date in late 2021.
Halo Infinite is the 6th entry into the Halo Series and it's considered as a "spiritual reboot" to Halo 5.
As for the storyline, the game is expected to focus more on the human side of the characters especially Master Chief.
This time, he'll be playing a more central role in the game. At the time of the announcement of the game, 343 industries (The Developers) have made many claims related to:
✅Halo Infinite Engine.
✅Centralized Characters.
✅Possible HUman Touch & more.
Status: It will release in the fall of 2021.
BACK 4 BLOOD
This post is about to come to an end. But there's no way I can end it without including a zombie-related game.
Developed and published by Turtle Rock Studios and Warner Bros respectively, Back 4 Blood will release for Windows, PlayStation 5, PlayStation 4, Xbox One, and Xbox Series X/S.
The game is considered as a successor to the previous game of the same franchise Left 4 Dead.
I know the name are different but that is what it is. This game was 1st announced at the Game Awards 2020 for the last quarter release.
Just like Left 4 Dead, this one is also a zombie co-op FPS where you fight alongside your friends to defeat the Ridden, zombified humans.
Not only that, you can play this game in a co-op story with 4 players or play in a competitive multiplayer mode. And the best part is, in this mode, you can select your friends as a flesh-eating zombies.
Next is the same old story of a zombie movie or a game where humans have been infected with parasites.
Status: Releasing on October 12, 2021.
Conclusion
These are some games that I can't wait to play in the rest of 2021. Even though I have already tried my hands on some of the high-anticipated releases of 2021 such as:
✅Hitman 3.
✅Nier: Replicant.
✅Nioh 2.
What about you?
Which new games you have already played?
Or Which one are you planning to play after its release?
Well, whatever it is, do let us know your complete thoughts in the comments section given below.