Everyone wants to earn through easy and quick ways and there are so many ways to earn online. Even you can grab money via search engines. Swagbucks is a search engine like Google and Yahoo but you can earn by exploring via Swagbucks. You don't need to put extra efforts just search and earn points. But there are much more ways to earn with Swagbucks. Here Is a complete description of how Swagbucks works.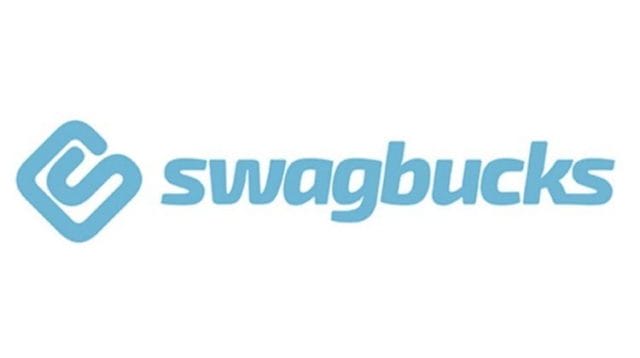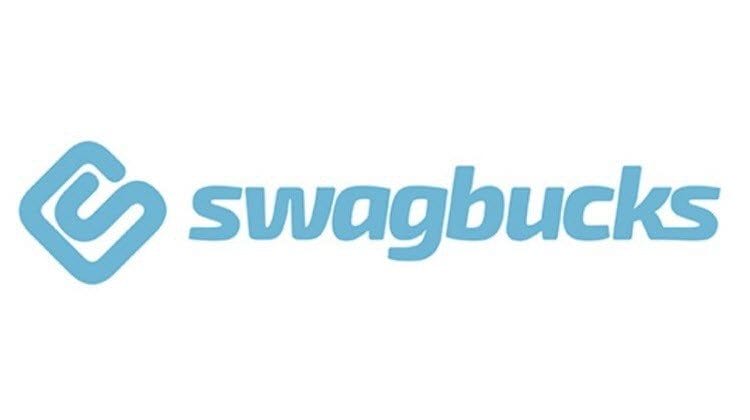 What is Swagbucks?
Swagbucks is a website and you get paid to search with its search engine. It seems illegal when we hear but I can confirm it is not a scam at all. The quickest way to earn online and you just explore the online world with Swagbucks and earn 6 to 10 Swagbucks daily. You can redeem your points with Amazon gift cards and also cash with PayPal account.
How to sign up on Swagbucks?
It is too easy to sign up with Swagbucks. Just go to the official page of Swagbucks or you can sign up with your Facebook account. After signing up make Swagbucks your default search engine to earn Swagbucks points.
also check: 5 Best Money Making Apps (2018): You All Need To Know About !
Methods to earn points with Swagbucks
The easiest way to earn via Swagbucks is to explore through it but there are lots more ways by following them you can earn points. Your points proceed to emanate until you redeem them. Let's take a look below to be aware of the different ways to earn points with Swagbucks.
Top 8 ways to earn rewards on Swagbucks
Watch Videos
Did you ever hear that you get paid with watching videos? Seems impossible but through Swagbucks, you can earn by watching videos. Swagbucks will send you different kind of videos like news clips, Ads and you have to see them. Although the payout is not very high but not bad at all. You can earn 3SB points by watching a 30-minute video. Swagbucks has set a limit of 150 points daily you can earn with videos.
How To Make Money With iPoll App: best Money making app review
Download apps
Swagbucks will provide you some apps to download and install and after installing them you can grab a wide variety of SB points. If you find the app is not of your interest then you can delete it but still, you will get points. With one free app, you can earn 15 to 20 SB points and with paid one much more.
Earn Money online with Swagbucks in easy ways
Buy Online
Shop online is the norms of today but if you want to get SB points then you have to buy through the Swagbucks website. Just search for your online store through Swagbucks and if they exist there just shop and earn.
Fulfil surveys
Time-consuming but pay less. You will get surveys to be completed and you can earn SB points by finishing them. Normally a survey consumes 3 to 20 minutes and gives you 40-100 SB points according to the survey. Also daily polls available for grabbing extra points.
Refer to your friends
If you tell your friend and encourage him/her to sign up for Swagbucks and they do so then you will get 500 SB instantly. Moreover, you will get the 10% of your referrals SB as long they accompany Swagbucks. Also, your friend will get profit with Swagbucks. Really the amazing way to earn with Swagbucks.
Look out for Swag codes
For getting the notification about Swagbucks codes you have to download Swagbucks Swagbucks browser extension. In fact, the company releases these codes for exciting users about the site and for grabbing members on the homepage. Notification will aware you where you will find codes on Swagbucks blog, twitter or on the facebook page. These codes are the pretty easy way to get SBs.
Finish daily tasks
There is a To Do List on the screen which contains 8 tasks daily that Swagbucks provide you to finish. You will gather points after completing a task but in case if you finish all the task you have given then you will get bonus points.
Play online games
Simply you have to pay for enjoying online games. But Swagbucks give you 10 SBs even to go around a game. There are many games which will pay you more SBs if you complete their certain level. Pretty entertaining way to grab points.
How do you get paid on Swagbucks?
You earn Swagbucks currency called SB and 1SB means 1 Cent. You can cash your SBs with your PayPal account and also get gift cards in returning them. If you want to be generous then you can donate your rewards also. There are gift cards of big brands like Amazon and Wallmart and all the payments are done in 1 to 10 days.
Wrap Up
Swagbucks is the fair mean to earn online and you can grab big amount with this. I think you have come across how it works and now you can go for it. Just sign up for Swagbucks and earn rewards. Still, any query regarding Swagbucks then comments below and if you currently using any money making app then share your experience with us.