Are you a Kingdom Hearts Fan? Are you still limited to Pc gaming only? Due to this, you are not able to play Kingdom Hearts 3 and still waiting for the Pc version of the game. No more waiting now as today I will give you 3 Best alternative of Kingdom Hearts 3 that can be easily played on Pc. Many of you may be amazed by the release of Kingdom Hearts 3 release in January 2019. This reaction is pretty obvious as Square Enix is working on the game with the launch of Steamboat Wille.
Hard work and dedication of Square Enix make the game most memorable and unique as it is the only place where you can find Baymax and Daffy duck rubbing shoulders together. One of the issues faced by fans are regarding its release on the platform includes PlayStation 4, Xbox One. But it doesn't include Pc sadly there is no official announcement regarding its launch for Pc version yet.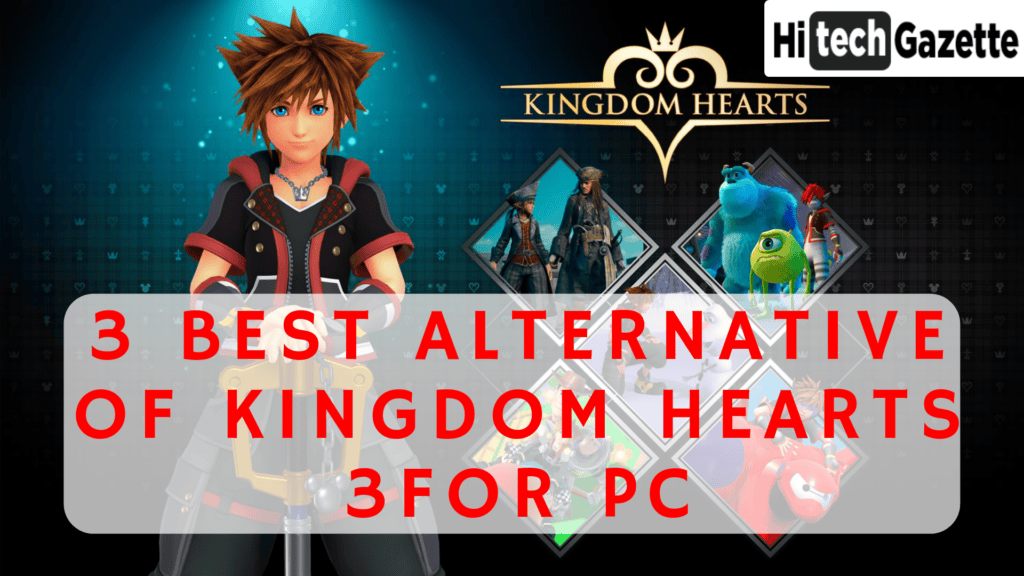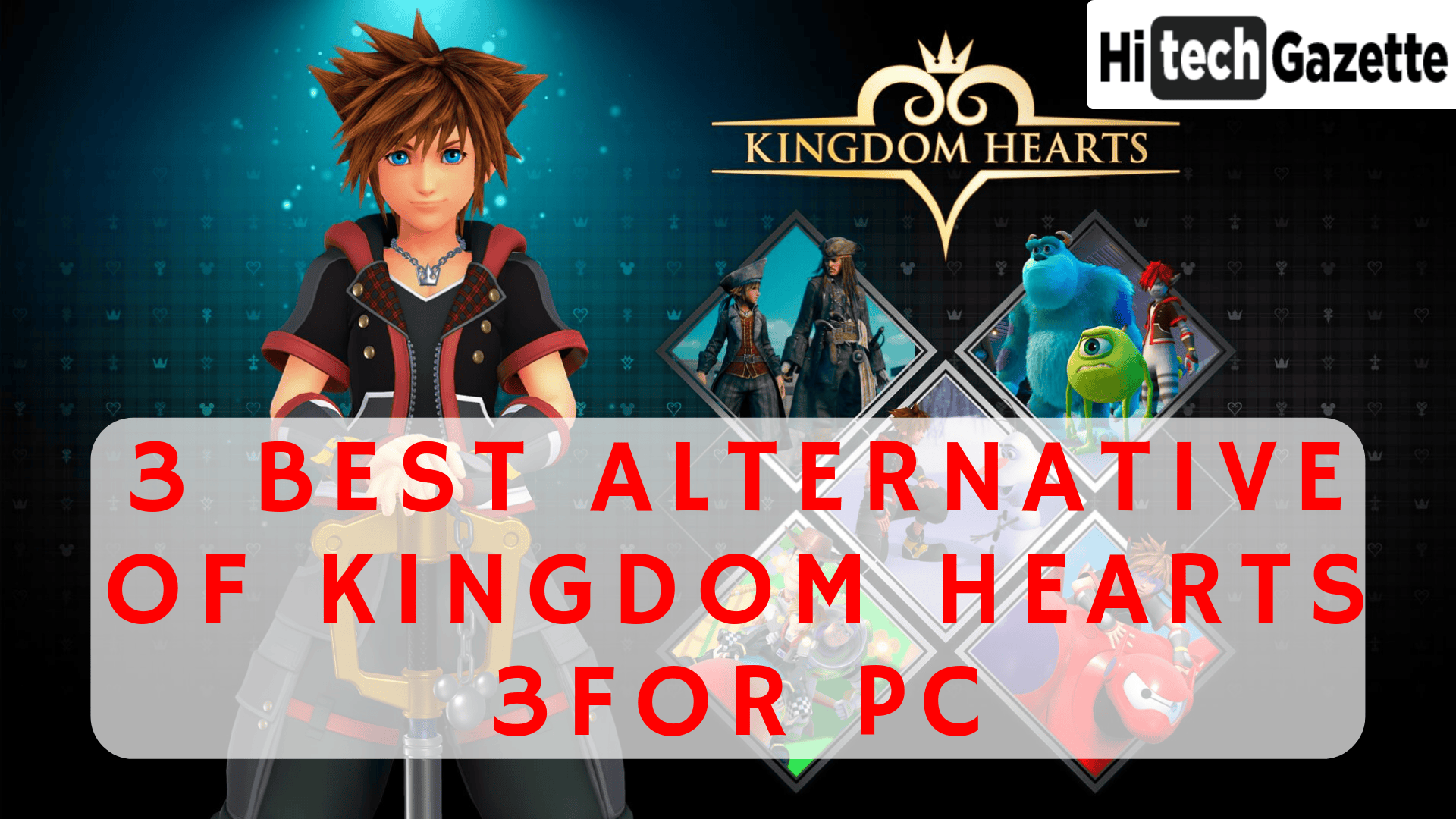 It's hard to believe and some fans said it is a clerical error and Pc version will make a debut in the near future. You can wait for the official announcement by Enix and try these three best alternatives of Kingdom Hearts 3. These will not disappoint you as you can easily play these on Pc. Well, nothing is the same in this world but our handpicked list of the game includes enough similar characteristics. These games will make you entertain for hours long so let's try the games given below:
The Alternative Of Kingdom Hearts 3 List
Okami
Do you know? Okami means "a Great Spirit" in Japenese. It is a great alternate for Kingdom Hearts 3 fans like you. It shows you a vibrant Japenese world with a number of Gods and Legends. Okami is a perfect blend of gameplay along with real legend which is sufficient to entertain.
In the game, you play the role of Amaterasu which is a sun goddess responsible for defeating an ugly demon having eight heads. After some years the demon became successful to escape and now he wanted the goddess to do the battle again. If you are found of Japanese graphics you are surely going to love woodcut ink wash painting, cell shaded graphics. If you have played Legend of Zelda than you will find the gameplay similar to it as the developer is a big fan.
To appreciate the legendary game he reportedly modelled Okami gameplay after it. In the game, you have to fight enemies in a dedicated place to earn rewards you have to do quick defeat, stay with no damage and many more things to take care of. The game consists of a unique feature that is Celestial Brush Feature. By using it you can easily draw what you want to happen obviously within the reason. The Celestial Brush can also be used to weaken the opponent which will indirectly help you to defeat him. Due to stunning graphics, the game gets a newer feel along with quality.
Duke Nukem Forever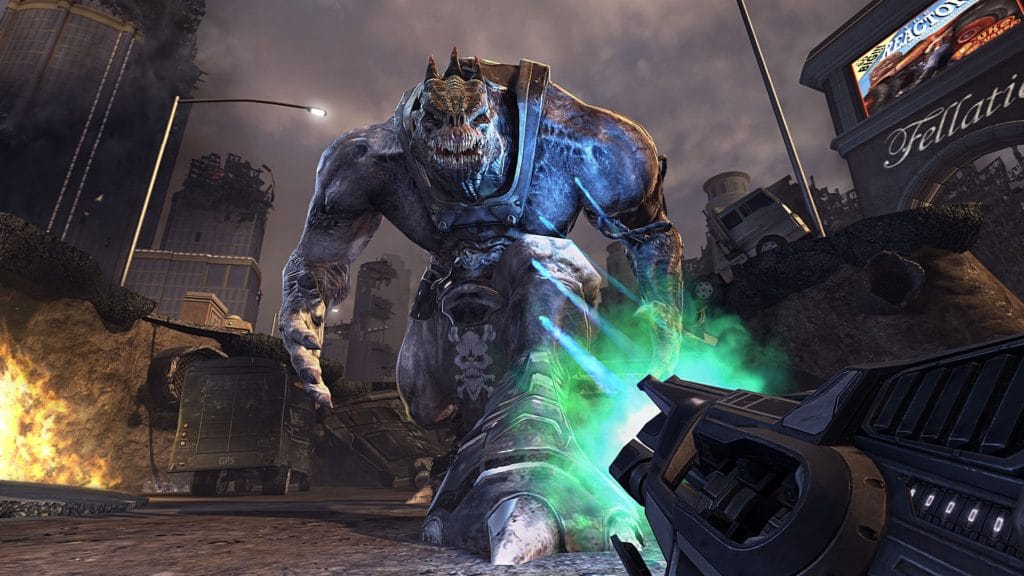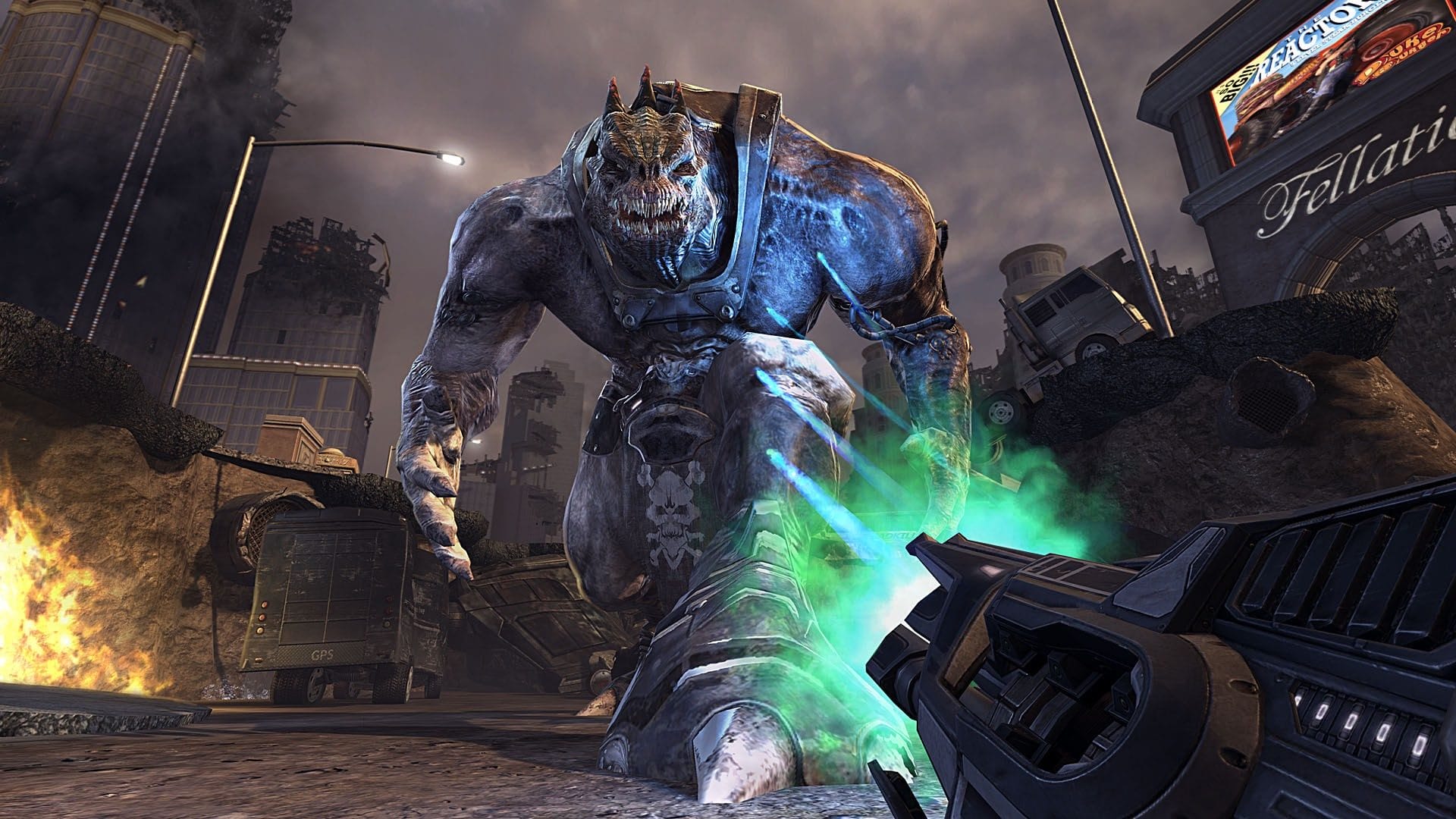 It is an action game the game is great as it gives us the opportunity to do different things like fighting, shooting, driving and occasional puzzle solving. Another tempting factor is chipmunk voice of Duke you can witness it while he was on a journey between burger and kitchen shelves. The shooting of the game is exciting as you have to shoot some aliens, Pig cops, Octobrains. The developers surprise you when you don't get blood as you shot them you get only pixelated sprinkles.
The game is challenging on various situations like when you have to shoot out in ghost of town or while solving the quiz in the strip club. Duck is loaded with all vulgar trademarks some of them are showing off a middle finger, You can do lap dance or get a lewd proposal from a lady in the strip club. The game takes back an icon with the game that gives you a variety of shooting, alien hunting, driving, riddle solving and much more.   
Serious Sam 3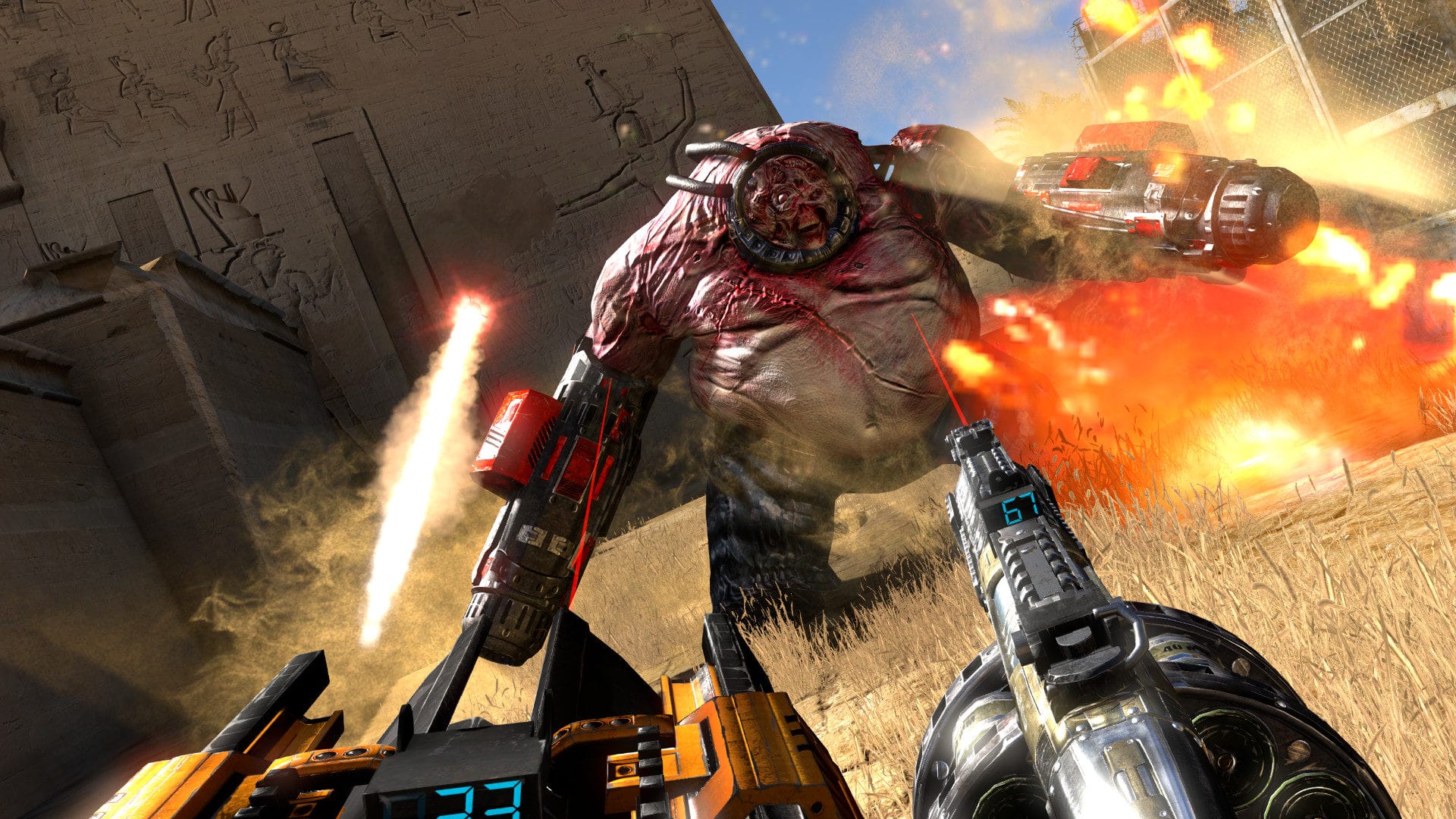 The Serious Sam 3 is an action game with a smart gameplay that will amaze you with another level experience. Actually, Serious Sam 3 works where regular FPS game fails as the game is succeeded to play the right notes at the right time. The game displays beautiful scenery of military space where the enemy population is max along with great draw distance.
The campaign map is full of mazes without any radar or map with it due to this you have to spend time in finding the right path. Be ready to face the nostalgia along with robust physics model by playing Serious Sam 3. Although it features old school system but worth a try for its great gameplay.  
Conclusion
By going through with the above information now you are fully equipped to play Best alternative of Kingdom of Hearts 3. These game will help you to have a whole sum experience by playing these great games. The above information is designed after prolonged research on games that can replace Kingdom Hearts 3. So, wait for the official announcement by playing these great games and do not forget to share your experience with these games.
Still having doubt or facing an issue then kindly mention it in the comment box below. Our team will try their best to answer your queries in our upcoming blogs. If there is an issue with the article we will update it in order to make it more easy to understand or correct the error if any.