Video editing emerged as a new field after the increasing use of smartphones and social media. Along with that people who are quite active on social media also need videos. Due to such increase in demand of videos, we can see rapid increase in the demand of Video editors which also give rise to competition in Video Editing field and editors need to make sure that they maintain an appropriate quality of videos. Video editors need to make sure that they are using the best software that can help them to maintain the quality of videos. There are many software available in the market for video editing. It include both paid and free version. You can check them on internet, download and install according to your need. Below we have mentioned 5 Best Video editing software available in the market with both paid and free version depending upon your requirement.
Best Youtube video editing software of 2018
Window Movie Maker: It is a very basic software that you can use for your personal use. Mainly it is used for presentation videos, and office works. There are many wedding photographers also who use this software. It include a lot of options that can help you to edit and customize your video according to your need. The software is completely free to use and will provide you all the basic solutions of video editing. You can not rely on this software for advance video editing that involves Animated Graphics, High Quality video resolution etc. One can download it from its official website or directly from Windows Store.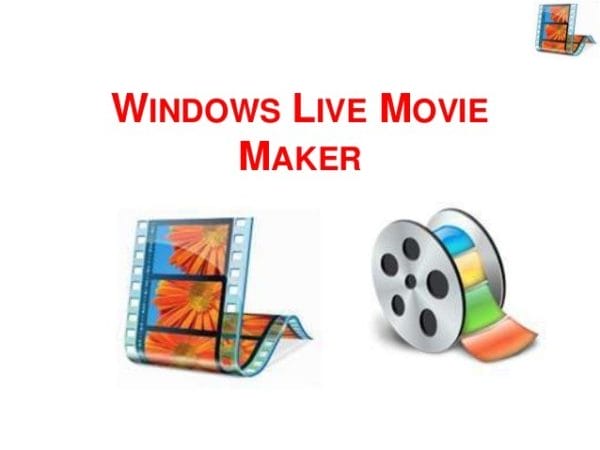 Camtasia: It is another great software that fulfill all the video editing software requirements. It is a paid software with offering all your needs. You can edit the existing videos with it or you can also develop a screen recorder video using camtasia. One can either buy it for monthly basis or you can also buy with annually package. When you buy its annual package it will cost you less like other software. You can also use its Trial Version initially for 15-30 days before making your purchase. There are many websites that claim to provide you the crack version of its software but most of them will not work.
Best software to edit Youtube videos
Adobe Premier Pro: It is another video editing software that is used a lot by video editors. If you are a professional video editor and it is your regular requirement. We will recommend you to use the same for all your video editing use. Adobe Premier Pro can cater all your requirements for video editing. You can use it for all the video editing needs that include trimming the videos, adding the audio effects in same,developing the animation videos from scratch and much more. One can use Adobe Premier Pro for both Windows and Mac. After downloading it, you need to provide an installation key which will enable the software. You also need to make sure that you must have an active internet connection while its download and installation.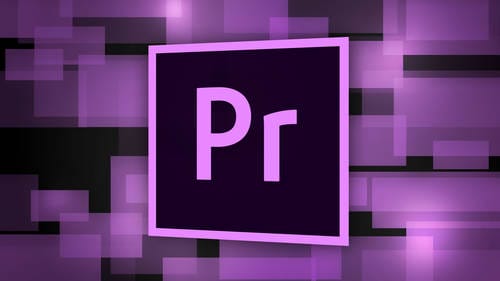 Nero Vision: Being a 90s kid, you must have heard and used Nero once,  a decade before Nero is popularly used for CD writings and transferring the data from one device to another. Although with the introduction of cloud storage, the use of Nero CD writing software got very limited. Though, with the help of Nero Vision,you can start using Nero again. It is a free software that you can use with Windows and Mac. There are 2 versions of Nero, one with free while another is paid. Free version is available with limited features while in paid version you will get all the features that will serve all your needs for a quality video editing.
Corel Videostudio: Being a designer, you must have heard about Corel draw. It is particularly used for image and graphic designing. With the Corel videostudio, you can use it to edit and develop the videos around it. Like other software, you can use Corel Videostudio on Mac and Windows both. It comes with both paid and free version. Free version have some limitations like watermark while paid version comes with all the features that can fulfill all your needs of video editing. It include Animation Graphics, Adding music effects in your video, Merging of different videos altogether or trimming of 2 different videos. Corel videostudio is a decent video editing software for youtube videos. It would not cause any kind of time lag while processing.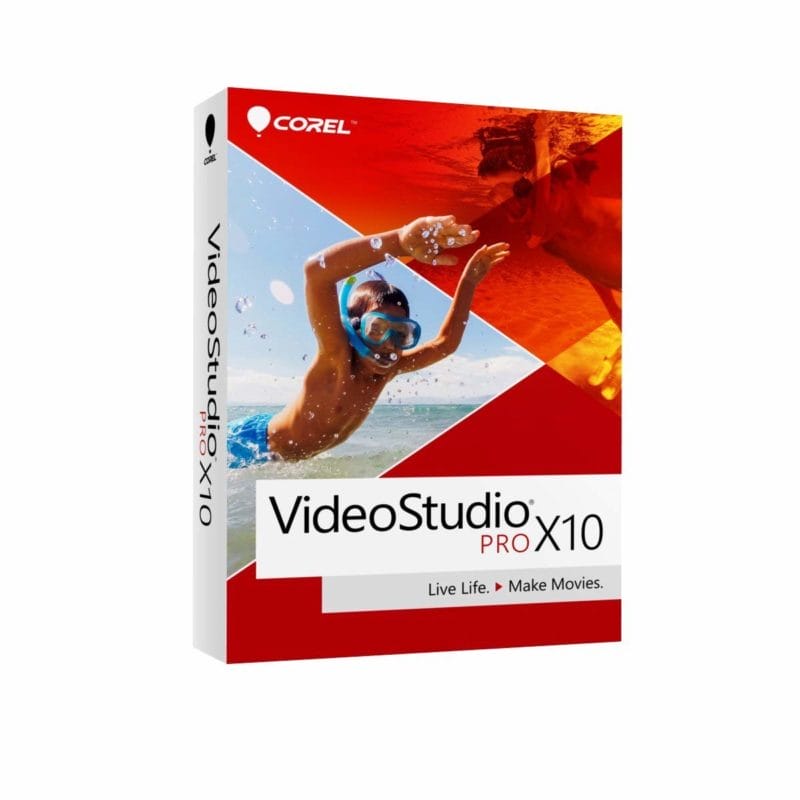 Best Video Editing software for YouTube: Final Words
There are many video editing software available on the internet with some pros and cons. You can use any of them according to your particular use. We will recommend you to use Video editing software only when you have the regular requirement of videos else it is better for you to use some free softwares or outsource. It will be more affordable for you. If you want us to highlight any particular video editing software, you can comment in the comment box below. Our team of experts will surely get back to you soon.