Started out in 2002, classified advertising was dead in 2018.
Correction, it was seized as it became the largest marketplace for buying & selling adult services.
Once reigned at the TOP, it was considered the perfect platform for classified/personal ads.
From electronics, vacancy alerts, real estate to events, Backstage had something for everyone. However, within no time it became the only source of questionable adult content.
And as Feds started a probe against Backpage.com, money laundering issues continue to pop-up. Hence, forcing the government to pull the plug for GOOD.
Ever since Backpage closed down, many users have faced problems finding some suitable Backpage alternatives. So, going ahead in this post, I'll list 6 websites that you can use to browse classified advertising. Now, let's get started:
OLX
With a presence in over 50 countries, OLX is one of the fastest-growing websites for those who're searching for free classified ads website. Except for the fraudulent activities, it offers everything that Backstage used to offer.
From electronics to vehicles, OLX offers a large number of categories on its website. But it was the Housing & Electronics category that made OLX a household name.
And what makes OLX even more intriguing is that it allows its users to anyone can start selling by posting a free-ad on the online platform. That's great. Isn't it?
P.S. Before you buy anything from OLX, read the guidelines to avoid yourself from getting scammed.
Craigslist
Craigslist is the 2nd backpage alternative in this list. Even beating OLX, Craigslist is one of the biggest classified listing websites in the US. Craigslist is available in 570 cities of 70 countries and you can access this site in 15 different languages.
26 years back in 1995, Craig Newmark started this as an email distribution list to friends. Soon it became a web-based service & by 2000 it was expanded to all over the United States & Canada.
Now, in 2021, Similar Web ranks Craigslist ranks at 21st position (Right below Netflix) in the list of most popular sites in the United States. And these days, Craigslist is helping out the traders whose livelihood was affected because of COVID-19-pandemic.
Facebook.com
Everyone knows Facebook as a big Social Media platform. But do you know, it's also one of the biggest Backpage Alternatives.
Back in 2016, Facebook introduced Marketplace to its users. Today, millions (if not billions) of users actively buy & sell products using the Facebook Marketplace. Unlike the other backpage alternatives mentioned in this list, the process of buying & selling products is relatively quite easy.
Open the Facebook Marketplace & start selling your product by posting ads. The only place where Facebook lacks is its inability to authenticate ads and that's probably why you get to see countless spammy ads.
Kijiji
Founded in 2005, Kijiji is one of the biggest websites coming out in Canada. In terms of userbase, it's one step ahead of Craigslist in Canada.
The only major downside with Kijiji is its availability. At the moment, its availability is limited to Canada. With millions of active users, it gets quite easy for you to find local services at Kijiji.
Gumtree
Started out as UK exclusive classified advertisements platform, Gumtree is the 4th backpage alternative. Gumtree allows you to post both free & paid ADS on its website. And in both cases, you're required to create an account.
Once you've created an account, use it to set up free or paid ads as per your requirements. But what if you want to buy a product at Gumtree? Would you still require a Gumtree account?
NO. You don't.
In fact, every classified available at Gumtree is free to browse. Just select your region, enter the item you're looking for & press the search button to find available deals in your area.
And with over 20 million monthly visitors, Gumtree lets you find the best deals from these 7 major categories:
Car & Vehicles.
For Sale.
Property.
Jobs.
Services.
Community.
Pets.
All these categories are further divided into multiple sub-categories. Browse through them to find a suitable deal for yourself.
Ebay.com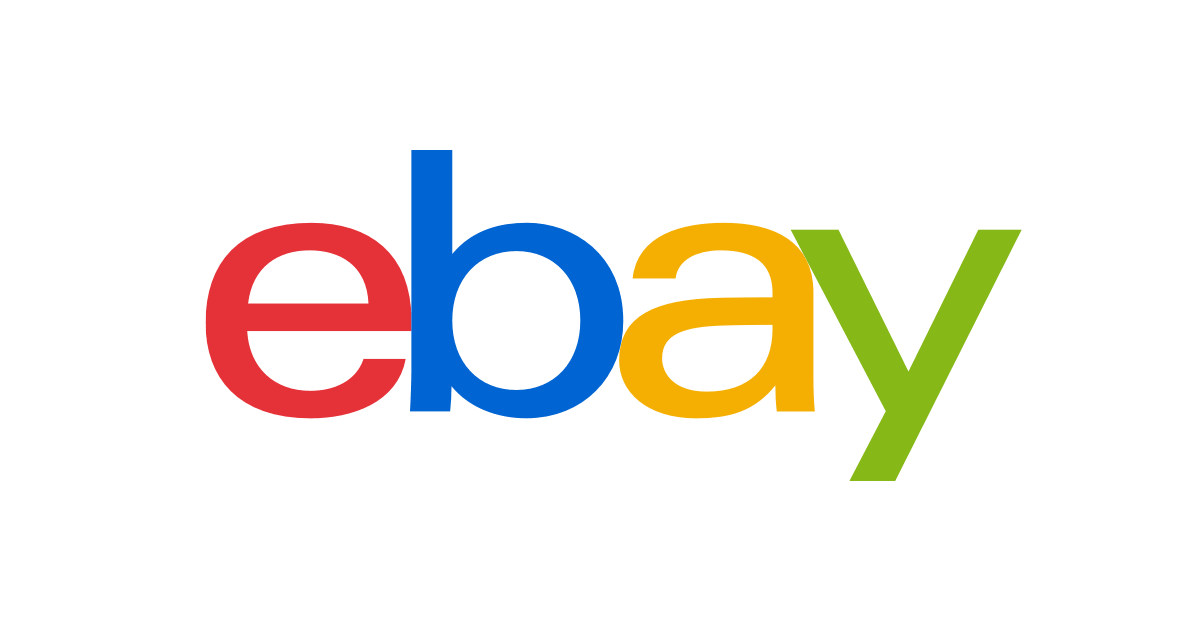 Last but not least backpage alternative is Ebay.com. Apart from being a top-notch e-commerce website, eBay provides a separate classified/advertising section on its website. Hence, making it a complete package of e-commerce & classified ads.
However, unlike the other websites in this list, posting an ad on eBay isn't that much effective for everyone as it doesn't allow free ad posting on its website. Instead, eBay charges a small fee depending on the product you're trying to sell.
And these paid ads last only for 30 days. Despite all these setbacks, everyone prefers eBay because of the visibility it provides to the ads.
Final Words
Out of these 6 websites, what do you think you'll use as Backpage alternatives? Or you've got some other website in mind? Whatever it is, do let me in the comments section given below.