Finding the right Windows password recovery tools is hard because let's be honest most of them don't work. And, if you are anything like me then you have already searched everywhere for the right windows 7 password recovery tools available.
https://www.youtube.com/watch?v=WoQMTmau1PU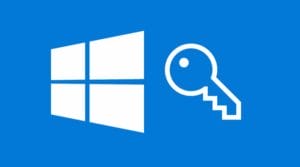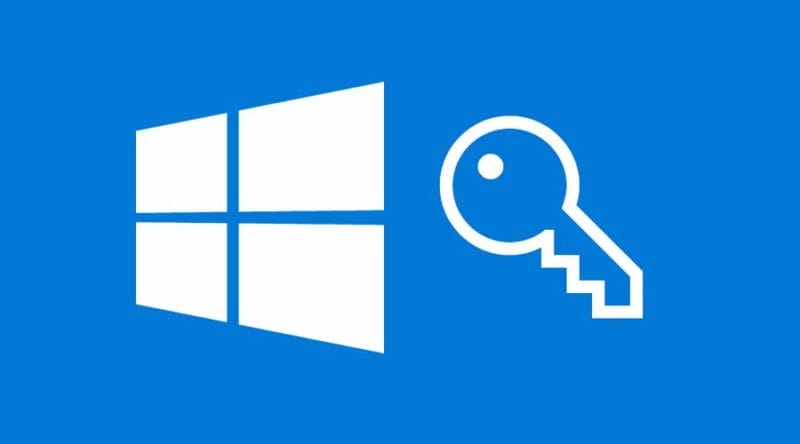 I am one of those people who keep losing their windows passwords and chances are if you are still reading then you like me too. But, I have put the below 5 available Windows password recovery tools to the test and have reviewed them. because that is how many times I end up losing them.
In my long search for the recovery of my windows passwords, I have seen that the below five software are the best at it. You don't even have to perform any reinstalling or reformatting to even avail this.
So, Here Goes! My Top 5 Windows Password Recovery Tools Are-
This amazing windows 8 password recovery tool is based on rainbow tables.
To get the best of this program what you need to do is simply visit their website here and download the free ISO image. Now, you would have to burn the image file on to a CD. Then you need to boot the locked PC from the CD.
It will automatically start and will locate the Windows user accounts. Then just wait for it to proceed to recover the lost passwords.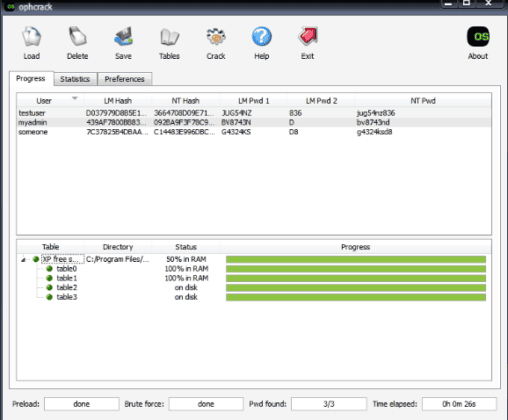 I tried this on my Windows 8 PC and it managed to recover my whole 10 character Windows 8 administrator passwords.
Offline NT Password & Registry Editor
This will a little tricky if you are not with the Command Prompt. Also, this works in a way that it will remove your windows password instead of retrieving it.
You would first have to use Offline NT Password & Registry Editor and create a bootable disk. Then you can boot the locked Windows PC form that disk. This Windows tool erases your passwords from your PC and you will be able to log on to your Windows Operating System from that disk.
This really works if you are not into long lines and installation processes. Download this tool file from here.
So, here is the down point of this tool, you need to have access to your windows pc. Unlike other Windows password recovery tools, this will not work if you are absolutely locked out of your Window PC.
Moreover, with this, you would also have to download the rainbow table to work with Cain & Able. But, if you are into this as much as I am you can get this done and download the tool from here.
This is a free Windows Vista password recovery tool. Much like all Windows password recovery tools, you will have to burn it to a disk or even a USB thumb drive.
Boot your windows OS from there and you are all set to go. It has proved to be the fastest way so far in recovering your windows passwords. You can download this tool from here.
and finally!
This is yet another free windows password recovery tool that helps you recover all your windows passwords. It can be a little complicated to use as you may have to go through a graphical interface.
But, if you are a tech geek like me, this would not stop you from dabbling with this sure tool that will recover your windows passwords. You can always download LCP from here.
Note: Today, we are using so many email ids, managing a personal and social account with 2-step verification but sometimes, we forgot our phone at home or we face issues while login. In this case, we could use double Last Pass for logging inside our accounts or for keeping our information safe. We don't need to remember everything after installing double LastPass.
Anyway, guys! I hope the above 5 windows password recovery tools help you retrieve all your lost passwords and data. And if I have missed out on an awesome password recovery tools don't forget to let me know in the comments.
In the end, the easy way to retrieve your lost Windows passwords whether it is Windows 7, or Windows 8, 10 or even Vista is to be proactive. That always helped me.