Have you ever looked at numbers and couldn't figure out what you need to do with them? If you need apps for mathematics, you are not alone. In the 4th quarter of 2019, education apps were the top 3 most searched applications on the App Store. And the need for educational material only keeps growing.
To narrow down the search for you, we selected only the most practical apps that may come in handy with your next homework assignment. Each of the options listed here has been designed to assist with remote learning, visualization, and understanding. Here are the 5 best math apps that can improve your academic studies.
5 Best Math Apps that Improve Your Academic Studies
Maths Formulas Free: Best for University & High School
Age: 11-18+
Whether you are a college or high school student, and you need a proper reference to formulas, this is the app to go for. It covers multiple subjects, typical for a standard curriculum.
The app is meant to help you tutor or write any academic assignment when you are preparing for A-levels or GCSE's. Plus, it could be useful for a college student, especially those looking to polish their math basics.
It is true that math homework can be really taxing for a student, particularly if they don't know the formulas. In most cases, it can take plenty of time and effort to solve one math problem, let alone cover multiple assignments.
That's why a lot of learners are looking for math problems help — having someone else do the writing can save some time and lift the weight off their shoulders. No wonder so many students are looking for professional help and various apps to facilitate doing homework for them.
MyScript Calculator: Best For High School
Age: 16+
This is the ideal math training for a high school student. It is a practical, creative, and intuitive app that can solve equations in real-time. The way it works is relatively simple. Users write the math expression on their screen and wait for the app to solve it. Students can either rely on their handwriting or simple typing. The product is designed to boost student confidence, motivation, math skills and academic performance.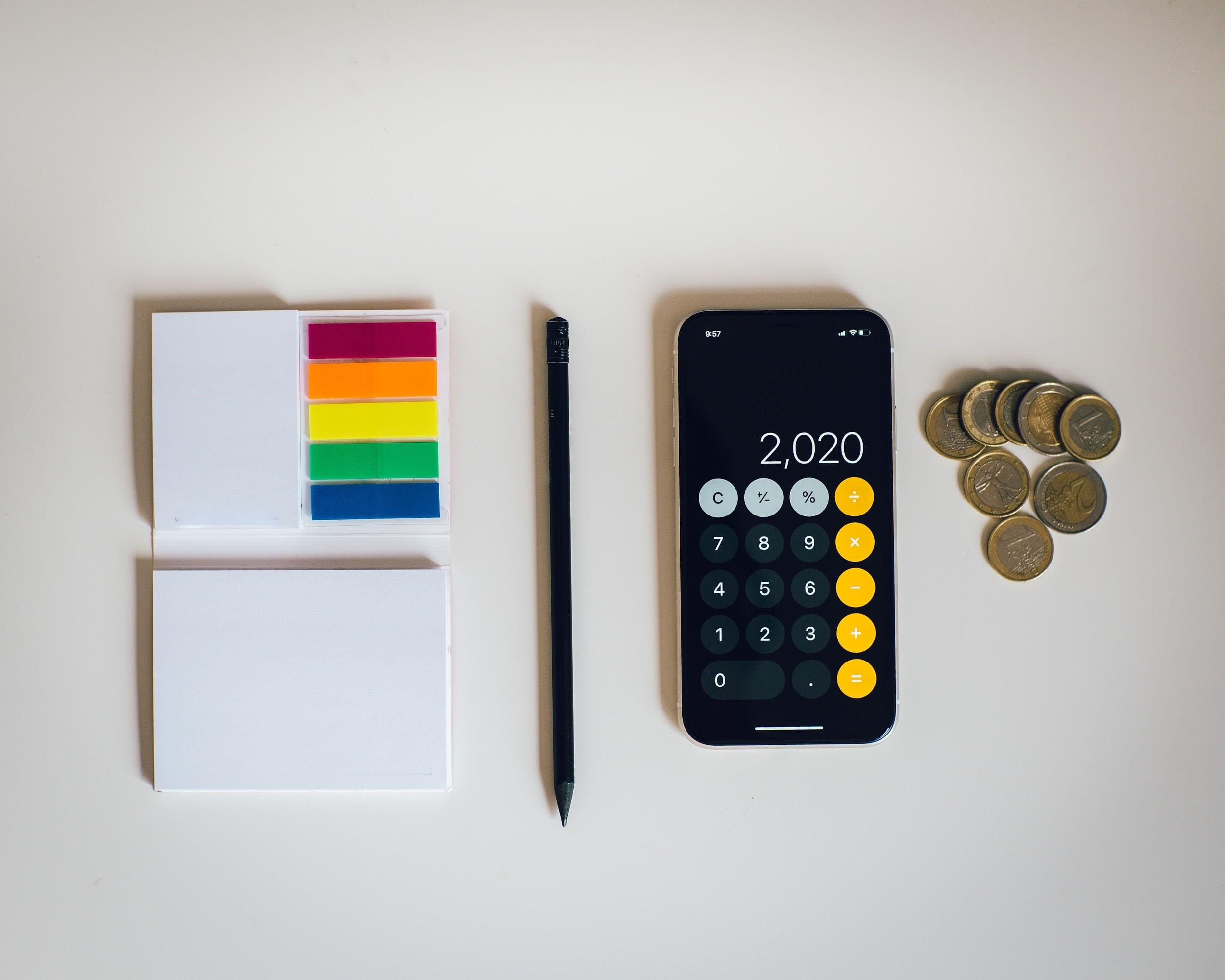 WolframAlpha: Best for College
Age: 18+
If you need data analysis, geometry, applied math, or logic functions, this app has it all. Although it is a little more complicated to use than some of the other choices on this list, it definitely makes for a worthy product. It can come in handy for any course, essay, or study since it covers multiple topics from physics, mathematics, chemistry, engineering, astronomy, etc. Furthermore, the app contains a massive collection of data and algorithms meant to generate and compute complex answers. So, regardless of the domain you need, you can make the most of it. It is a versatile app you can lean on.
Komodo Math: Best for Secondary School
Age: 5-11
Young learners need a personalized learning plan. This app has been created by teachers so that both the teacher and the students can make the most of it in class. The goal is to help every child master mental mathematics and arithmetic. They will learn how to subtract, multiply, count, etc. Plus, they get access to percentages, decimals, fractions, and more.
Although it is true that you can obtain this knowledge from a regular book, the app tries to take a much more different approach and boost interaction and engagement. It enhances the child's learning opportunities, constant assessment, and promotes creativity. This is exactly what you want to achieve when you want to inspire a young learner to learn new things. That's what makes this app one of the best math programs for struggling students.
Math Bakery 1: Best for Primary School
Age: 3+
Children need a more visual approach to learn maths. Something that's age-appropriate yet promotes adaptive learning. That's what makes this one of the most practical apps for mathematics on the market. With access to adorable mini-games, these series have been designed to help children polish, practice, and maintain their mathematical skills.
The app can help with subtraction and addition. These are crucial skills to develop for their curriculum. To top it all off, it features age-appropriate animations with plenty of colors and fun environments. It keeps the children engaged and entertained.
Conclusion
Technology is constantly evolving. This kind of growth can also be useful in the classroom, especially when you want an app that will help you learn. Educational apps, such as those capable of solving Math problems, provide a great learning opportunity. They employ various creative patterns that enable students to get the answers they need. Instead of relying on standard boring methods, students can use these innovative apps to boost their maths skills.
Have you tried any of these apps? Or have you already found your savior from any math problems? Share with us in the comment section below.