We all are living in the 21st century where the smartphone features are increasing, and every next day we experience better innovative design and features. As the times go on the working capacity and speed of the device is being grown, the best example can say as these five phones listed below. This post is regarding some of the best smartphones that have launched in 2017 and are going to launch in 2018. Following devices are just the greatest version of their own and are rocking or will rock the technology world with their best quality, features, and uniqueness. Due to the market competition, every brand wants to win the race and be the market leader. The only reason that each brand is trying their best to add some signature features to their smartphones that will help it stand out from the crowd. Let us discuss the best phones of the year in detail.
TOP 5 PHONES IN 2017
1. Apple iPhone X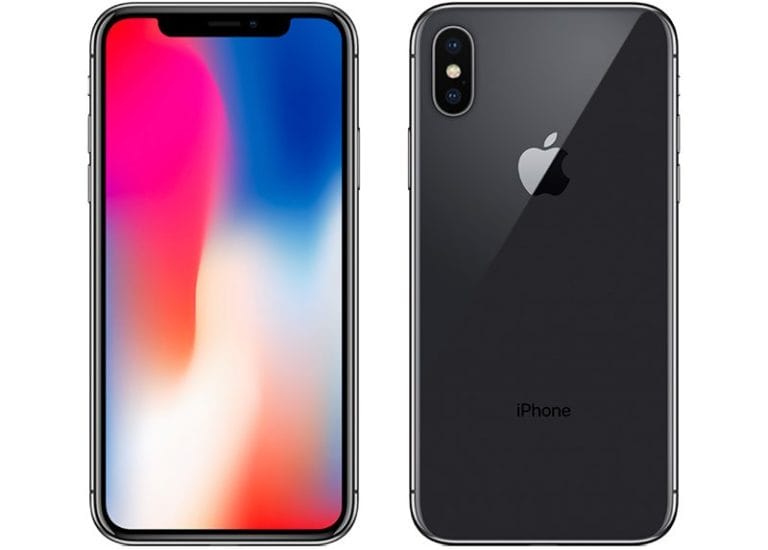 Apple has now become an insane brand and always comes under the category of best phones of the year, which is even known maybe by the undiscovered tribes of the Amazon rainforest. This year Apple has celebrated its 10th anniversary, and as we expected that Apple will get an entirely new makeover. iPhone x features a brand new design that includes a dramatically improved screen-to-body ratio. As people expected from the upcoming flagship of Apple that the next device will get some necessary changes regarding Design, UI and as well as the Software, it is all there.
After the months of debates and according to rumors, the next iPhone has an OLED display, dual camera setup and no-bezel screen- "new for Apple". Apple iPhone X's button has become a hot topic, as everyone was expected that Apple could ditch the home button altogether, it actually did. Apple launched a whole new set of new features including Wireless charging, Waterproofing, more storage, etc. in iPhone X.
2. Samsung Galaxy Note8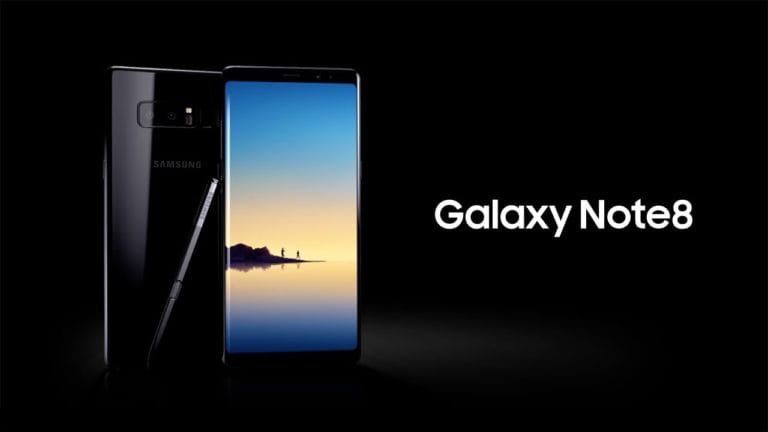 The Samsung Galaxy Note 7 is as finished as 2016, but Samsung has returned this year along with its brand new flagship. This flagship is a safe gadget for consumers, unlike Galaxy Note 7. As we all know that the Samsung is a strong brand and issues of Galaxy Note 7 was bad, but Samsung handles it well and ensures their customers that it will never happen again as Samsung is now taken the precaution of sourcing its battery cells from a new supplier.
The Galaxy Note 8's dual camera hardware is far better than the current generation's smartphone iPhone 7 plus. The handset of Samsung Galaxy Note8 is a stunner and carries a hell lot of update.
Samsung released its new flagship in the month of August 2017, which gave it 100s of marketing opportunities to promote it during the all-important holiday season.
3. Google Pixel 2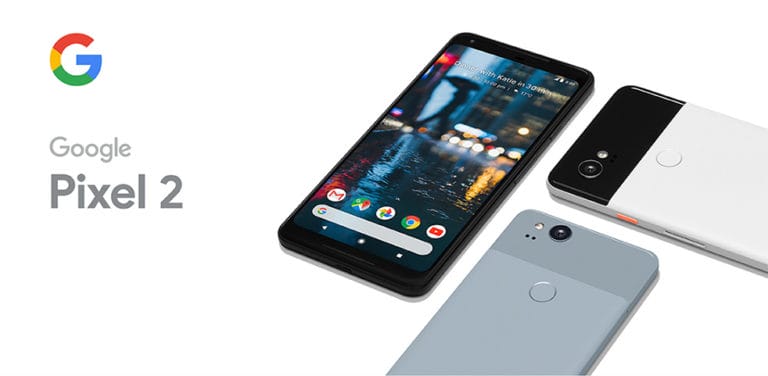 Google always comes first in scoring maximum marks in good reviews. But the last two smartphones Google Pixel and Google Pixel XL had lacked in some areas. But Google had learned from its mistakes and tried their best and make their flagship Google Pixel 2 the best. The display of Google Pixel 2 is a curved OLED screen along with the waterproof design. Water Resistance is still isn't a feature of all flagship phones, but it's heading the way.
When we talk about the battery and connectivity again, the Pixel 2 is all set to take the trophy. The Pixel 2 have a 2,700mAh Li-ion battery which can be removed and enables the handset to be awake for a longer period. Google flagship offers single SIM slot, 4G, advanced Wi-Fi 802.11, Bluetooth v5.00, A-GPS and type C USB cable. It even offers unlimited cloud storage for photos including high-resolution images and 4k video.
4. One Plus 4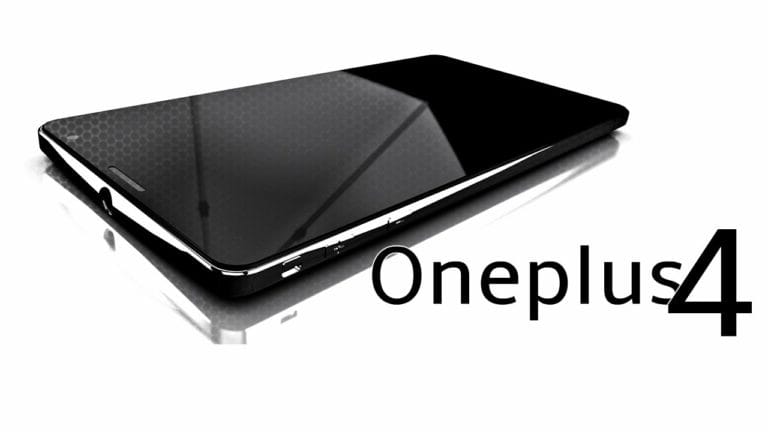 One Plus4 will be going to be the successor and surely be more efficient & powerful from the previous series of it. The earlier version One Plus3 has got much popularity for its better features, camera, decent price & performance and now people are expecting that the upcoming series will carry more and better enhancements. Well, One Plus smartphones are magnificent in design but what makes them unique are their specifications and better quality. Under the hood specs being increased to a greater number, like we had 6 GB Ram in the last model and future one will have more.
According to receive news, the latest flagship device by One Plus namely One Plus4 will have Snapdragon 830 processor which is a pretty well built one and can expand the device reliability. One Plus4 device would be a medium priced one which will make it an affordable appliance. On the other hand, having a 64 GB internal memory make it worth with an 8 GB of hardcore power. The fourth edition of this series will surely be a reliable device with robust features, expected as always.
The best thing about One Plus4 can think as it is rumored to be the new 5.5-inch curved aluminum metal design. The leading brands like iPhone, Samsung, and HTC will get serious competition from the upcoming One Plus4 smartphone.
Let us see how much price would the company is expecting for its highly integrated device, but it is anticipating that the price of One Plus4 will be 32,500 rupees in India.
5. Xiaomi Mi Mix 2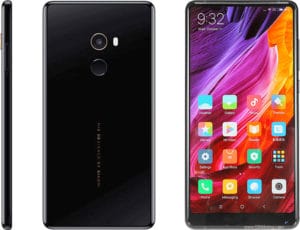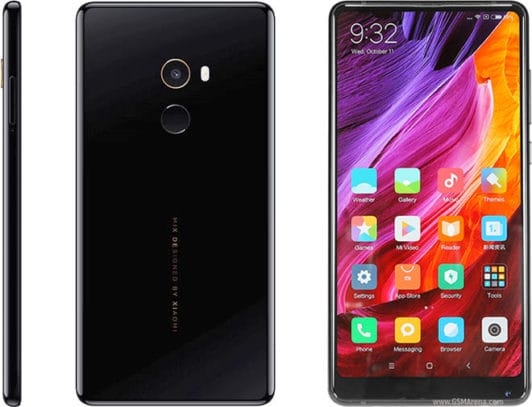 The Xiaomi Mi Mix 2 is an above average phone in price group above RS.35000. It sports a 5.99-inch display size with a resolution of 2160*1080. The display on the handset stopped by full HD curved glass for protection and the premium look. The flagship smartphone is remain powered by Android OS, V7.0 [Nougat], and run on 1.5 GHz, Octa-core processor. Xiaomi Mi Mix 2 sport a whopping 6 GB Ram, coupled with 128 GB internal storage on the base variant.
The handset is powered by 3400 mAh of battery capacity and even features a front camera of 5 mp and rear camera of 12 mp with digital zoom, video recording and video resolution of 2160@30fps. The mobile supports LTE+ LTE network band and operates at frequencies of 2G GSM 850/900/1800/1900, and 3G HSDPA 2100 MHz.
So, among this best phones of the year, which phone you are going to buy this Christmas?