Private Equity is when a group of individuals raise funds to invest in companies that the group feel are undervalued. The mission is to create as much value as the company purchased and create sizeable returns. Once the group increases the value of the company, they typically look for an opportunity to exit the investment. This allows the group a way to cash out and deliver strong returns to investors and other key management that have equity in the fund. Ryan Van Wagenen has been working at Global Private Equity for nearly 10 years and is now a seasoned executive within international private equity. He is a Director at Global Private Equity and is focused on the technology sector.
Private Equity, in general, has been dominating the news here over the past couple of decades.  One such executive that made headlines during his presidential campaign in 2012 was Mitt Romney.  Much of the headlines made were due to his successful career in private equity.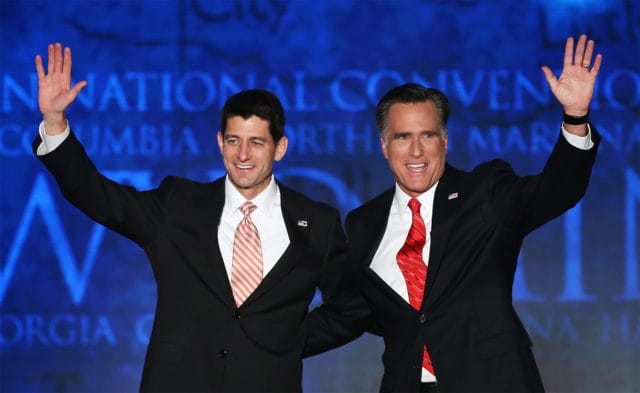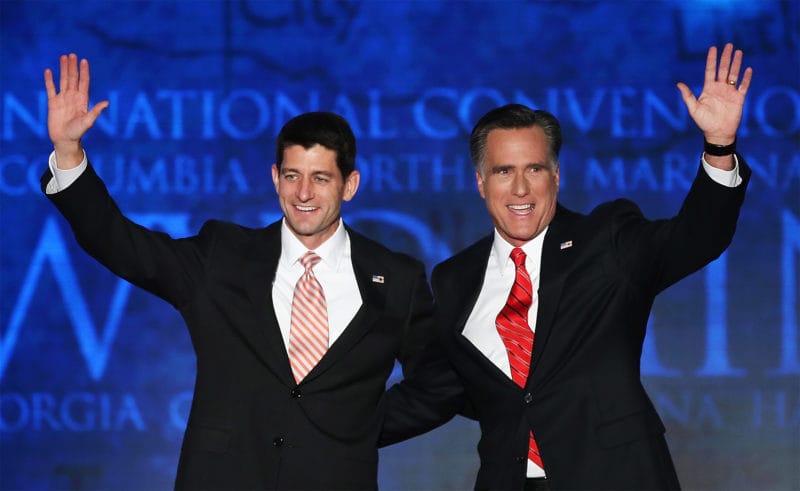 Mitt Romney had a proficient history as the famous former private equity manager. He established Bain Capital and then thrust the publicity-shy Boston company on the headlines for thirteen good years after he left. He has raised awareness about the multibillion-dollar industry, which reshapes the world capitalism with bold opportunities to make successful service to buy, sell, and build businesses.
In order to create a list of top private equity executives and note their motives, we should not focus on measuring several aspects like assets under management and assets that are recently taken over. But instead, measure the private equity groups and their top executives the way the investors would evaluate them.
We should take a look at how much money they are generating for investors. Both for the limited partners and the outside investors of the fund. Perhaps we can say that this is a hard task to come to grips with. The main reason is that the PE shops typically are closely guarding their data against the public eye. As an initial look, take a look at the below and see some of the top private equity executives. This looks at them individually and how they've been doing with their companies. In addition, and perhaps more importantly, take a look at how they have been performing over the years.
See below a selected group of top private equity executives Owned Companies:
Steve Schwarzman, Chairman, and CEO, Blackstone Group
Real Time Net Worth as of 6/15/18 is $12.3 Billion
As the son of the dry goods store operator and owner, Steve Schwarzman successfully made up his life as a top private equity executive. He founded the private equity firm Blackstone in 1985, together with his fellow billionaire Peter Peterson. Initially come out as boutique merger and acquisition advisory business, the company had grown into one of the world's largest PE firms. It is now the largest buyout company in the world having $450 billion in assets. Steve is still presiding over the business as the CEO and chair even though he is already retired shortly after the firm's 2007 IPO. Apart from that, Steve Schwarzman is also the chair of the strategic and policy forum of Trump. He even pledged and given away a large amount of $350 million to the Yale U., the public library in New York, and others.
George Roberts, Co-Founder, and Co-CEO of KKR & Co.
Real Time Net Worth as of 6/15/18 is $5.5 Billion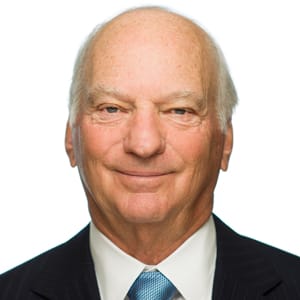 George Roberts is a co-founder and a co-CEO of the PE giant in the industry, the KKR & Co. He is also known as a pioneer in a leveraged buyout business. Together with his cousin Henry Kravis and mentor Jerome Kohlberg, they led the KKR through the debt-financed unreceptive takeover that begins in the 1970s.
Henry Kravis, Co-Chair, and Co-CEO, KKR & Co.
Real Time Net Worth as of 6/15/18 is $5.4 Billion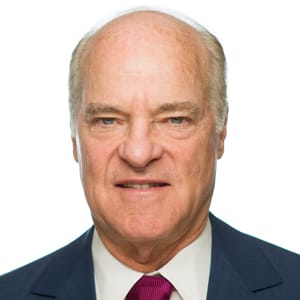 Henry Kravis had co-founded the PE firm Kohlberg Kravis & Roberts together with his cousin, Jerome Kohlberg, and George Roberts. In the year 1989, the firm had orchestrated its $25 billion buyouts of the RJN Nabisco, and this deal had become the basis of a bestselling book entitled "Barbarian at the Gate."  In 2017, the KKR and two other companies took the utility TXU private at the price of $45 billion. Roberts and Kravis had taken KKR public on New York stock exchange in the year 2010. Henry Kravis had increased the $100 M present to the Columbia University Business School to the amount of $125 M in September 2015.
William Conway, Jr., Co-Chief Executive Officer and Co-Founder, Carlyle Group
Real Time Net Worth as of 6/15/18 is $2.8 Billion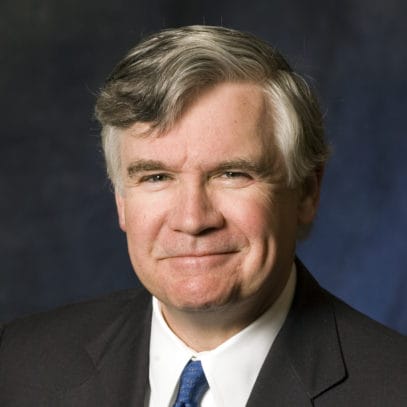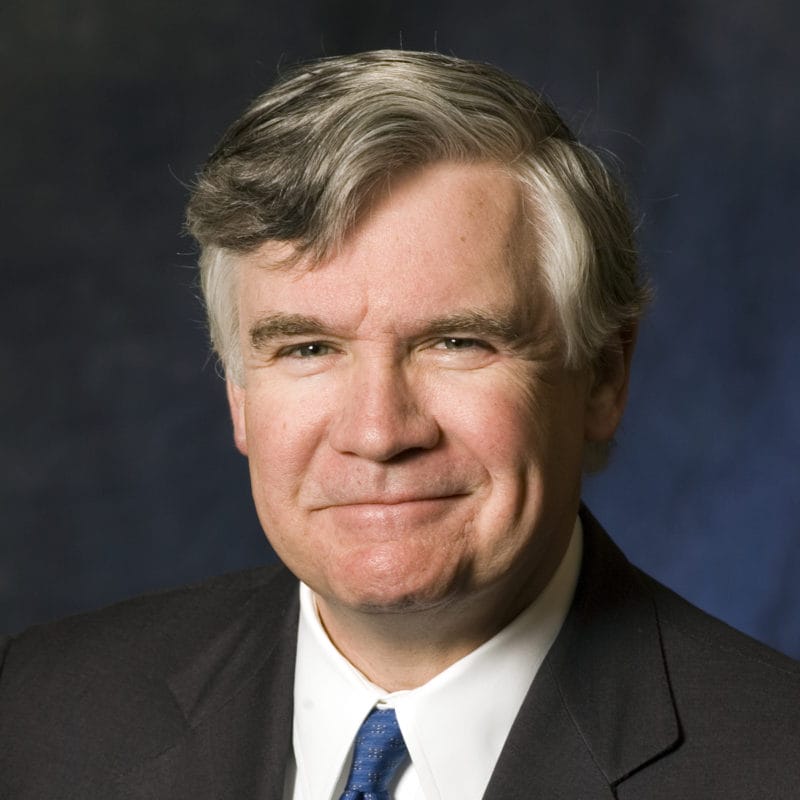 William Conway, Jr., who is previously a chief financial officer of the telecom company namely MCI Communications, is one of the billionaire founders of the PE firm, Carlyle Group.  Carlyle Group is a global alternative asset management company that is based in Washington, D.C. He serves the firm as the co-CEO, together with the fellow billionaires Daniel D'Aniello and David Rubenstein. They have taken Carlyle public on Nasdaq exchange in the year 2012. Recently, the company has nearly $170 billion in assets that are being managed.
William Conway, Jr., together with his team took advantage of their Beltway connections (George H. W. Bush is just one of the company's advisers) to invest in the defense-oriented firms. Apart from that, William Conway, Jr. is also an active supporter of local charities and organizations, particularly supporting the nursing, the Catholic Church, and the needy fellows. Conway has the responsibility for the global credit and global private equity.
David Rubenstein, Co-Chief Executive Officer and Co-founder, Carlyle Group
Real Time Net Worth as of 6/15/18 is $2.8 Billion
Together with William Conway, Jr. and Daniel D'Aniello, David Rubenstein is also one of the three billionaire founders of the private equity company Carlyle Group. He started his career as the official in Carter Administration and later becomes a lawyer. Together with the two billionaires in the firm, Rubenstein co-founded Carlyle in the year 1987. He is raising money in his early days in the company and managed to establish advisers of Carlyle, in which Bush is a member. William is also active in supporting the local cause and donated $18.5 million to restore Lincoln Memorial in 2016. He even expanded the research and exhibits there.
Daniel D'Aniello, Co-Chief Executive Officer and Co-Founder, Carlyle Group
Real Time Net Worth as of 6/15/18 is $2.8 Billion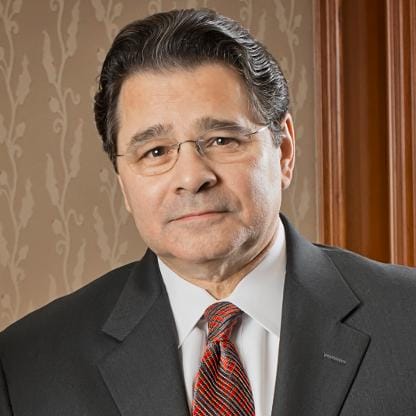 As one of the three billionaire co-founders and co-CEOs of the Carlyle Group, together with William Conway Jr. and David Rubenstein, Daniel D'Aniello is the chairman of $170 billion firms. Before he claimed the position in Carlyle Group, he first worked at the Trans World Airlines, Marriott, and Pepsi. He attended the Syracuse University under a scholarship grant and studied transportation economics, and then later acquired his M.B.A. at Harvard.
Real Time Net Worth as of 6/15/18 is $1.1 Billion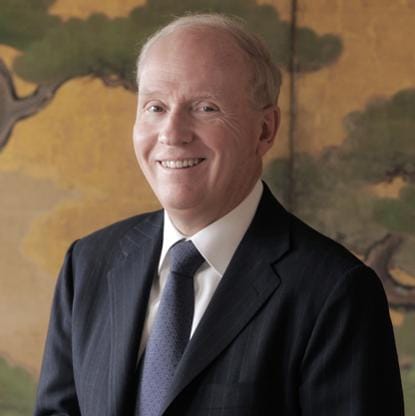 William Macaulay had co-founded the PE firm First Reserve that deals primarily with the energy industry. He grew up in Bronx and studied economics at City University of New York. He spent his life during the 1970s in the private equity business in Oppenheimer. In July 2017, he stepped down as the co-CEO of the First Reserve and currently serving as the executive chair of the company. Apart from that, he is also the chairman of the oil and gas company, the Weatherford International. He retired as one of the boards of the trading and mining giant in Swiss, the Glencore on 2017.
Chinh E. Chu, Senior Managing Director & Co-Chair, Blackstone Group LLC
Real Time Net Worth as of 6/15/18 is $1.1 Billion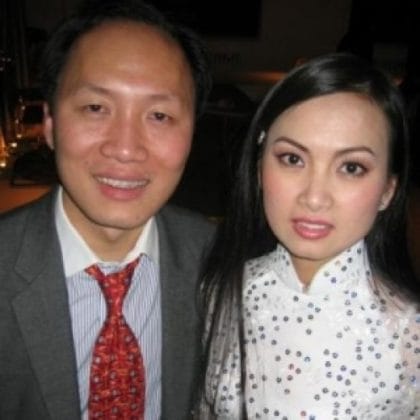 As an Asian-American businessman, Chinh E. Chu has become the Senior Managing Director and Co-Chairman of the PE firm Blackstone Group LLC. Before he became a part of the company in 1990, Chu first worked at the Solomon Brothers in merger and acquisition department. Currently, he has the company's investments in the Stiefel Laboratories, Nalco, SunGard Data System, ReAble Therapeutics' Acquisition of DJ Orthopedics, Catalent Pharma Solutions, Biomet, Alliant, Celanese, ReAble Therapeutics, Nycomed, and much more.
Other Notable Private Equity Executives
Apart from these notable and popular private equity executives we have on the list above, there are also other professionals in the industry who are making their names. Here are some of them that are quietly considerable to be a part of our picks.
Joined the industry in May 1998, Kristoffer Melinder now acquired 20 years of experience in the private equity deals and has been taken part in different platform investments in Nordic Capital, primarily in the segment of Healthcare, Consumer and Retail, and Financial Services.
Jacques Garaïalde, Senior Advisor, Kohlberg, Kravis & Roberts
Joined on May 2003, Jacques Garaïalde is in charge of the KKR's development activities in Belgium and France, and he becomes a member of technology industry team. Before he came to KKR, he first served as the Managing Director for the European Venture of Carlyle Group for three years, from 2000 to 2003.
Xiang-Dong Yang, Managing Director and Chairman of Carlyle Asia
Joined Carlyle in 2001, Xiang-Dong Yang becomes the Co-Head of Asia Buyout advisory team. He has been investing for two decades in Asia. Xiang-Dong is one of the private equity giants in the continent. Carlyle Asia had invested more than $12.5 billion in over 140 companies in the private corporate equity and had a current AUM of over $14 billion.
Steve Koltes, Co-Founder, and Co-Chairman at CVC Capital Partners
Steve Koltes is focusing on the international tasks of the CVC Capital Partners. He is a co-founder of the company when it is established in 1988. Steve took responsibility of the company's overall activities in the German-speaking countries initially.  He is since put in charge of leading the investor's relations and fundraising.
Future of Private Equity and Their Executives
The list of the private equity executives above was obtained according to performance. This looks at mainly the total assets the firms have raised in the previous five years. While few are making a fresh name in the industry, others are retaining their reputation on top. For more years to come, Ryan Van Wagenen anticipates a significant change in the field of private equity, as each executive is manifesting varying performance. Click below if you have interest in understanding how private equity firms and its partners make money.
If you want to share any other name, please go ahead and let us know your opinion "Why do you like him to follow?".
As per my opinion, these were the best private equity executives with their motives and One Must Follow him if he is interested in private equity.