Is Bumble owned by match? How much does Bumble cost? How does Bumble algorithm work? Is tinder best than bumble? Is Bumble is good alternative of tinder? Clear all your doubts in this article based on Bumble vs Tinder.
When everything is available in your fingertips then why you wander here and there for seeking your partner? As we are living in the technical era and our smartphones are our knowledge hub and have everything which assists us in many numerous ways. Even you can find out your partner with your smartphone. No more curiosity now I am talking about dating apps which helps you to meet your soulmate. Although there are lots of dating apps we are here to discuss Bumble and Tinder, most used dating apps. Guys if you are confused which one you should choose to start a date then you are in right place as here in Bumble vs Tinder I will explain their differences.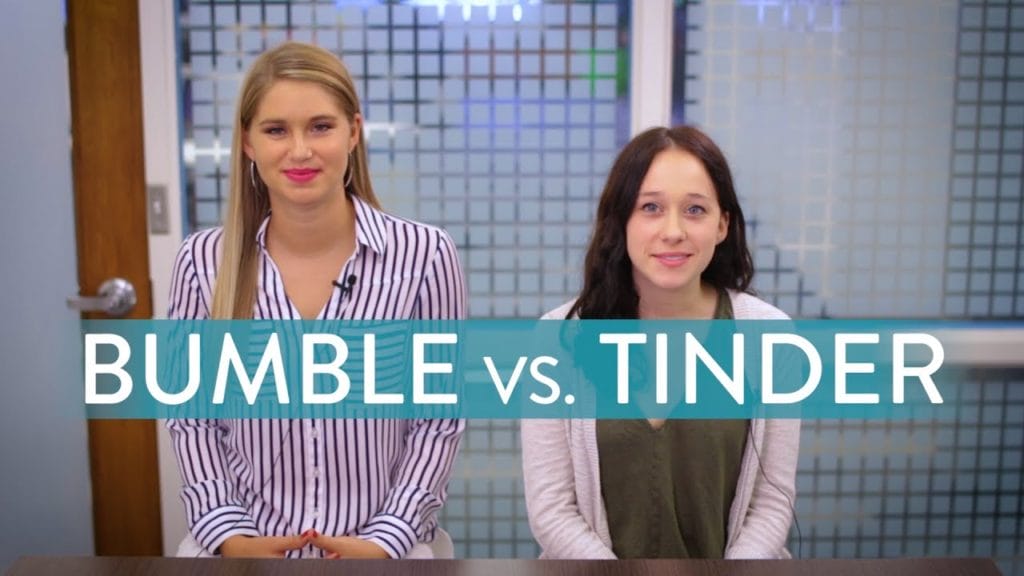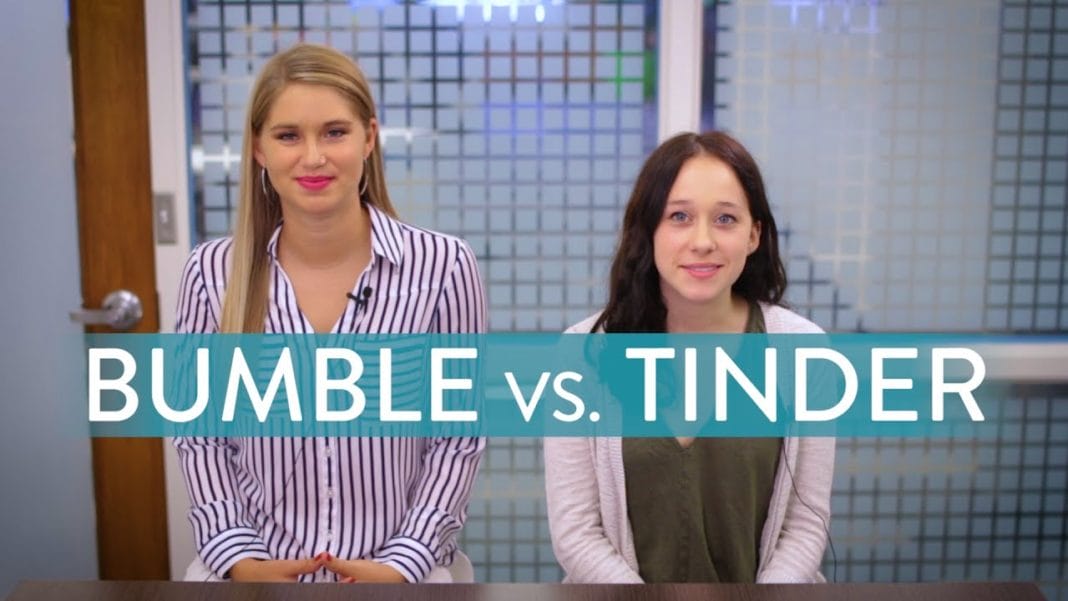 Bubble vs Tinder: Key differences
If you want to download one of them then here is a comparative analysis of both for your ease so take a look below to know more:
Bumble vs Tinder: Type of relationship
The initial factor which is also the most considerable factor of any dating app is the type of relationship which one offered. When things come in terms of relationship then Buble is always a better choice as it promotes the serious relationships. On the other hand, Tinder is good for a casual relationship or we can say for flirty talks. Guys if you are looking for a serious relationship then Bumble is the best dating app for you.
Bumble vs Tinder: Types of women
Another considerable fact that what kind of women is on these apps. After an intense research, we got to know that there is almost every kind of women on tinder and the app is popular among 16 to 34 years old girls. Whereas Bumble is a complete package for all age groups of girls.
Bumble vs Tinder: Price
Everyone wants to confirm the cost before downloading any app. Although all the two apps are free to use you get basic features for free. If you want to switch the premium features then you have to pay some bucks for them. Tinder offers you tinder plus which worth $9.99 monthly and Tinder Gols which worth $21'99 monthly. Bumble gives you Bumble boost which starts from $9.99 for one month.
Bumble vs Tinder: Plus point
There is always one plus point in everything and Tinder and Bumble also comes with their plus point. Tinder's main featured point is that it is the most popular dating app of US so if you are from the US then it is a better choice for you. Bumble's main advantage is that almost 60% matches convert into serious conversation. so if you are looking for a great bond then you can go for Bumble.
Bumble vs Tinder: First move
The first move plays a crucial role in any relationship and when you date through dating apps then it will become more important. Bumble empowers women to take the initial move and in Tinder, all the two have the opportunity for making a conversation. But most considerable thing is that guys are more serious towards Bumble because they are in wait for the response of girls and have to answer within 24 hours otherwise the match will expire.
Final verdict
Folks, finally you came across both apps and you can easily differentiate them. If you are looking for a serious type of relationship then Bumble is the best app for you. In my opinion, Bumble is better than Tinder as it seems more secure and also girls have a chance to make an initial move. But if you are looking for fun then tinder is good for you. Still, any query then comments below and also share your experiences if you are currently using any of them. for more updates stay tuned.