The company OSL Networks announced that the Opera VPN service will stop its work on April 30. Alternatively, the developers offered users to switch to the SurfEasy service by purchasing a one-year subscription with an 80% discount. Owners of Opera Gold accounts will be able to get a year's subscription for free.
This is, of course, sad news, especially for Telegram users, who will have to find an alternative solution if they don't want to part with their favorite messenger. To make your life easier, we prepared an overview of some great solutions what will serve you on purpose. Keep reading or check Bestvpnrating to be aware of the best offers on the market.
1. Strong VPN
This is one of the pioneers among VPN services. For $10 per month, you get more than 600 servers in 20 countries around the world. Privacy Policy does not allow users to save user logs. All these make Strong VPN one of the most popular and reliable services. All data are encrypted using the OpenVPN protocol, so you can rest assured about the absence of any risks. You can also use the SSTP, L2TP, IKEV2, IPSec and PPTP protocols if you want. If you make a subscription for twelve months, the service will be much cheaper. One of the best things about the solution is that it is suited for Windows, macOS, Android, and iOS.


2. IPVanish VPN
The headquarters of IPVanish VPN service is also located in the United States, whose laws do not oblige companies to store user info. The company considers data security as their main task; therefore, they do not provide it to third parties – you can be 100% sure about it. In addition to the high level of reliability of the protocols OpenVPN, PPTP, and L2TP / IPsec, this service also offers high connection and browsing speed. You can install the software on macOS, Windows, iOS, and Android. The service offers a subscription for 1, 3 or 12 months. Although the trial period is not provided, you can return the money within seven days if you are not happy about the service quality.
3. PureVPN
It is a simple, reliable, and functional VPN service with a large database of servers. PureVPN provides high speed and ironclad protection using the AES 256 algorithm. If you wish to understand the logic of vpn work, you can get a dedicated IP address in one of the countries where the VPN server is located. In addition, the service provides a technology of Split Tunneling. This means that you can simultaneously send traffic through a VPN tunnel and bypass it. On top of that, the service works smoothly on Windows, macOS, Android, and iOS. PureVPN does not have a free trial period, but you can get a refund within seven days.
4. VyperVPN
It is one of the mastodons of the market. The solution will provide you with a high speed, reliable data protection, and complete privacy on the Internet. GoldenFrog company, which develops the project, has developed most of the technologies itself, unlike competitors. VyperVPN reduces the recognizability of the VPN protocol within the network. In addition, the service has a dedicated DNS server, which is accessible only to VyperVPN users.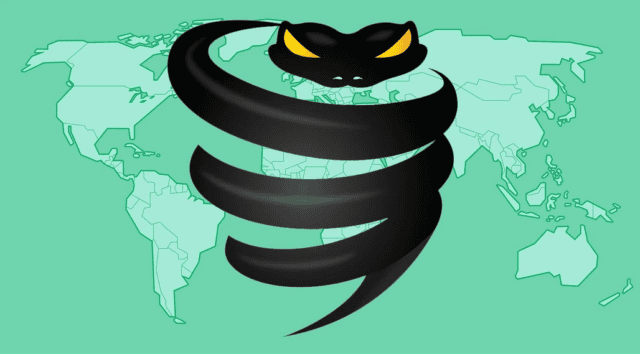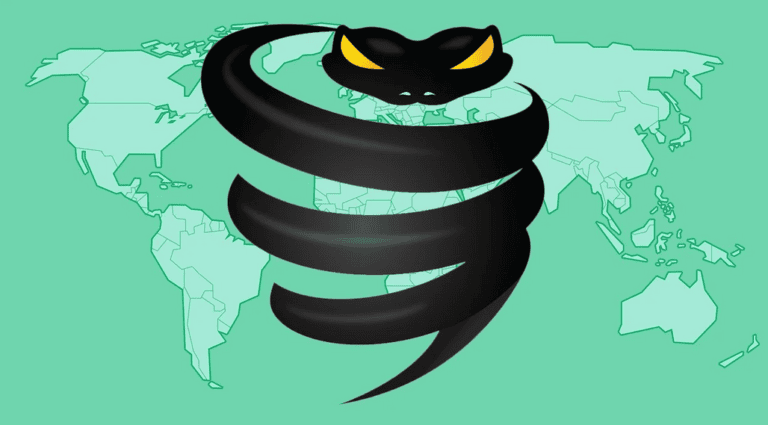 5. NordVPN
If you have the security of your data on the top of your mind, then NordVPN is just made for you. This is one of the best VPN services in the world that can provide users with high info protection and connection speed. The company is based in Panama, which means that user data are not stored on servers. In addition, the solution allows you to create a tunnel through several servers in different countries.
6. Hide.Me
Searching for a simple and easy-to-use service? Then hide.me is definitely what you need. It uses all standard protocols for the encryption: IKEv2, PPTP, L2TP, IPsec, OpenVPN, Softether, SOCKS, and SSTP. If you want to check sites anonymously, you can use the built-in solution for the browser. The free version gives users only 2 GB per month. In addition, you can select only three countries to connect to.
7. TunnelBear
With the solution, you can connect to servers in 20 countries. TunnelBear does not require configuration, you just need to create an account. The free version is limited to 500 MB per month. But for Twitter users, there is a small bonus: if you share your recommendation on the social network, you will receive another gigabyte. Excited? The service is available for Windows, macOS, iOS, and Android; it also has browser extensions.
8. Windscribe
The free version of this service offers the user 10 GB, built-in ad blocker, firewall, and a wide choice of security settings. Data encryption is established through the AES 256 protocol. The software package is available on Windows, macOS, Android, and iOS. On top of that, there are extensions for Chrome and Firefox. If you wish, you can pay a subscription, which includes unlimited data flow and servers in twenty countries to choose from. True, in the free version nine countries are available only.
9. Hotspot Shield VPN
The main advantages of Hotspot Shield are 750 MB of traffic per day as well as the ability to automatically connect to a dedicated "line" if you use the Internet through an unprotected network. Data encryption is performed using the OpenVPN algorithm. Another feature of the service is data compression. Thanks to this, the information transfer is faster.
10. Speedify
This service offers a stable Internet operation under any conditions. This is possible due to technologies that allow the device to switch between different types of connections without losing the signal. This means that you can watch YouTube videos at home and continue watching on the street without the signal being stopped. You can also set the primary/ secondary connection source. This allows you to reach absolute online privacy and forget about any risks associated with information leakage.