The simplest and quick way to connect with someone is chatting or video calling. There are lots of online platforms to chat, call, and video call but Whatsapp is the widely used medium of being connected. There are many variants of Whatsapp and GBwhatsapp, OGwhatsapp, and Whatsapp plus are very popular. Only a little bit difference makes them differ from each other. Guys, definitely you would be curious to know the difference between all the three. Here in GBwhatsapp vs OGwhatsapp vs Whatsapp plus, you will notice the similarities and key dissimilarities of all the three.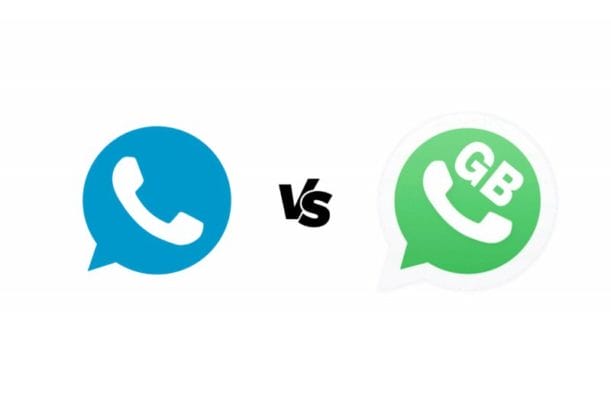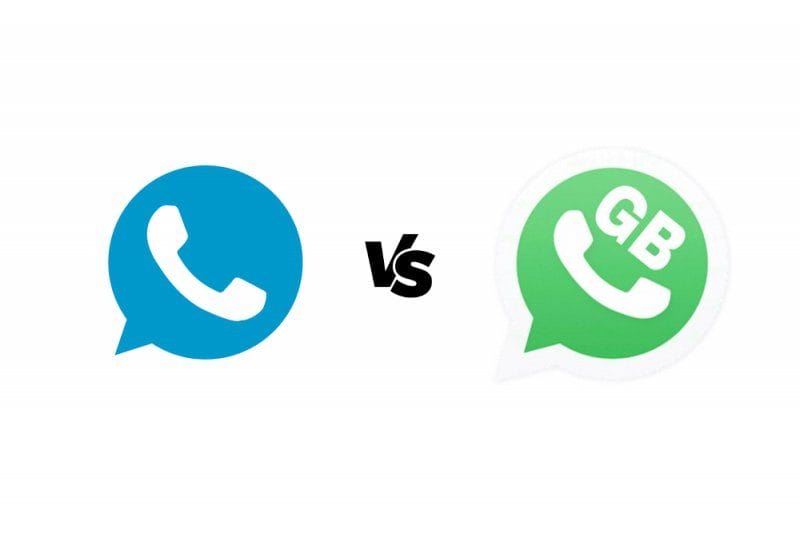 GBWhatsapp vs OGWhatsapp vs Whatsapp Plus
Although the original Whatsapp is quite secure but people are curious behind the variants of Whatsapp. It is my personal advise not to use any of three versions of Whatsapp as your security can infect with these.
GBWhatsapp
Initially, I want to discuss GBWhatsapp. GBWhatsapp comes with lots of features which exist in normal WhatsApp and some of them are not available in old WhatsApp. The reason behind not to go for GBWhatsapp is that this is a moded variant of genuine WhatsApp. In fact, they are made by other developers and can harm your privacy policy.
Features of GBWhatsapp
Two-factor authentification is available
There are numerous themes and you can choose your desired theme
GBWhatsapp allows its users to send HD images
You can also send videos up to 50MB
It enables you to be online if the screen is not on
GBWhatsapp allows you to send 90 images at a time
You can also turn the blue tick color into black
Now you can make your status more lengthy with up to 250 characters
You can also lock the chats for privacy
If you don't want to pick voice calls then you can disable them
OGWhatsapp
Another variant of original WhatsApp which has become the hot potato of today is the OGWhatsapp. You can create two accounts of WhatsApp with two different numbers. If you are looking for this option then OGWhatsapp is the great choice for you. But not recommended from my side.
Features of OGWhatsapp
You can utilize two phone numbers in one WhatsApp app
OGWhatsapp allows you to camouflage last seen, blue tick, typing, and second tick
You can also documents, PDFs, and APK files etc
You can also make video calls
Equipped with anti-ban mode
You can also create custom themes
One of my favorite feature of OGWhatsapp is, it allows you to copy message without the name of sender and time
It permits you to send up to 30MB files
Like GBWhatsapp you can attach 250 characters to your status
Whatsapp Plus
In GBwhatsapp vs OGwhatsapp vs Whatsapp plus our last version is Whatsapp plus developed by Rafaleat the Spanish developer. It is quite free like the genuine WhatsApp but still not safe to use. If you wanna use it then you have to uninstall the original version of Whatsapp.
Features of Whatsapp Plus
700+ customs themes which make it a good option
All new emojis for more fun
You can also hide your online status
You can modify the file sharing option
Whatsapp plus allows to modify the look of Whatsapp and you can edit icon, notification, and lots more
GBWhatsapp vs OGWhatsapp vs Whatsapp Plys: the Risk factor
After analyzing the features of all the three variants of genuine WhatsApp now the question is how much safe they are? For your kind information, I want to say that all the three apps are not available on Google play store. Their unavailability on Google play indicates that they are not secure at all. There is malware in these apps and they can spy on you. All the variants of original WhatsApp are not developed by the developers of Whatsapp and if you go for them, all the responsibility is yours.
Final verdict
Finally, guys you came across the features of GBWhatsapp, OGWhatsapp, and Whatsapp plus and definitely this guide will assist you to choose the right one. My suggestion is to go for genuine and the old Whatsapp is the genuine one. All the three apps can infect your privacy so you should not use them. Still, any query regarding above description then comments below. Stay connected for more updates.