There are tons of dating apps out there but Tinder is most popular out of them. People think that it is enough to make a profile and Tinder and rest will go on. But making a profile is like winning the half battle and if you want to date someone on Tinder then you have to use some tricks. If you really want to start a date on Tinder then you are in the exact place as I will describe the Tinder tips for your ease.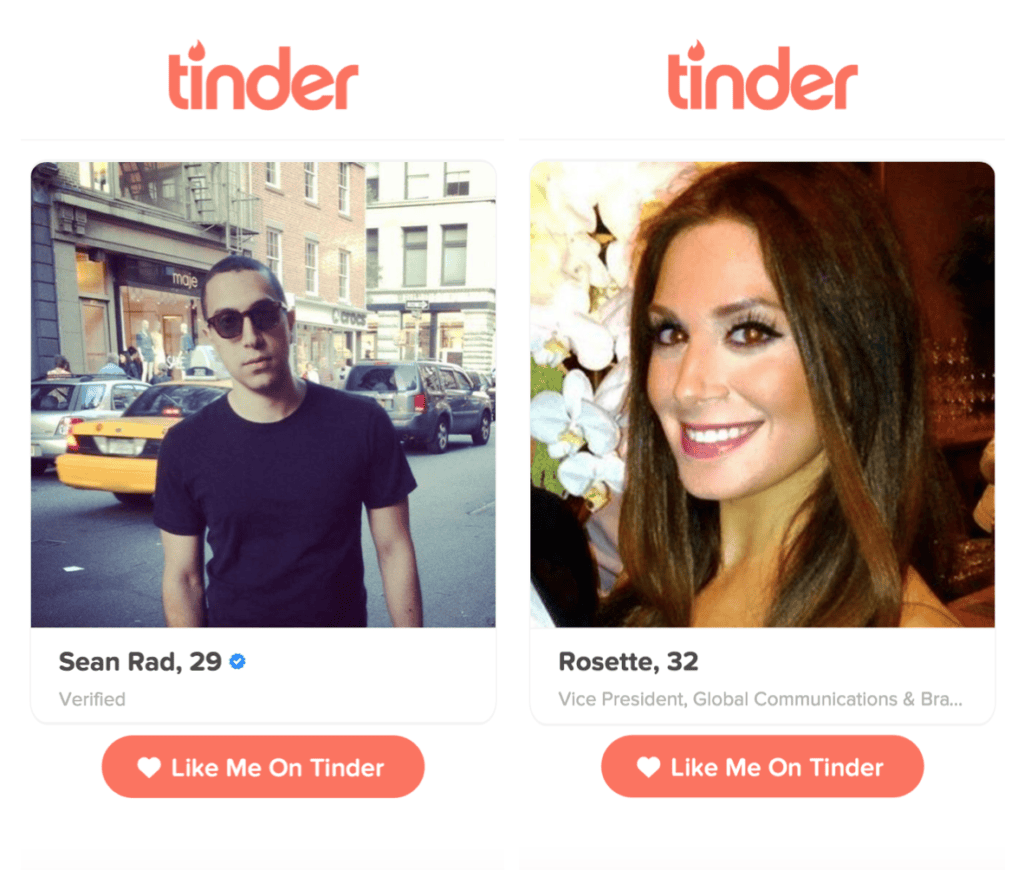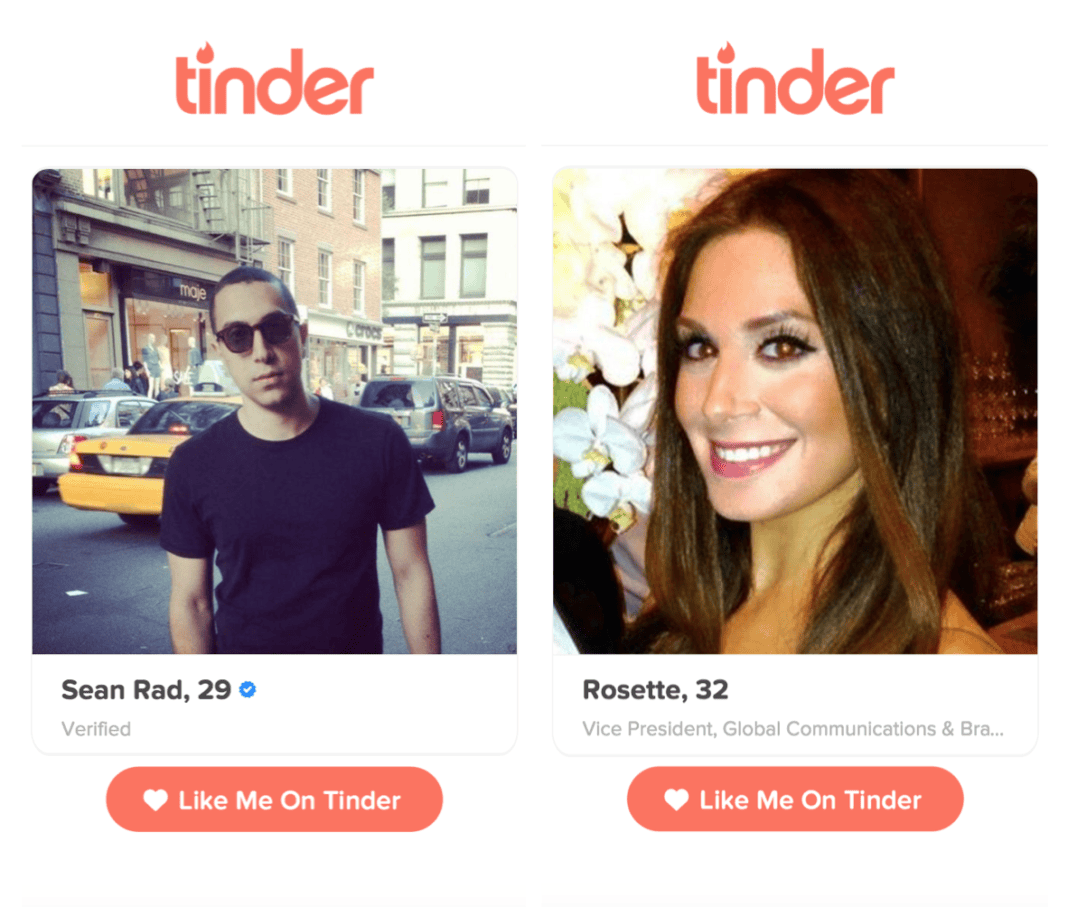 Tinder tips: To get an actual date
Apart from creating a profile on Tinder, there are lots more things to keep in mind. If you follow all these tricks then you will be successful to meet your mate. So take a look below to be familiar with them:
1. Starting lines should be effective and clear
The most effective way to impress an individual is to start with those things which reflects your interest. Doesn't matter it is about your job, your school or your pet if somebody has the same interest then he/she can take initiative. You can also use GIF function, the funny way to express yourself.
2. Never skip the bio
Another trick which I have included in my Tinder tips is not to skip the bio. If you don't tell about yourself like your hobbies, your interests, what things you want in your partner then no one will take a move for you. According to a survey, we found that girls don't swipe right if there is no bio on anyone's profile.
3.Amalgamate your Instagram account
Nowadays Instagram is the most convenient way to communicate with each other. When we upload photos on these types of platforms they tell more about us so it is really effective Tinder tips to connect your Instagram account to your Tinder account.
4. Show your face clearly in the main photo
When you upload photo then always keep in mind that this should be clear. If you upload any blurry photo which doesn't make your appearance clear then it will leave a negative impact. Select a photo with great expression and also clear so that one can find out your real face.
5. Don't exchange numbers too quickly
Another tinder tips which you should apply if you want to make your date successful is not to exchange contact numbers in a haste. On initial stage chat with him/her and after confirming each other's interest you can give your mobile number. If you find that your match is not perfect for you then you can unmatch him/her.
6.More profile photos
If you upload more and more images on your profile and also utilize the bio section in an effective way then you can attract someone's attention. It is observed that the ones who upload more photos, got more matches.
7. Don't limit your conversation over Tinder
When you have been chatting with someone for two or three days then you can chat further on other platforms like Facebook, Whatsapp etc. But you should do so if you find that things are going on smoothly. This will increase your bond.
8. Try to meet sooner
Let's discuss our another tinder tips which suggest meeting your match soon. After chatting and talking on the phone it is necessary to meet face to face. It can fire up your romance and can take your relationship to the next level.
Final verdict
Folks, Tinder is a great app to meet your soulmate and if you apply these tinder tips then you will succeed to get a date on Tinder. So utilize all the tricks to find out more matches and take to them to the next level. Still, any query regarding tinder tricks then comments below and if you have some more dating tips then share with us.