Social Media, one of the fastest growing industry in digital marketing is playing vital role in the growth of local business and brand awareness so Today, we are here to let you know about "How regular posting in groups, pages and profile is important? Why should you update on a regular basis? and How could you do it without spending your precious time". Here, we will also tell you about how could you post in 100s of the group simultaneously by just pressing one button.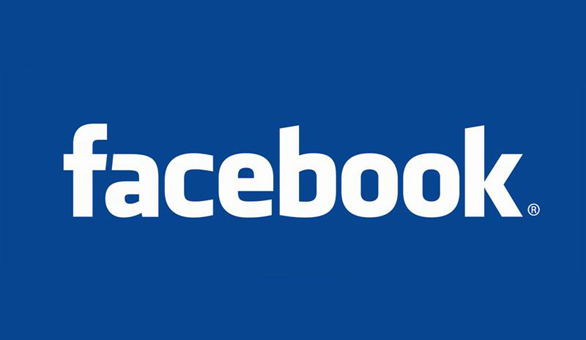 How regular posting in groups and profiles is beneficial for your business
Regular posting plays a distinctive role in upgrading your business. You can make groups with same interest people and target them. When you post regularly about your business or upcoming event, people will like and comment then their activity will also visible in their friend's notification. It will promote your business. Facebook posting is the best way to vend your business. When people will see your posting on regular basis, they will be curious about it and they can ask a question which will highlight you. Here are few quick tips, you can think off while creating the post:
If you are irritated by slow internet connection there is a solution as Facebook lite.
Motivate them to Engage with You | How?
Don't just provide information about your next move.
Ask questions.
Use quality images which shows your personality and enhance your brand perception.
Add emotions while writing a post.
If you have any story around your post or around your goal, let the people inspired by your story.
So on…!
You can check out 26 ways, how could you engage with your Facebook fans. Once you know, how to write an engaging post, it's time to post on a regular basis or in those groups which are the likelihood of our target audience.
Why should we update our Facebook Pages on regular basis?
Social media platform is the best way to promote our business. Among all of the social media platform, Facebook is the hugely used medium being updated. We make Facebook pages for engaging our targeting audience but the question is why should we update constantly? There must be a balance between too much posting and less posting. If you are posting too often that your friends and relatives bother with it and they unlink your page. On the other hand, if you post rarely then your page,s visibility will be low And your page liker can't see your post. There is a variation in facebook posting according to the size and quantity of the audience.
You can post two times a day if you have at least 10000 followers on Facebook, it will increase clicks and engagement on your stuff.
If you have fewer followers or can say in some hundreds then you should post 3 to 5 times in a month. It will multiply your click per cost.
How to make a Facebook post Shareable
How can you post in multiple groups with just a click
As we all know that the motive of using social media platform is to make a presence on the social network. There are tons of organizations of different sizes and all are trying to highlight themselves among their users. If you want to promote your business then you have to expose you in numerous groups but posting in multiple groups is time-consuming.
To do this, there are so many software available in the market but due to bombarding of group posts without any timeframe ban their account and that's where Sujoy Dhar launched WeViral Facebook Poster and Scheduler in which anyone can share a post in multiple groups and schedules your posts too. Even, you can add your own multiple facebook account through this Facebook Promoting apps.
Disclaimer: We are not affiliated to WeViral FB Poster Tool so please do your own diligence before using this app.
If you have any question regarding how to create a post for FB page, groups and then how could you post it on a regular basis and how can you bombard groups without banning of your facebook account etc, then you can ask your queries here and we will get back to you.