After the recession, the inflation rates are on the higher side that making difficult to bye a footlong sandwich for $5. The brand behind the concept of palm pilot also introduced the first palm pilot in the '90s. Again the brand is going to surprise if you are thinking about how? And what company is going to do? Also, check my article on latest iOS 13.
Now the company has collaborated with US mobile to craft a smartphone that can easily fit in your monthly budget. It signs the possibility of having your own palm smartphone that too very soon. Another fascinating about it is going to be cheaper than any other smartphone.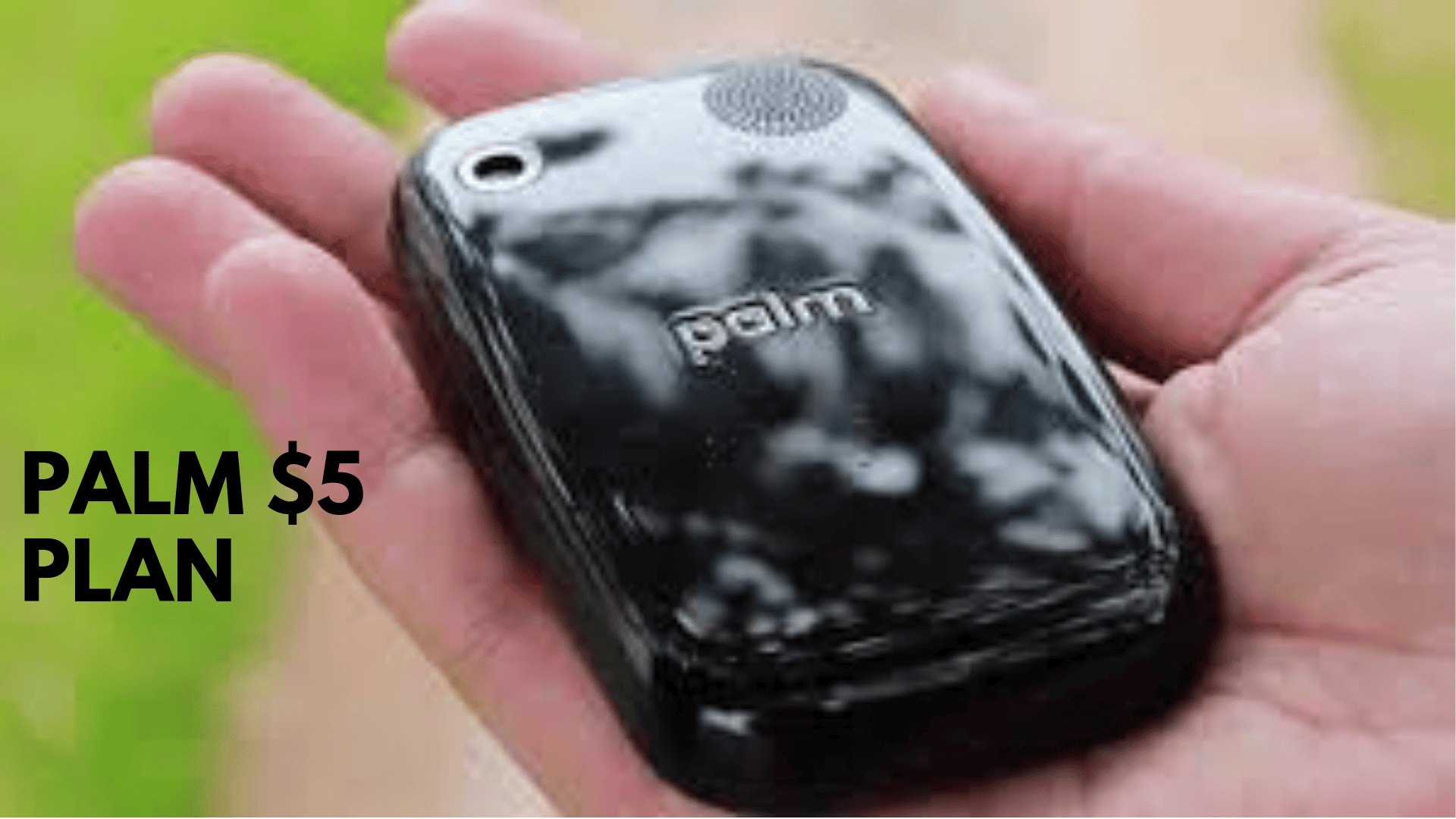 Palm Announces 
On Friday, Palm announces that they are developing a basic smartphone that will come super cheap along with you will also get telecom plan. Only in price tag not in features they promise to provide 60 minutes of talk, 200 text messages, 200 megabytes of data all this is only $5 a month and an annual charge of $60 for getting complimentary service. 
If you don't want to opt an annual plan then there is also three-month plan that will cost you slightly higher. You have to pay $6 that will come in total at $7.50 Only. An announcement is a new approach that will help several individual getting telecom services without affecting their budget.
Palm History
It is not the first time when the palm is offering something economical. Previously the company gave surprises to its customers. In November 2018, palm launched a credit card size smartphone that too on a tiny cost of $350 only. 
Palm is popular for providing their customers with prepaid customizable plans that can easily fit all sizes. The upcoming $5 smartphone plan is going to be different from its predecessors as it targets millennials and gen X. It is mentioned in their press release as well. 
What Gen X wants?
In a recent survey, it is found that almost 49% of youngsters are using data service that is paid by their parents. Yes, their guardian pays for it as they can't afford the plan itself. It means palm's $5 plan will affordable and provide a sense of financial independence. 
Not only this segment also people seeking for the secondary phone will be a perfect choice for them. It can be a great option for parents wanting their teenager for equipping with a phone. 
"The US Mobile plans are perfect for the person who is on-the-go and looking for more affordable options to connect their Palm," said Howard Nuk, co-founder of Palm. "If you're using Palm as a secondary phone for the gym or morning runs, at $5 a month, these plans are a no-brainer," he added. 
Offering phone plans that limit digital interaction could also help curb smartphone addiction. US Mobile said in a statement that the partnership with Palm is set to "transform the entire connectivity experiences" by "actually encouraging users to use their phone less."  Apart from this you can upgrade your plan easily. 
Final Words
This is all for today, I hope you find the information shared above helpful and refer it with your friends and family members. In opinion, the palm is doing a great job by providing economical telecom plans with out of the box devices. That too with an innovative approach and attractive design. Will you buy the upcoming palm $5 smartphone mention it below in the comment box.