The time for Apple's next iPhone may be encrypted in its recent beta testing of its upcoming operating system. Apple launched its iOS 13 beta version for its trial, as always the trial is exclusively for developers. Also, check my blog on iOS 12.
Some IPhone enthusiasts believe that there is a hidden clue to disclose the iPhone launch date. If you feel amused with the scenario than I would like to tell you that there is something in iOS 13 testing version. To know more about it read till the end.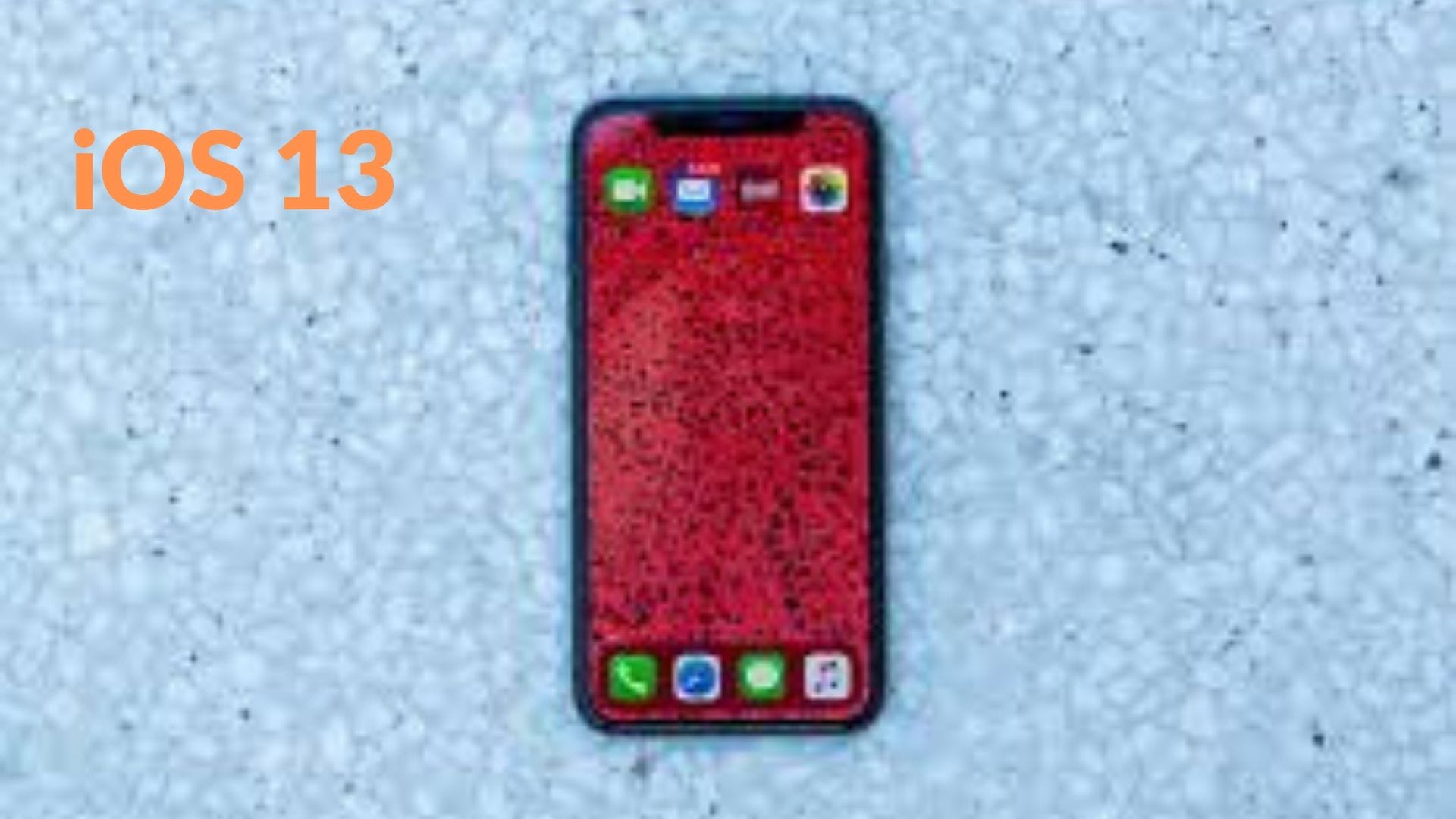 iOS 13 Beta Testing Version
Actually the testing version of iOS 13 features "HoldForRelease" on home screen. The iPhone screen says it with a set date on the calendar that is September 10. If look on past record Apple has organised its press events in September from last four years. 
As per experts observation on brand from past few years they don't expect iPhone 11 is not going to be different from its predecessors. You can expect few changes in the upcoming iPhone simultaneously they will change the phone not completely. As iPhones always offer "relatively few design changes" things like 5G update can be expected in 2020 version as right now 5G is not universally available. 
What Expert says About iOS 13
Several mobile experts are agreed with the fact even J.P. Morgan a senior mobile analyst also mentioned in July blog that:
"Our expectations include all three Sep-2020 iPhones (5.4″/6.1″/6.7″ screen sizes) will adopt OLED displays and 5G baseband modems (with support for mmWave frequencies), and at least two of the three models adopting world facing 3D Sensing (Time of Flight) driving industry-leading AR/VR capabilities which can be leveraged by custom-built applications (including games)," 
In the last few years Apple has struggled in mobile business also several factors influenced the business like Chinese economy slowdown, trade war, etc. It has been observed that now customers keep devices longer than updating it with the trend. In the third quarter Apple made 48% of revenue. This is the first time when it earned less than 50% revenue ever since 2012.
Is Apple Slowed Down?
No, Apple is not slowed down they evolved itself in other segments like a wearable that includes Apple watch, digital service, HomePods along with App Store purchase, Apple Music subscription, iCloud storage service.
These will help to increase revenue in future even the Trump administration show their worries about home grown brand. As Trade war can put chinese tariffs on iPhone making more liabilities. Even as technology is evolving at a higher pace making much more awesome products to add on in lifestyle.
Smart bands was never expected but today everyone is using it to make lifestyle healthy. Who knows what next in the future never give up stay positive as a iPhone fane.
Conclusion
I hope you like information shared here and refer it with your friends and family members. The blog is designed to help you in understanding the topic. As far as my opinion is concerned iPhone can surprise you this time don't underrate the brand with only iOS 13.
Wait for September as there is much more than only newer software. Still having any confusion mention it in the comment box. Our team will try their best to provide solutions in upcoming blogs.