Thinking to buy a DSLR to hype your Instagram followers, when you are still paying your Iphone EMI's? Well, keep you pockets heavy and your Instagram classy because the best camera app for iphone users is out here. Read my article below to know every detail about this super amazing camera app for IOS users.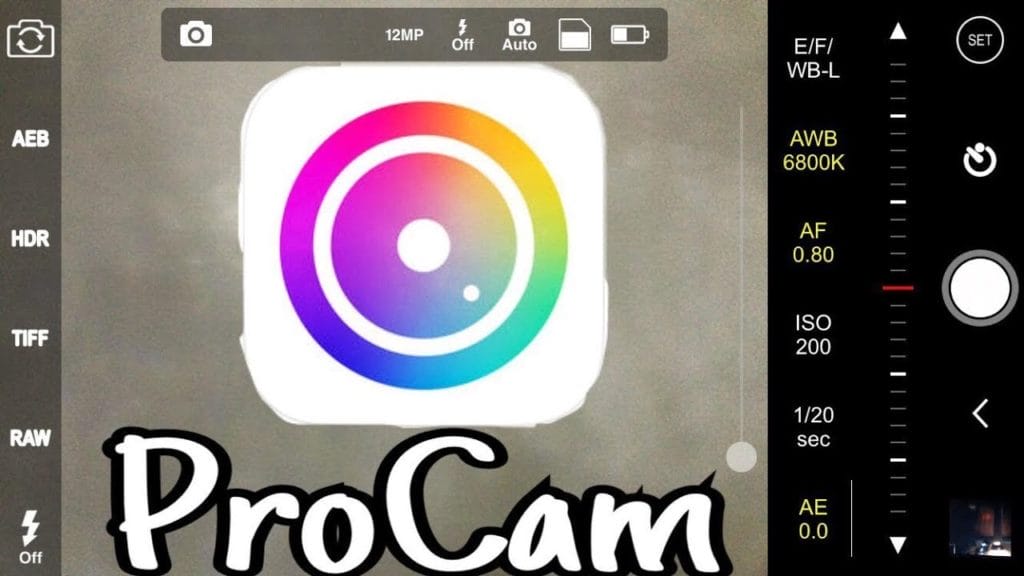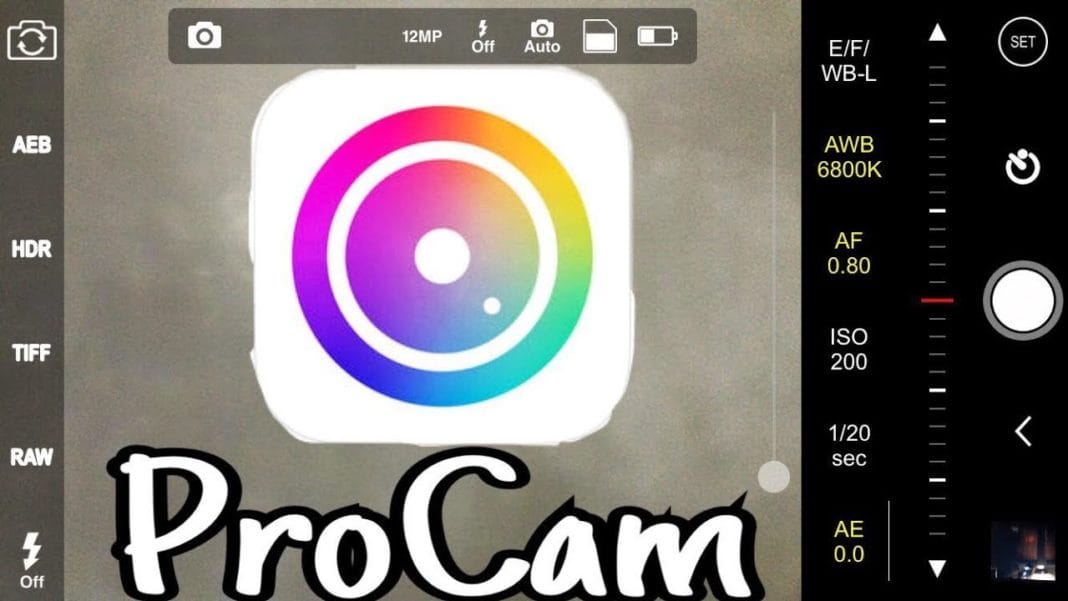 ProCam the best camera app Review
This app here will brush away the need to buy a DSLR as it is providing it's users all the features of a DSLR , plus the picture quality is worth appreciation and worth your Instagram upload. Control over the options of iphone's built-in camera has never been this easy before also this could be considered as one of the most protean camera app ever been provided to iphone users because what else do one need when a camera app gets you pretty neat pictures adding to it the editing option as well thus reducing your multiple apps storages to one.
If you are a photo-enthusiast and can't get away without capturing every moment whatever time it is then this app is definitely for you with
– 8 shooting modes ( which includes 3D picture mode )
– 4 photo shutter release option
– 4 video frame rate and resolutions ( including high frame rate )
– also many time-lapse frame rate and resolutions ( including high frame rate)
– tap location accurate manual focus assist
– the manual control is supported in all the photo and video modes
ProCam: MAIN CAMERA FEATURES
– RAW (DNG) iOS 10 – iPhone 6s / iPad Pro 9.7 and later
– Lossless TIFF file format support
– Intelligent 3-shot HDR
– AEB (Auto Exposure Bracketing) with RAW support for high contrast conditions
– Live light level histogram
– Adjustable aspect ratio (4:3 / 3:2 / 16:9 / 1:1)
– Video pause/resume functionality
– Video audio meter (Avg. / Peak signal levels)
– Still photo capture during video recording
– Real-time video stabilization (ON/OFF)
– Video disk space indicator
– Thirds grid and horizontal tiltmeter.
– Date / time / location / Copyright stamp
PHOTO / VIDEO EDITOR & PHOTO EDITING EXTENSION
– Nondestructive editing – all edits, including cropping, are completely amendable / reversible
– 60 expertly crafted filters
– 17 lenses: Vignette / White Vignette / Fisheye / Tilt Shift / Macro / Tiny Planet / Wormhole / Split / Kaleidoscope I, II, III, IV, V / Ripple / Striped / Hatched / Halftone
– 19 comprehensive adjustment tools
– Trimming, cropping, rotating, mirroring, straightening, and perspective correction
– Extremely accurate timeline with the ability to review videos frame by frame
– Ability to add background music
ProCam App : rating and users response
Also extra stars to this app for fixing the problem with the shutter release and for family sharing feature with this set up six people of the family could use this app.
So, concluding this review by highlighting the ratings of this app on apple store which follows 4.6 out of 5 and this rating says it all how much it's current user have liked it.
With versatile features and hundreds of likes hitting picture quality and clarity this app clears all your problems of the struggle for a good picture. So hurry up and download the app on your iPhone for a great photgraphy experinece. It is totally free to download.