It was in 2015 when GTA 5 Modder NTAuthority along with some other community members created their own multiplayer service FIVEM.
Now, fast forward to 2020, it has become the most successful GTA 5 mod to date.
In fact, recently, I highlighted some action-packed English GTA 5 RP Servers.
But you can't play any of them.
Do you know WHY?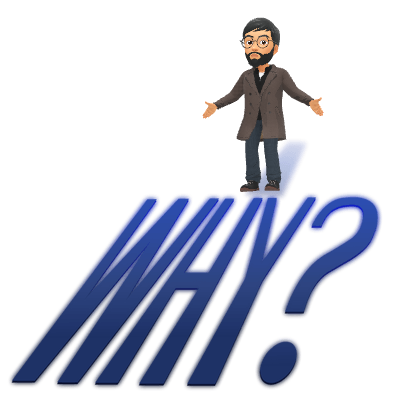 Let me tell you WHY?
You need to install the FIVEM client for that. And how would you do that?
It's as easy as it gets. You just have to follow the 6 steps I've mentioned below. Download & Install the FIVEM client as I've listed & start playing GTA 5 using the roleplay servers.
Let's get started –
System Requirements to Run FiveM Mod
To run GTA 5 Roleplay smoothly on your PC, make sure it has a minimum or recommended system configuration.
Minimum System Requirements
RAM – 8GB (4 may work)
CPU – AMD Phenom 9850 @ 2.5GHz / Intel Core 2 Q6600 @ 2.40GHz
GPU – NVIDIA 9800 GT 1GB / Intel HD GT2 / AMD HD 4870 1GB
STORAGE – HDD 72GB
OS – Windows 8.1/10
Recommended System Requirement
RAM – 16GB
CPU – AMD X8 FX-8350 @ 4GHz / Intel Core i5 3470 @ 3.2GHz
GPU – AMD HD 7870 2GB / NVIDIA GTX 660 2GB
STORAGE – HDD 72GB + 8GB
OS – Windows 8.1/10
How to Install FiveM Client
✅Before you install the FiveM client on your PC, I would recommend you disable the antivirus on your PC. Some antivirus like AVG or AVAST might block installing FiveM in it.
✅Once you've disabled the antivirus, it's time for you to update GTA V to the latest version on your PC.
✅Now, click on this download button to download the FiveM Client
✅Once downloaded, run the file FiveM.exe.
✅I would recommend you to install FiveM in an empty folder or else it'll install in the random directory – %localappdata%\FiveM
✅After installing FiveM, join a custom server to start playing GTA V roleplay.
Frequently Asked Questions | FiveM Mod
Is FiveM Mod free to use?
Yeah! It's a free-to-use GTA V Mod. However, there are some GTA V servers that charge some amount for special services.
I'm globally banned in a GTA 5 RP Server. What should I do?
You get blocked from FiveM only when you cheat. If you think you were banned by mistake, you can appeal to us by reaching out to us at support@fivem.net.
Can I get banned from GTA V Online if I play Roleplay using FiveM?
No, you won't get banned.
Can I use a pirated copy of GTA V for playing Roleplay?
The answer is no. After installing the FIVEM Mod, you need to verify your digital copy of GTA V.
Final Words
That's all for now. Send your application to popular FiveM servers. If accepted, join their discord servers to start communication with random GTA 5 roleplay players. Make new friends, create entertaining storylines, and have fun in GTA V RP Servers.