Have you ever thought of playing yourself (or someone creative) as a character in a video game?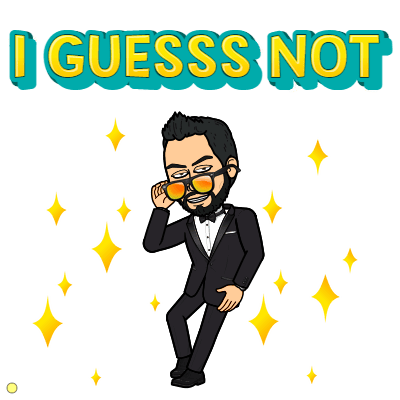 Well, the way we're technologically advancing, one day it was bound to happen.
However….. however, I never thought it would be happening this early & that too in the 2nd most selling game (after Sandbox's Video Game Minecraft) – GTA V.
As per the latest report by Games Industry, to date, GTA V has sold more than 130 million copies of the game.
And I would encourage you to sign up for GTA 5 RP Servers to start playing as a unique in-game character.
Right now, there're 1000'sF of GTA 5 RP Servers in 50+ languages.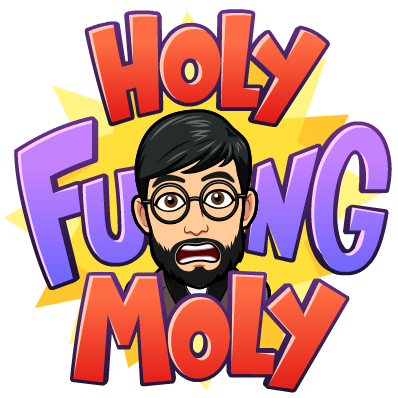 How would you find quality servers from here?
I know it's difficult but not impossible.
So, here I come with popular & quality GTA 4 RP Servers. Let's begin –
NOPIXEL ROLEPLAY SERVER
No pixel roleplay server is the first GTA 5 RP server in this list
The server started off with as slow as a hundred users.
But as its popularity grew, It started getting big numbers.
In fact, at the peak popularity, it received more than 10K applications.
At that time applications were open to all but looking at this sudden Spike, they suspended the application process for the meantime.
Later that application process was resumed with proper Guidelines
So if you have got a legal GTA 5 copy then make sure to follow all the guidelines and then apply for the server.
If your application does not meet any one of these guidelines. Then your application will be straightaway rejected.
Who knows what happens next when you start streaming GTA 5 RP using streamlabs and its 3 awesome optimizations.
ECLIPSE ROLEPLAY SERVER
Eclipse roleplay server is the second server in the list.
At one time, Eclipse RP supports over 200 players in its server which is six times more than that of no pixel roleplay server.
That's great, isn't it?
That means you've got more chance to get into Eclipse Roleplay Server than no Pixel Roleplay Server.
To be honest, it's doesn't even come close to the feature, it has to offer.
Do you want to what these features are?
You sure do, don't you?
It provides features like a detailed Forum section that lets you join popular cry factions. Factions that goes all the way from Los Santos Irish mob to the clowns.
Not only this if you like to get into some technical stuff, you can get a job on the server.
The job includes special in-game posts With special powers.
For instance you can apply to be in los Santos Medical Services or in Los Santos customs.
Now, it would be up to you to give the right direction to your character.
And as it is a premium server, it takes some time to get into the server. So, make sure you don't mind standing in the waitlist.
MAFIA CITY ROLEPLAY SERVER
After two years of long wait, Mafia City roleplay server was finally there for ever-growing community of GTA 5 RP servers.
As the name of the server suggest you might be you can sign up for customized player business that can be both Illegal legal.
Not only that you get to you get the chance to play as a CEO that's obsessed with money, a gangster that kills people for money and a cop that would betray his department for money.
That's some wild stuff, isn't it?
GTA WORLD ROLEPLAY SERVER (Text-Based Server)
Last but not the least is GTA World roleplay server.
It's a text message server where you interact with other users in the text format.
You might think that what the hell is this?
Why would you like to join your textbook server especially after playing into the rest of the servers mentioned in this list.
TBH, It's the main USP of the server.
In many department, this text based server is quite similar to the other servers mentioned in the list.
For instance, just like the other servers there is a sign-up process that you need to complete. Otherwise, you won't get access to This Server.
This may take some time. So in the meanwhile, I recommend your to hear over to its forum and join in some readily available factions.
Final Words
Three Months back I created a unique character in the Eclipse RP. I had used Morphvox voice changer to add a filter to my voice and give it a unique identity.
I totally loved it.
Thanks to these GTA servers, I ended up making new friends with whom I usually play my favorite Ragdoll games.
That was all for me! What about you?
Have you played GTA 5 Roleplay before? If yes, then do let me know which one is your favorite server in the comments section given below.