Do you love puzzle game and still, not getting the game of your taste then you are on right place. Today, we are going to tell about top 5 puzzle games which are even alternative of toyblast which holds endless levels and engages you for long hours.
So, Get ready to cuddle around your smartphones for hours as these alternative games hold more than 10 Million downloads on Google app store itself with more than 4+star rating. After prolonged research, here are my handpicked 5 games which have almost same gameplay and needs same skills to complete the levels and yes, it doesn't include the most popular game Candy Crush. You can also check how to win toyblast everytime you play for free. Toy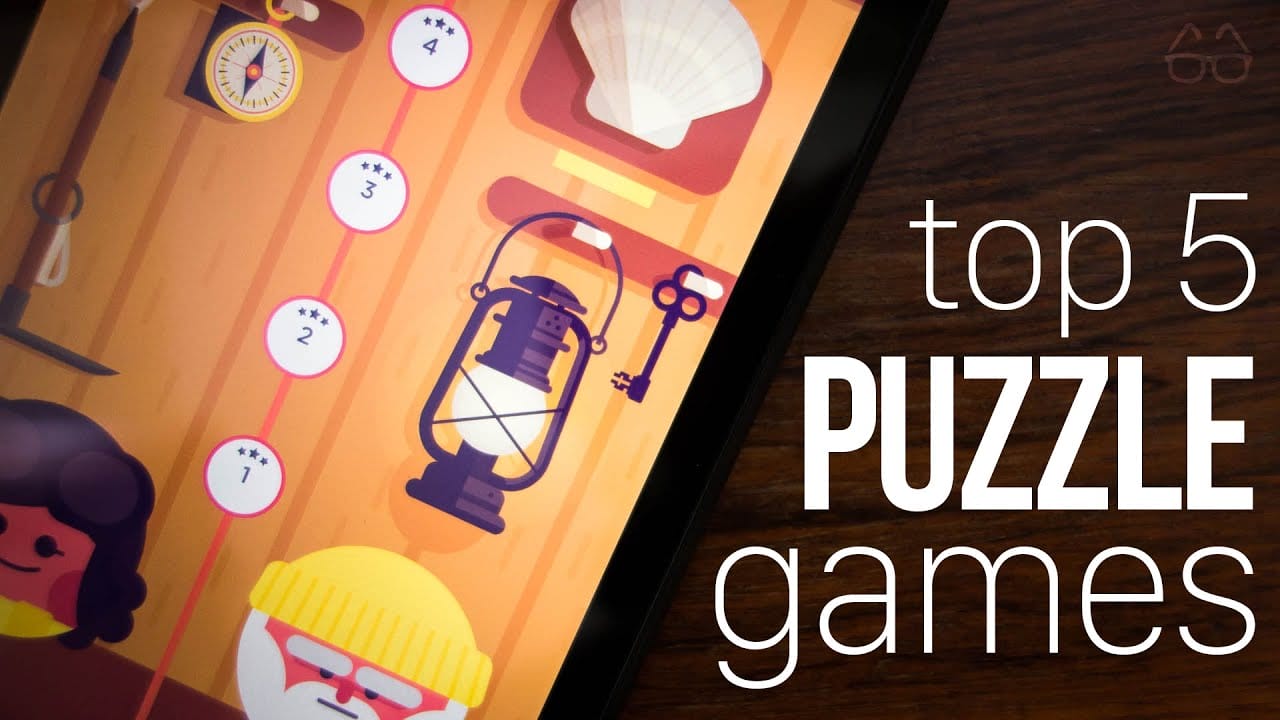 Toyblast game is very much similar to candy crush it seems the developers have taken inspiration from that legendary game. Actually, that game changed the mindset by showing the world that you can play for hours with this cute cube for longer periods. That's why I haven't included Candy Crush in the list. But you can always go for it as an alternate the top 5 alternative games and their unique features are as follows:
Toon Blast.

Candy Fever.

Pet Rescue Saga.

Candy Crush Jelly Saga.

Candy Crush Soda Saga.
Alternative of Toyblast Games & Features
Let's Explore these Top 5 alternative of Toyblast game. which have almost the same number of downloads from Google along with different game items which help you to play for long hours.
ToonBlast
Toonblast is developed by Peak Games (the name behind Toyblast) and as usual, this game is also available on Google Play store with 50M+ downloads till date. Now, you might have a question in your mind that why is toonblast so popular? So let me tell you 
"Here you get endless fun as the gameplay features Wally Wolf, Cooper Cat, Bruno Bear along with colourful cubes." 
Few of the highlighting features are given below:
Clean and Simple Gameplay what you need to do is to match the cubes.

Unique game objectives with entertaining obstacles.

Awesome Rewards

are given at every successful level completion. 

Create your team

and

compete with other top teams

.

Cool cartoon character

helps you to complete the levels.

Booster and combos

are available to help clear the stage.  

Login rewards

are given.
Candy Fever
Are you fond of Candies?
Well, play delicious candy puzzle games? To match and collect three or more extremely tasty candies. The game is developed by Mobileguru and holds more than 10 million downloads on Google app store till date. The highlighting features of Candy fever are as follows:
More than

200 delightful levels

of fun.

Witness a

world full of candies like Ice-cream bakery, Chocolate Villa, Pastry Carnivals, Whipped Citadel

.

Candies are the USP of Candy Fever Game!

Booster is available to

clear up 5 layer cake

like

Chocolate, Jam Virus, Gummy Skull, Ice

etc.

Leaderboard display your gaming progress.

A never-ending match 3 puzzle game.

You can play it anytime at your choice of place as it doesn't require internet.
Pet Rescue Saga
Pet Rescue Saga is a game which consists of colourful blocks and you, being a user, needs to match the blocks of same colour again and again. The game is developed by King and holds more than 100 Million downloads singlehandedly on Google app store. The highlighting features of Pet Rescue Saga are as follows:
Easy to learn but engaging gameplay.

Colourful eye-catching graphics

.

Variety of Pets are given including

Piglets, Puppies, bunnies and many more

.

Earn great things like

Diamond, colourful paint, Exploding bombs

.

Leaderboard to check your friends and your progress.

Get a Booster after completing a level. 
Candy Crush Jelly Saga
This is an another colourful game from the house of king which takes you to the journey of jelly town. You know what I like the most in candy crush jelly saga game? Nah, I love to  experience the fun with jiggling, wiggling of Jelly Queen. This game carries more than 100 Million installs on Google App store. The highlighting features of game are as follows:
More than 2000 levels full of Jelly.

Challenge Boss mode.

Booster involves tasty lollipops.

Mix and Match the 3 Puzzle.

Relaxing gameplay.

Share your progress on Facebook.
Candy Crush Soda Saga
The game comes from developers of legendary Candy Crush Saga. Mouthwatering candies puzzle along while quenching your thirst with flavourful soda. It holds a stronge database of users along with a rating of 4.5 stars on Google App Store. The unique feature of the game are as follows: 
More than

3000 levels filled

with candy and soda.

Refreshing new game modes which are unique from each other.

You can switch devices to play the same level of game.

Colourful graphics depicts tasty candies.

Use Social Bingo to play together with your friends. 
Can you imagine 3000 levels? It takes the real life to end up this game. Do you have courage to complete it in a year? Have anyone achieved this level? If yes, let me know the name of that legendary person!
If you want to check out the gameplay between candy crush saga vs pet rescue saga vs toyblast vs toonblast, then this is the best gameplay video:
Final Words
The mentioned above list of games is the best available alternative of Toyblast. You may find many other games inspired by ToyBlast or Candy Crush Saga but they are not competent enough to give them a try. The list above will save your time as these games provide you with a quality experience along with endless gaming hours. 
So, Jump at your smartphones and download these games to experience the joy. Do not forget to mention if you know any deserving game that is missing in the above list and must be here. Our team will consider your suggestions, review it and update the list accordingly.