The success of the online learning sector has boomed to unprecedented levels over the last few years, with 2020 being a particularly fruitful period.
As the popularity of studying online has grown, the need to develop specialized learning tools has also presented itself.
Without adequate ways to access the necessary content and participate in online lessons, students can easily get left behind and miss out.
Why Has Online Learning Become So Popular?
There are simply so many advantages to distance learning and more and more people are becoming aware of them.
Studying an online program at home offers a level of convenience and flexibility that generally cannot be obtained through in-person education.
It allows a learner to take greater control over their academic journey and to better maintain their existing responsibilities.
This spurt in popularity can also be attributed in part to the coronavirus pandemic. As people all around the globe were restricted to staying at home for large periods of time, the need to continue with their regular activities persisted.
For students who were enrolled in an in-person academic course during this time, this meant that they had to take their studies online. T
his action, taken out of necessity, soon presented numerous benefits to those involved.
Access to Education
Expanding accessibility within education is an undeniable advantage of remote learning. Learners are no longer limited by their physical location when it comes to choosing a course of study.
This expansion of accessibility has also made it much simpler for existing graduates who want to pursue further education while also keeping their jobs.
For those who wish to study an online masters in education uk based course, there are countless fantastic options. These courses can often be structured around a person's current schedule for minimal disruption.
Financial Benefits of Online Education
Distance learning is often touted as a much more financially viable option than conventional education. Although occasionally it is the case that tuition fees will be less, this is not always true and it certainly should not always be expected.
The real savings come from the expenses associated with studying in person. These costs may involve paying for accommodation on campus, traveling to lectures, or buying textbooks.
When you learn from home, there is obviously no need to relocate or to travel to campus each day. Access to the necessary resources is also generally more affordable online, or even free as digital materials can be shared.
Essential Tools for Distance Learning
There are several essential tools that teachers all around the world are using to connect with their students online. Not all teachers are using the same tools and some tools certainly have advantages over others.
However, they all have the potential to enhance the learning experience for students, as well as to make life easier for those leading the lessons.
These essential tools include:
Zoom
Canva
Google Classroom
Blackboard
Flipgrid
Read on to learn more about these tools and how they are supporting the academic progress of countless people across the globe.
Zoom
During the pandemic, Zoom emerged as one of the most popular tools for connecting people all around the world, not just teachers and students.
Zoom is a video communication platform that has long been used for teleconferencing by businesses.
It can also be used for all kinds of video meetings, text chat, webinars, online events, and more. Teachers have adopted this technology to host live lessons that their students can participate in from home.
Although Zoom is typically used on a computer or laptop, it can also be accessed as an app via a smartphone or tablet.
This means that students without consistent access to a computer can still attend all of their lessons if they have an alternative device.
Additionally, keeping the zoom app aside, if you've been using another 3rd-pard video conferencing tool, these are the signs you should see before upgrading to Zoom.
Canva
Canva is a graphic design platform that enables students to create posters, documents, and other graphics online. It can also be used for photo editing and putting presentations together.
Canva is a fantastic tool for online learners because it is relatively simple to use compared with other similar platforms.
Students can easily share their creations with their teachers and their classmates. What's more, it is free to use (though there are paid subscription plans available for those who want additional features) so it is accessible to all.
Google Classroom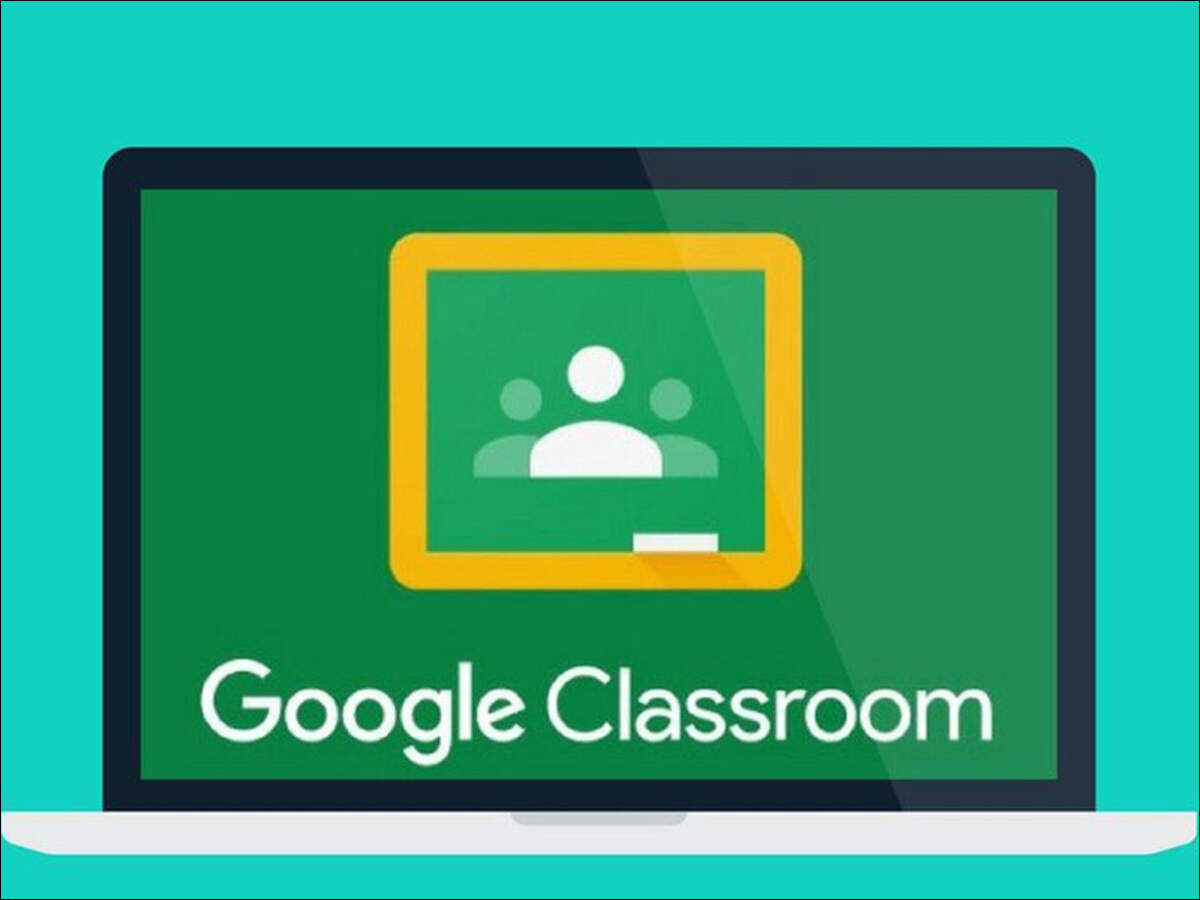 Google Classroom is a free service that has been specifically designed by Google for teachers to create, distribute, and grade assignments.
The purpose of this service is to enhance the potential for teachers and students to share documents. By streamlining all of these actions into one place, the process of managing these assignments becomes much easier for all involved.
Blackboard Learn
Blackboard Learn is a web-based virtual learning environment for teachers and students.
This application offers the option of real-time learning, as well as the possibility to construct online courses that students can work through at their own pace.
This is a brilliant tool for enhancing productivity for those engaged in an independent study.
Flipgrid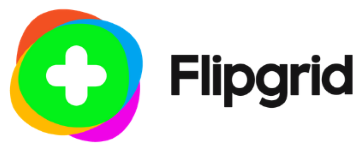 Flipgrid is an online tool for video discussions. Teachers will use this tool to post videos with accompanying text that students can then watch and respond to.
One of the benefits of this platform for students is that their responses are not live, so they can re-record them as many times as they like.
This is a great way to alleviate pressure on learners who might not have the confidence to participate in real-time.
The Business of Online Learning
As learning online continues to become more popular, the evolution of these tools will undoubtedly also continue.
Some of these applications have been purposefully designed for remote learners, whereas some have simply been adopted by teachers and students for this reason.
The developers of these tools are often adding new features and functions, which further enhances the experience for people engaged in remote learning.
As time goes on and more feedback is received, the tools will naturally become more efficient and effective for their desired function.
This could lead to better academic outcomes and a more productive online learning environment for everyone who wishes to embrace it.