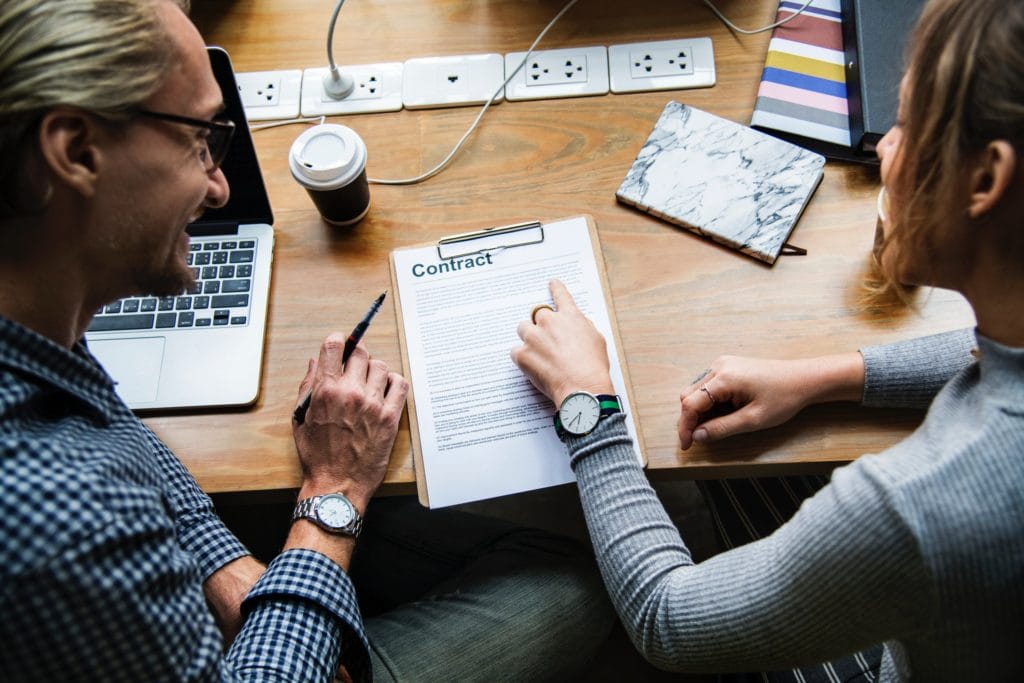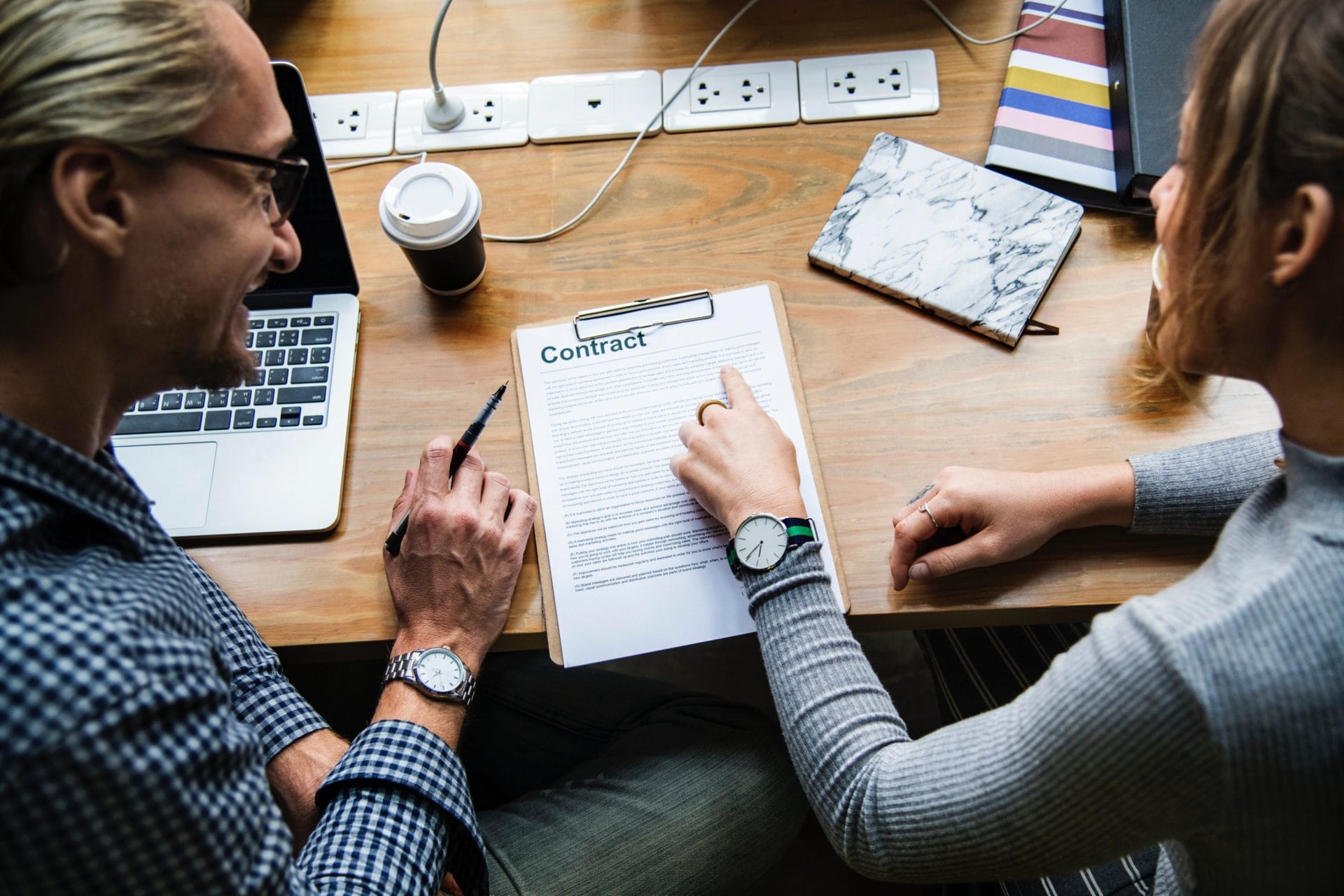 As you wander through the vastness of the online world, what draws your attention? What catches your eye? Within your industry, who publishes articles that are helpful and interesting to read? You may not be a marketing expert, but you know what online content attracts your attention. Understanding what you "like" is the first step in improving your own company's online content. Here are a few more ideas on how to gain more attention online.
Hire a content marketing agency
Perhaps you make the best banana cream pie in your city . . . or maybe even the state. Maybe you enjoy baking so much that you decide to bake pies for a living. Stick with what you do well. Make your pies and allow a different set of professional to market them. One step in becoming a sane, happy, productive business owner is to understand that you cannot be an expert in everything. You hire a professional to do your taxes. You hire professionals to wire your business with electricity. When it comes to marketing your business online, hire professional content marketers to do this as well.
Keep updating your content
It would be a mistake to assume that hiring a content marketing agency would be a one-time fix to improve your website. Websites with fresh content receive more hits than sites that aren't updated often. Your marketing agency should be able to put you in touch with professional writers, photographers, or graphic designers who can continuously create share-worthy materials for your website. Don't let the quality of your banana cream pies suffer as you attempt to write a 750-word blog every day. Let the writers write while you make pies that everyone loves.
Link your website to other quality websites
Don't try to reinvent the wheel. If there is other high-quality content out there related to your industry, share that information with your customers. It should go without saying that the links should be to websites that do not belong to your direct competitors.
Don't overlook video content
How many times have you attempted to complete a new task but first took the time to watch a video on how to do it? We all have done it! While it may be a mistake to make a video for your website telling how to make your famous banana cream pie, it would be a good idea to make a video explaining how to make a pie crust from scratch. If your kitchen is not camera ready, hire a freelancer to create the video for you. Perhaps you could even turn it into a series of videos on made-from-scratch baking.
Reach out to local bloggers
There are a few things that you, as a business owner, may want to make time to do. Almost every community has a food blogger who visits and reviews your area's restaurants and bakeries. Find out who that person is within your community, and start commenting on his or her blog. The blogger will appreciate the interaction because it makes his or her blog look more valid. Once you have developed a relationship with this individual, invite him or her to your bakery to try your exceptional banana cream pie.
Keep an open mind
Don't assume that you can advertise your business in the same way your grandparents or parents would have done. Even if your product or service has not changed in decades, the way people find your business has. Learn new marketing techniques or hire others to help you.