When it comes to starting a new business online, you need short domain names that are brandable and easy to remember.
Even though such domain comes with a premium price tag, it's super important to buy them from a reliable domain name marketplace.
With multiple options at your disposal, you would be able to get hands-on the right domain for your business.
Now coming to this post, here I'll share 7 of the best places to find a premium domain name for sale. Let's get started!
Flippa
Flippa is the 1st Website on this list and one of the most popular domain marketplaces. It is also a platform for purchasing and selling online businesses like apps, websites, stores, and more.
If you are looking for a valuable domain name for your business, you can find some exciting listings at Flippa. Flippa has over 250,000 potential buyers, one of the best benefits of selling domains there. In addition, there are around 5000 new ventures listed every day on Flippa. The buying experience is straightforward and safe, and that is why it's one of the best domain marketplaces.
The selling fee of $10 per listing can be considered too high. But it's worth the price because you can list your domain names on forums and negotiate with people through Flippa's inbox feature. Similarly, you can ask questions about the domains you want to buy or offer through the inbox feature when buying. You will receive notifications if someone makes an offer on your domains or asks anything about them.
Several other options are available for sellers to improve their listing visibility, such as Top Listing, Featured Listing, Highlight Listing, Urgent Listing, etc. But these are paid options.
Godaddy Auctions
Godaddy Auctions is the 2nd Website on this list. It's not only a registrar but also a domain name auction house that allows buyers to purchase domain names in an auction format. In addition, it has an advanced search option that will enable you to search expired, deleted, and active domains.
It has several advantages that make it the best domain marketplace. One of the advantages is the simple registration process (usually it takes no more than 4 minutes). Besides, the GoDaddy marketplace offers detailed information about all available domains, so you always know what you're purchasing.
If you don't have a GoDaddy account yet, you can register a new one for free. You need to provide your email address and password to register. Once you're registered, navigate to the Auction place, where you can perform a custom search for available domains by price, category, or keyword. For example, if you want to purchase a .com domain for your project, enter .com into the search box and click the "Search Now" button.
NamePros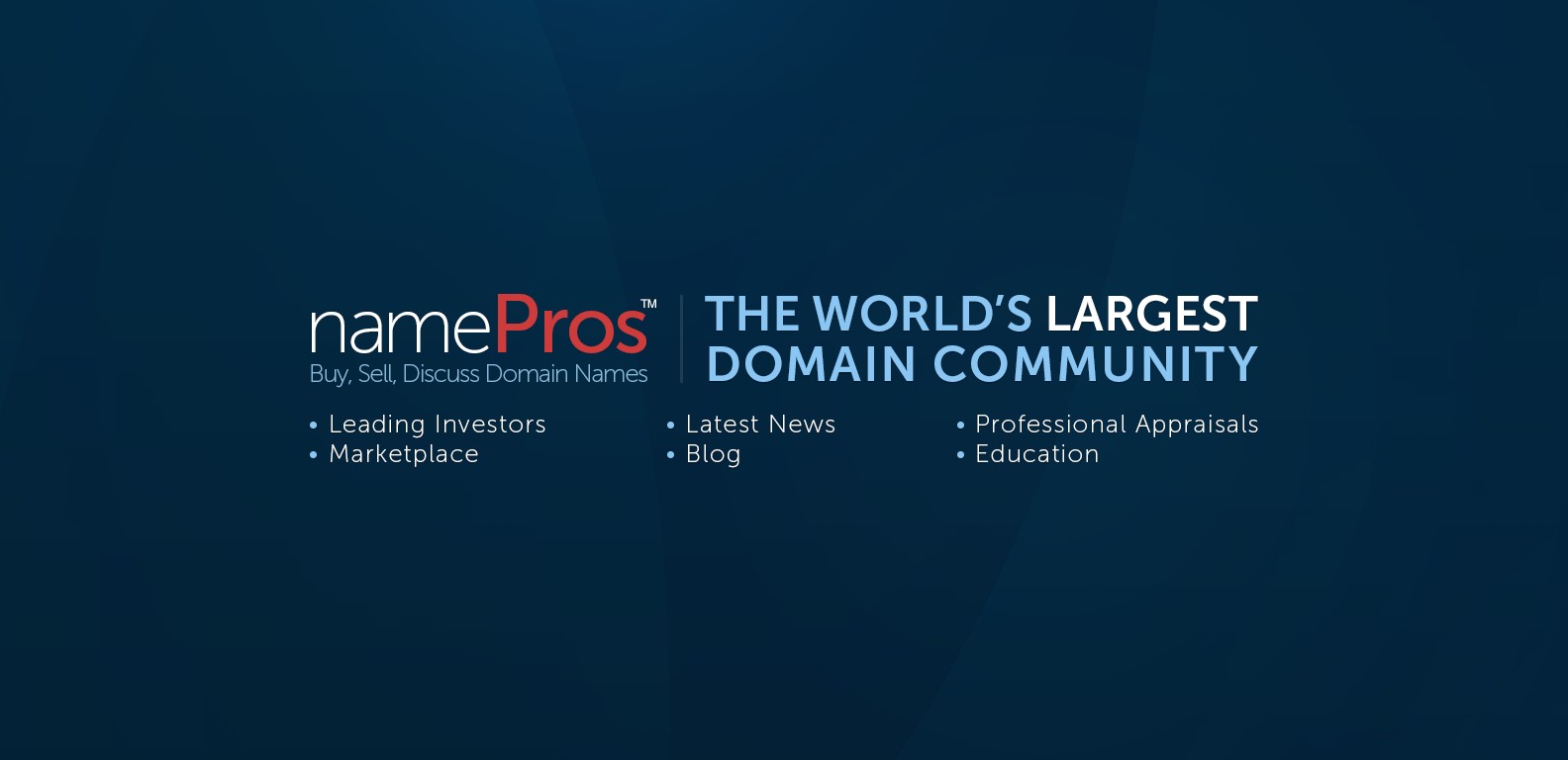 NamePros is the 3rd Website on this list. It is also one of the largest domain name forums, with over half a million members. The Website was established in 2003 and has more than 1 million members today.
The Website provides a platform for discussions and auctions of expired domain names and an article section where members can write articles on various topics related to the domain name industry. Members also have access to a marketplace to purchase and sell domain names.
Sedo
Sedo is the 4th Website on this list. It was founded in 2001, and by far, it is one of the largest domain marketplaces online and currently has over 18 million registered users.
Sedo offers a wide range of services to domain buyers, investors, sellers, and businesses looking for the right domain name. Some of these services include parked page monetization and domain appraisal.
Sedo was also the first company to introduce Open Source API functionality in 2007. This allows third-party developers to integrate with Sedo's marketplace directly.
The team behind Sedo has a strong connection with the domain industry, and they have been involved in the industry since 1999. The team has built the most professional domain brokerage service on the market that offers over 200 domains each week!
SnapNames
SnapNames is the 5th Website on this list. It was established in 1999 among the top domain name registrars and a premium domain name auction platform. SnapNames offers domain names for sale, backorders for forthcoming domains, high-quality domain names for auction, and even backorders for bidding on upcoming listings.
SnapNames is a highly-developed online marketplace that makes it easy to obtain strong domain names. You can get high-quality domains ranging from $1 to $500000 or above with no hidden fees.
It also helps you assess the value of your domains through their valuation service. Snapnames offer free suggestions via email about how much your domains are
Afternic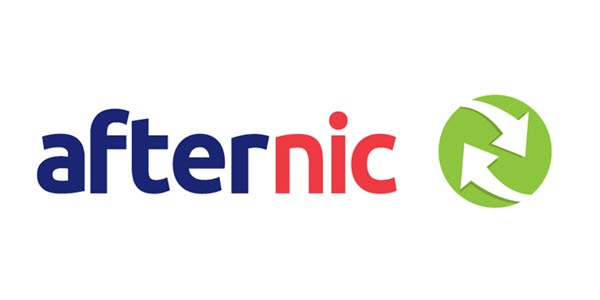 Afternic is the 6th Website on this list. This domain marketplace makes it easy to buy or sell your domains; they have features like the Afternic Fast Transfer, the option to add your domain to the auction format, they've got an excellent user interface, they've got a mobile app, and more.
If you're looking to sell domain names, we would highly recommend using Afternic as one of your platforms.
Why? First off, Afternic makes it incredibly easy for buyers and sellers to interact. This is a significant benefit for anyone who's selling their domains online. If a potential customer has trouble finding their way around your site or can't get in touch with you efficiently, you're going to lose that sale. Afternic makes it easy for both parties to connect (we'll come back to this in a bit).
Another benefit of Afternic is that they have features like the Afternic Fast Transfer, allowing buyers to get their domains quickly if they decide they want them right away instead of waiting for an escrow transaction. And if you don't want to use that feature, you can also opt for an escrow transaction instead.
Namecheap
Last but not least, Namecheap is one of the most reputable domain name registrars. It has over 10 million domains under its management and offers a wide range of services, including domain privacy protection, web hosting, SSL certificates, WhoIsGuard privacy protection, and much more.
Namecheap offers a comprehensive list of domains (both premium and regular) for sale on its Website. The domains are listed in alphabetical order, and you can search for your desired domain using keywords or phrases. In addition, Namecheap is known for its fair prices, so there's no need to worry about overpaying for your new domain.
Conclusion
As you can see, I've picked these seven best domain marketplaces you can use to acquire desired domains and set up your new business.
Rest assured that they're all reliable and appropriate for new domain buyers. You only need to choose a registrar from those seven recommended ones and then buy a domain of your choice.
Once you've purchased the domain for your business, it's time to pick the best web hosting provider based on these expert tips.