Finally, after eight successful years, Game of Thrones is nearing its end with six episodes in the final season.  As a game of Thrones fan, I would say that it is one of the Best series in the world. So, it is quite hard for me to say goodbye to this show.
Besides, still there are several questions that are popping in my mind, and one of them is what I will watch after the show ends? So, I decided to do some research and found some shows that we all can see as an alternative to Game of Thrones. Let's find out about them one by one-
1. Vikings
Vikings is a story of a farmer named Ragnar LothBrok who became the king of Denmark. Then he went on a rampage to terrorize two countries- England and France with his constant raids. His disturbed brother Rollo along with his first wife Lagertha and the shipbuilder Floki joined the quest.
Although you can't compare this show with the Game of Thrones, still it managed to mesmerise all of us for four straight seasons. Besides, if you watch the four seasons of Vikings, you will see yourself cheering for the characters that you hated in the previous season and hate the one you loved in past seasons. Moreover, the plot of the TV show and the development of a character is fantastic. You will find its representation of old-fashioned Scandinavia pretty accurate. Besides, if you loved the game of Thrones, then I can guarantee that you will enjoy this show. However, nudity and violence of Vikings can sometimes become difficult for you to watch.
2. House of Cards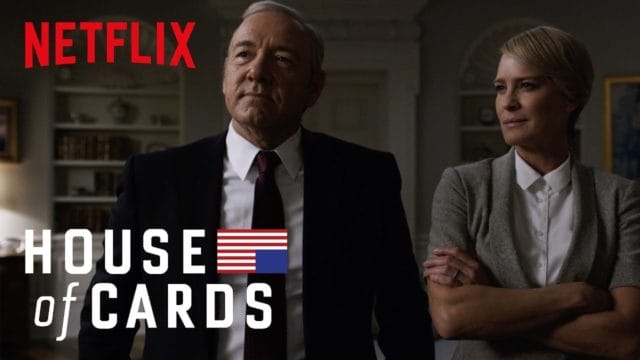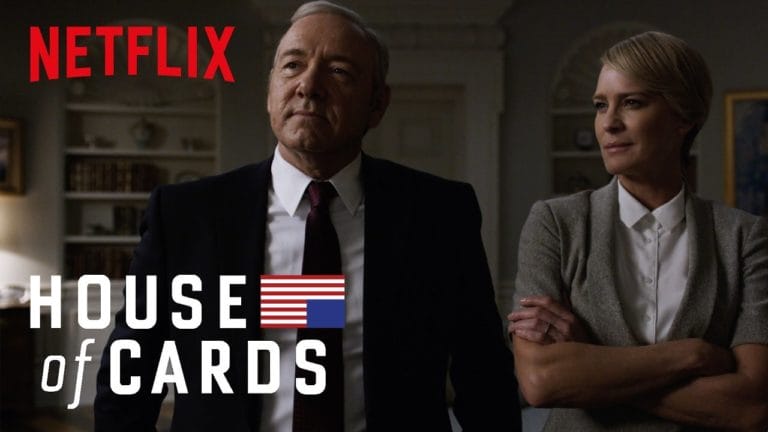 One of the best things about Game of Thrones is its betrayal which makes it difficult for everyone to predict that what will happen next. House of Cards is a Netflix Original Show where the story follows around the life of Frank Underwood who is an ambitious democratic from the 5th congressional district from South Carolina.
He is a cunning dishonest manipulator tyrant politician who believes in "Haunt or be Haunted". His main goal is power and do whatever it takes to stay in power. After winning the election, President Garrett Walker appointed Senator Michael Kim as the Secretary of State instead of him. After the shocking betrayal, along with his wife, Clare, he made a pact to destroy Walker.
3. Lucifer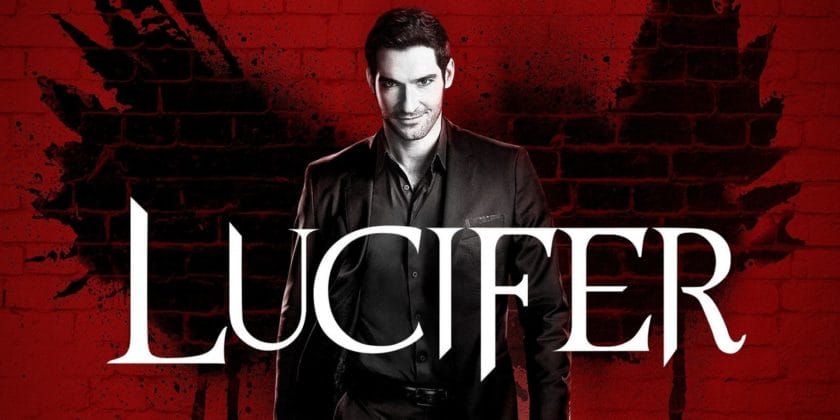 It is the story of a devil known as Lucifer Morningstar, or you can say Lord of hell. He got bored and unhappy with his life as a lord of Hell. So, he decided to resign his kingdom to live a new life at earth. Along with his demon ally, Mazikeen, he landed in a Night club of Los Angles called Lux. The story of this show starts with him involving in a series of a murder case with Detective Chloe Decker of LAPD. Later, he decided to invite himself as a consultant of LAPD.
Moreover, as for the powers are concerned, Lucifer is immortal with superhuman strength. In addition to this, he has a supernatural ability that helps him find the hidden desires of others.
After three consecutive seasons, Fox decided to cancel this show. But because of its fans, Netflix picked up this series from where it left off for their online streaming platform.
4. The Americans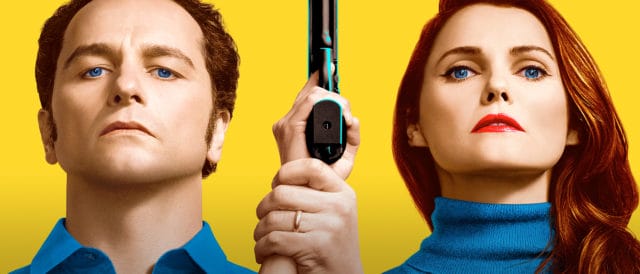 When it comes to shocking betrayals, The Americans is not far behind. Set during the cold war, its story ­follows the life of a Soviet family that lives in America. In this tv series, you will see the relation between two main characters Philip and Elizabeth (American Name). Both of them are Russian spies from KGB. Although they had a forced relationship in the beginning, but it later grew.
The American shows their relationship with their two children's, agents, neighbours, handlers and friends. The entire show revolves around relationship and Spy for their motherland. After watching every action sequence, you will have only one question in mind. What will happen to them and their children if they get caught? The Americans ended its run after successful six seasons.
5. True Detective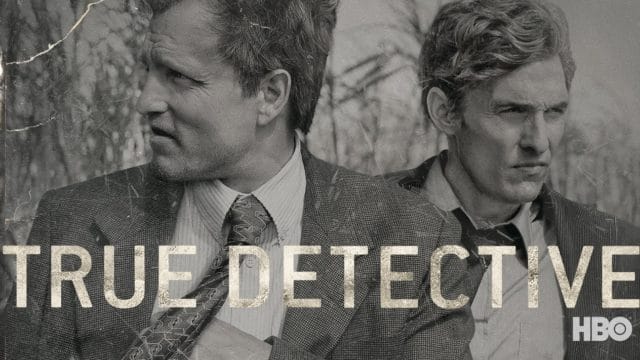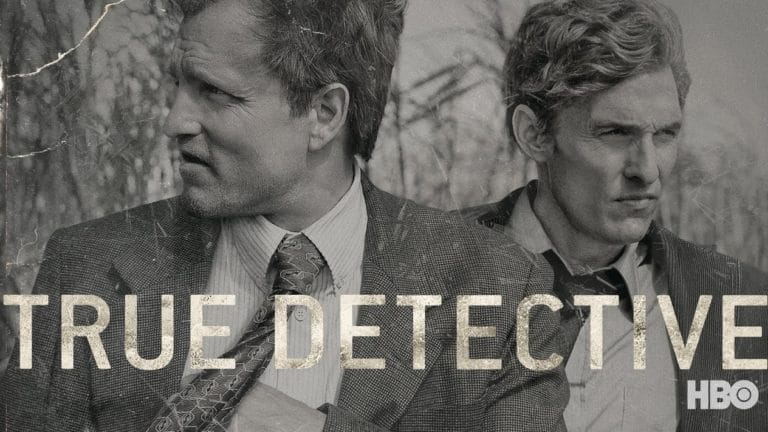 Last but not least, you can watch True Detective as a Game of Thrones alternative. Similar to GOT, TrueDetective is an American crime drama TV show that is created by HBO. Moreover, Nic Pizzolatto has written this show. The story revolves around two detectives of Louisiana State Police Criminal Investigations Division- Rustin "Rust" Cohle, Martin "Marty" Hart.
In this show, they are hunting for a serial killer from the last seventeen years. Since its release, several critics have called True Detective as the best show of 2014. In fact, I personally loved how well Matthew McConaughey played the role of Rust. Besides, the plot of this series will make the hairs on your neck stand up. Currently, this anthology series has IMDB ratings of 9.4.
Final Words
These are my top 5 picks as Game of Thrones alternatives for you. Do let us know, how you liked these shows. Will you watch them after the Game of Thrones series finale?