WhatsApp new features 2019: WhatsApp secret tips and tricks
Facebook-owned Whatsapp has become a vital part of everyone's life. Whatsapp messenger is the best messaging service and has more than 200 millions active users per month. Although we all love to chat with Whatsapp still not aware of the secret Whatsapp tricks. There are lots of features and tricks which are really useful but we don't know about them.
The biggest messaging services regular updates new features to enhance the engagement of the users but some of the features which are not used by us. If you want to know about the top 15 secret Whatsapp Tricks then you are in the exact place. Here I will describe the best hidden Whatsapp tricks for your ease.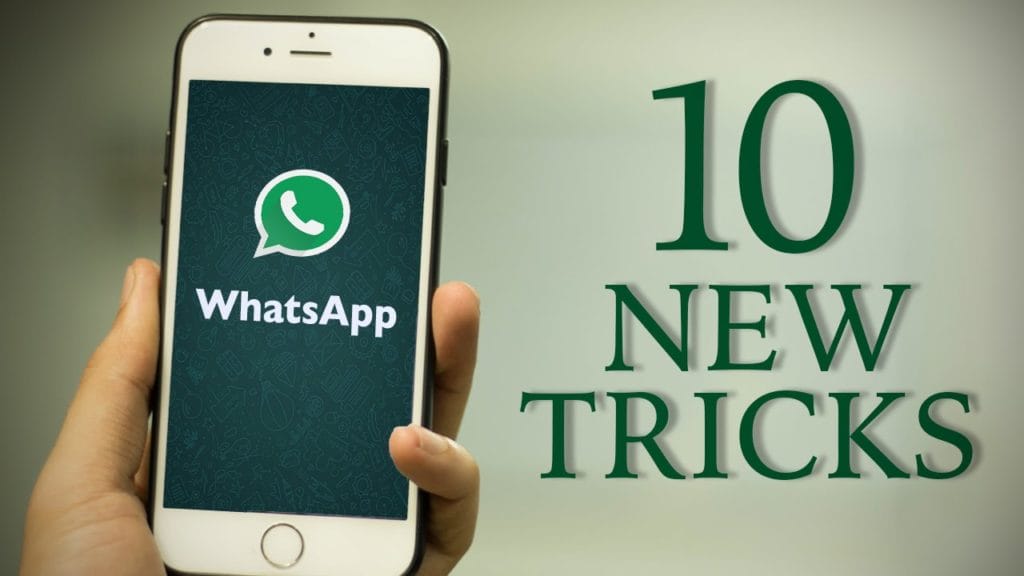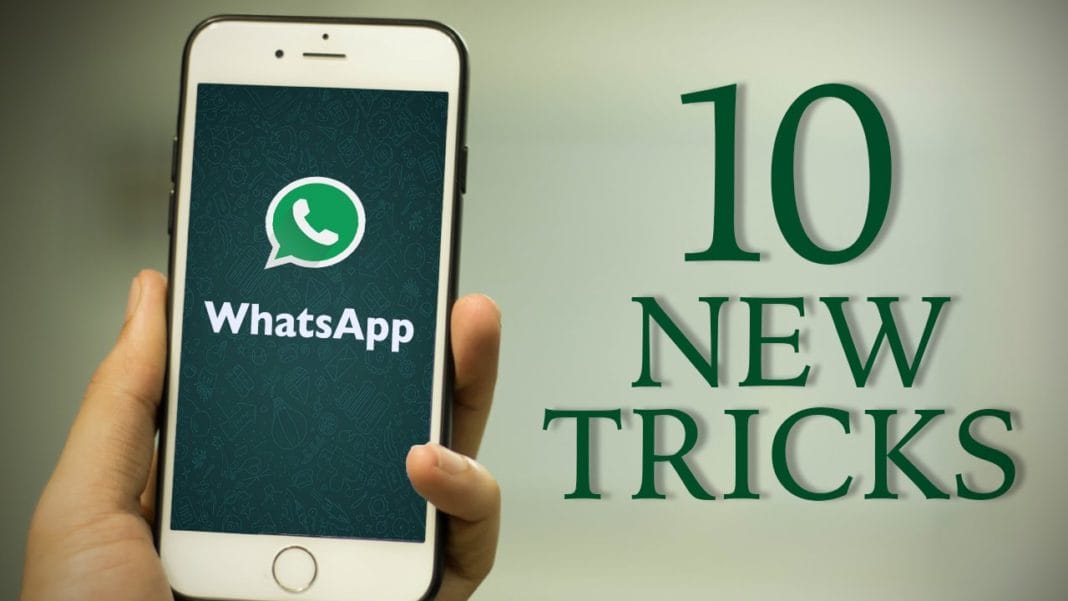 Top 15 secret Whatsapp tricks you must aware about
Here are the top 10 Whatsapp features you must know so take a look below to be familiar with them:
1.Backup Whatsapp chats
One of the major Whatsapp tricks is to take the backup of chats. To do so you have to go to Settings > Chats > Chat Backup and tap on Backup button. Like this, all your data will store in the internal storage of the device.
2.Voice assistant for sending messages
I am sure you would not aware of this amazing feature of Whatsapp. Whatsapp is compatible with both "Google Assistant" and "Siri" and you can use them for free up your hands.
3.Whatsapp group calls
Another WhatsApp trick is group calls and you can enjoy it easily. At the top right corner of the screen, you will observe "Add participants", go to it and enjoy group calls.
4.Disable blue ticks
Many times we don't like to show that we have read someone's message and for it, we have to disable blue ticks. For it click on your account settings and choose the Privacy option. After it, you have to disable the "Read Receipts" option and like this, you can hide that you have read someone's message.
5. Change the app language
One of the unique WhatsApp tricks is to change the language. With this feature, you can chat with your regional language. For modifying the app language you just need to go to Settings>Chats>App Language and after it chooses the desired language.
6.Mute Group Chats
It is really frustrating when our phone vibrates frequently due to group messages but there is a cool WhatsApp trick with which you can mute group chats. To do so go to "Group Info" and find the "Mute Chat" option here and enable it for the desired period.
7.Camouflage profile picture
Don't you want to show your profile picture then you can hide your profile image easily? Go to account settings>Privacy>Profile Picture and click on "Nobody". That's it now no one can see your profile photo.
8. PIN chats to the top
If you want to PIN all your favorite chats on the top of the screen then our next Whatsapp trick is beneficial for you. You just need to long press on the chat you want to PIN and then you will notice a PIN icon at the top, click on it. That's it, you can PIN various chats with this trick.
9. Reply using pop up notification
Several times we don't want to come online but answer someone's message then you can reply directly outside the app. To do so you just require to enable popup notification by going to Settings>Notifications>Popup notifications and select the best option here.
10.Whatsapp payment
One of the best WhatsApp tricks which is my favorite also is Whatsapp payments. This feature enables you to link your bank account with your WhatsApp account and make payments. With this trick, you can pay via ICICI bank, State Bank Of India, HDFC bank and many more.
11.Hide your Whatsapp Status
Whatsapp status is the newest entry and it is the true rival of Snapchat stories. One can update their Whatsapp status with videos, photos, text and much more. In case if you don't want to show your status to a specific person then you can perform these steps:
Go to Whatsapp settings.
Tap on Account.
After it chooses Privacy.
Then on Status.
Here in Status, you will get three options: My Contacts, My Contacts Except, Only Share with, Choose which is perfect for you.


12.How to Enable two-step verification

If you want to safeguard your Whatsapp account with the extra protection then you can apply two-step verification. A six-digit verification code will protect your account and no one can hack your account. You need to follow these steps for the same:

First of all, go to Whatsapp Settings.
Click on Account.
Then click on Two-step verification.
Enable it then convey six-digit verification code and then your email.
13. Chat on Whatsapp using PC
You can enjoy Whatsapp on your PC also and it is one of the best Whatsapp hacks. To enjoy Whatsapp on your desktop you have to navigate the official site and download Whatsapp on PC. Then open the app and scan the QR-CODE with your mobile's Whatsapp app. Bingo you are ready to communicate via your computer.
14. Activate low data usage for Whatsapp Call
I think this one of the most important Whatsapp hacks of my post and it will dave your mobile data. You can choose low data usage to minimize your data consumption. You need to perform these steps for it:
Navigate to your Whatsapp Settings.
Then click on Data and Storage usage.
On data usage situate Call Settings and checkmark the Low data usage.
15. Disable notifications
We have several contacts on Whatsapp and if you don't want to get notification from a specific contact then you can disable the notification. For the same, you need to click on his/her name and then choose "Do Not Disturb" option. Here you can also choose the time period for disabling the notification.
Is Whatsapp Plus Safe To Use? Check Pros And Cons
Bottom lines
Voila, these were the top 15 best WhatsApp tricks and I think you would be crazy to apply them. Hope, you loved the information and if you did then pass it on with your nears and dears. Still, any query regarding above-mentioned stuff then comments below and if you have any WhatsApp tricks which I didn't mention here then share with us. For more exciting and knowledgeable updates stay in touch and keep reading till then Goodbye.
GBWhatsApp Vs OGWhatsApp Vs WhatsApp Plus comparison