Play store is considered as the primary source to download the mobile apps for your android mobile phones. Most of the android users have a notion that play store allows all the android apps and one can download the apps from play store only. Not all the apps are listed on play store; there are other alternatives to google play store that allow you to download and install the android apps.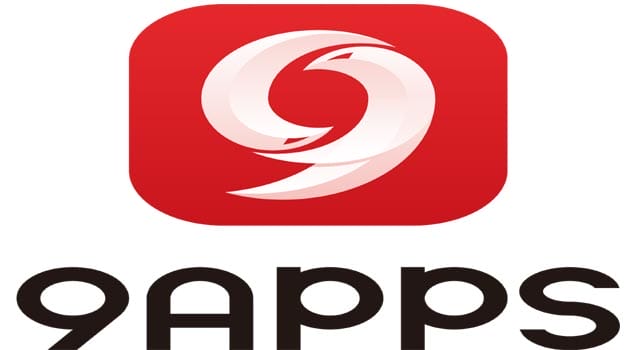 Due to play store policies, they are not allowed to list themselves on play store. Among all those alternatives available to you, 9Apps is one of the best play store option available for you to download and install the android apps. Below we have mentioned a few reasons to use 9Apps as best alternative of Google Play store.
Is 9 Apps is the best alternative of Play store: Check why 9 Apps store is worth to download
Number of Apps
The policies of Google play store are quite strict to deal with, due to these tough conditions and procedures, not all the apps are listed on play store. The apps that are not available on the play store are available for download from other app repositories. One can easily download and install those apps using 9Apps app store. On 9App apps store, there are more than 30 million apps are available to download and install for your android store. All you need is to enable 3rd party installation in your mobile phone to install the mobile applications using 9App Apps store.
No Data Tracking
Play store is the product of Google, and It keeps track of website you are using, apps you are using any data you are accessing. When you visit the play store, it shows you the ads and apps accordingly, and It could be useful for your experience but not good for your privacy. 9Apps app store does not track your data, and one can download and install the app using 9 Apps without any fear of Data tracking that safeguard your privacy.
Free to Use
9 Apps is free to use. There are significant chances that you can also download and install the paid version of apps on 9Apps store. One can use the 9Apps for completely free and as long as they want to use it.
Modified Apps are available
Since the Android is an open operating system. The modification in Android apps is easy as compared to windows and IOS Apps. Due to this functionality, many developers develop the modified version of existing apps and can upload on 9Apps app store. Whatsapp plus is an example of one such app. The developers made specific changes and uploaded the apps on these repositories. Due to which, you can download the mod and modified apps of play store from 9Apps app store.
Less Space Required
Play store needs a lot of space in your mobile phone with the help of 9 Apps App store, and you can avoid this problem and use 9Apps that is light in size and use less space as compared to play store. Due to which 9Apps app store is better to use as compare to play store or any other app repositories. The usage of 9Apps app will not affect the use of other apps too and do not cause any time lag. You also do not need to update the 9apps like other app repositories.
Website and Apps are available
You can either use the website, or you can use the app as per your convenience to use the 9Apps app store. In other app repositories, you first need to download their apps, and then you can use them further, this is not the case with 9Apps, you can use it as per your requirement and convenience
There are a lot of benefits to using 9Apps as the app store on your phone instead of using play store or any other app. We have mentioned few of them; if you want us to add more, you can let us know in the comment or for any query, you can ask the same in comments, and our experts will get back to you.