So, here's the thing about Google Play Store. You are not going to find any banned apps there. Yes! There is a section of apps that Google Play Store has banned. Here you are going to review the banned android apps list of 2018.
Why then ban them, well that's up for the developers to answer, but, I suppose some are banned for our very own good. And good for the greater audience.
So, without delay let's see which are the apps that are banned by Google play store in 2018.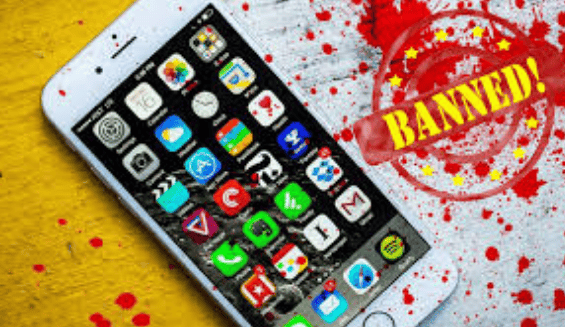 10 Android Apps Banned on Google Play Store: Banned android apps list 2018
Sarahah App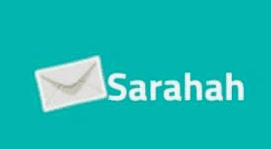 With the growing concerns of harassment revolving around this app, Google has decided to ban this app for good from their play store. This is one of the most famous banned apps on Google in 2018.
Shwobox is one of the major app got banned recently in 2018. The app stoped working on 29th November 2018. The app faces some legal issues regarding publishing of copyroghted content without permission, The showbox is a movie streaming app.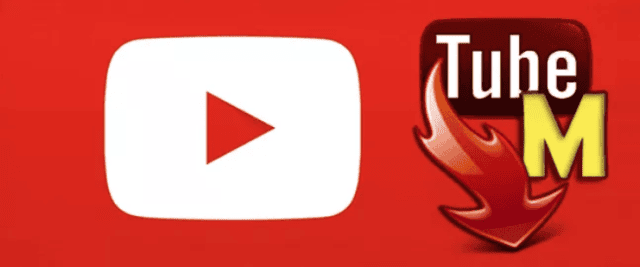 Now, this is an obvious reason as to why Google would ban this app. After all, you can directly download videos off YouTube without even watching the whole video. No wonder, Google was not very happy about it.
AdBlock Plus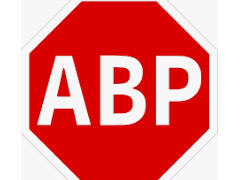 Are we going to pretend to be surprised by this massive banned apps on Google. After all, it is an app that blocks ads on your android device. So, no wonder it blocked their ads too. Clearly, Google was not delighted by that customer convenience.
TV Portal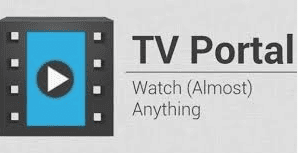 This is a legit banned apps to make it to my list. When an entire portal is making television free and showing out sourced content to seeders, no wonder Google saw a copyright issue. Thus! This app was banned.
AdAway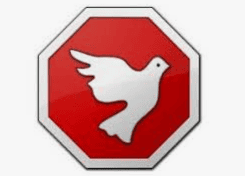 AdAway is another banned apps that helps you keep the annoying ads away from you. Hence, no wonder it got on the wrong books of Google.
Grooveshark

This is a music streaming app that infamously got pulled back by Google, as a banned apps. One of the main reasons were the Recording Industry Association of America has a lot of legal battles against it.
Rush Poker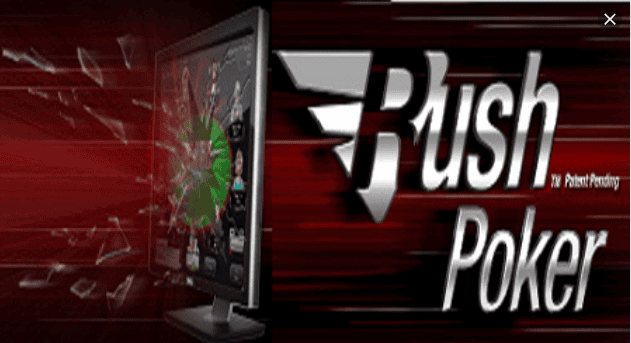 Well, for obvious reasons as we know it, this was a banned app by Google, because, people actually played there with real money. Making it a highly criminal activity rather than a recreational.
Amazon Underground

Imagine creating something similar like Google Play Store then use Google Play Store to upload it. That is exactly why Amazon Underground was banned by Google. Even if Amazon Underground is available, it is just not available on Google Plat Store, as it was against Google's policies.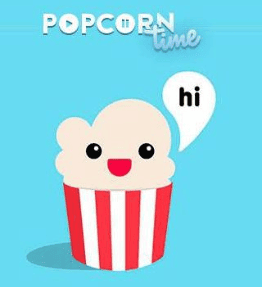 No matter how easy it is, you can't download things illegally. At least, you shouldn't. Popcorn Time like Tubemate helped you download movies and music from out sourced seeds, and Google put it on its banned apps list.
And finally!
APKMIrror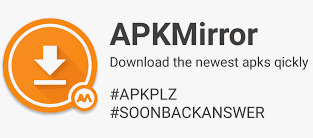 Well, APKMirror allowed you to download apps that are not available on Google Play Store. Long story short! Google put it on its banned apps list.
EndNote
Well, those were the top 10 Android apps banned by Google Play Store, because why not. After all, it is Google, and the magnitude of a giant that Google is, they can do anything.
Till my next list! Happy Reading.