We all have our fan bases post Anushka Sharma and Virat Kohli's wedding, girls are seen to be on Virat's side whereas the boys favour Anushka a teeny tiny bit more. Anyway, the truth is that both Virat and Anushka are loved. We all want to know every tiny detail about him.
So we got our FBI skills on board and got the pictures of Virat Kohli and Anushka Sharma's would be house. We know, Virat Kohli bought the luxury pad in Worli for INR 34 crore.
So, the newly married, Virat Kohli and Anushka Sharma would soon shift in this luxurious apartment in Worli, which is a part of Omkar 1973 towers, bought by Virat in 2016.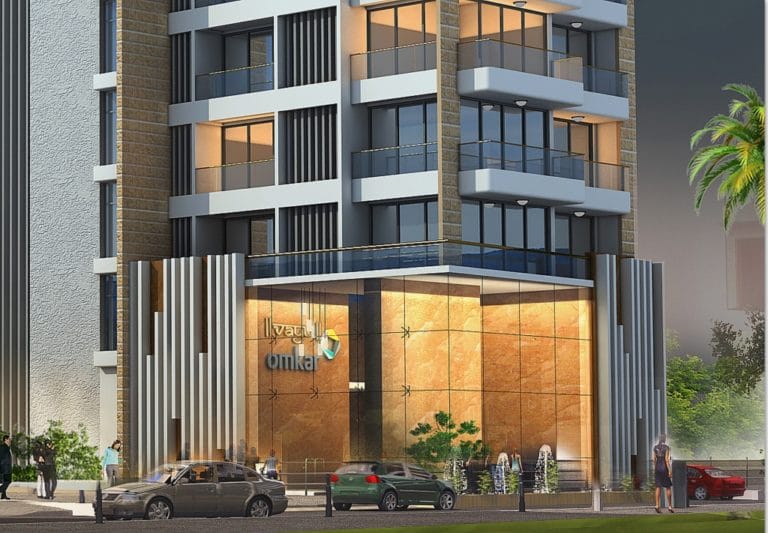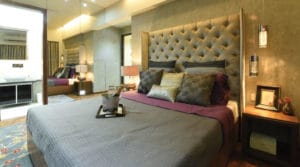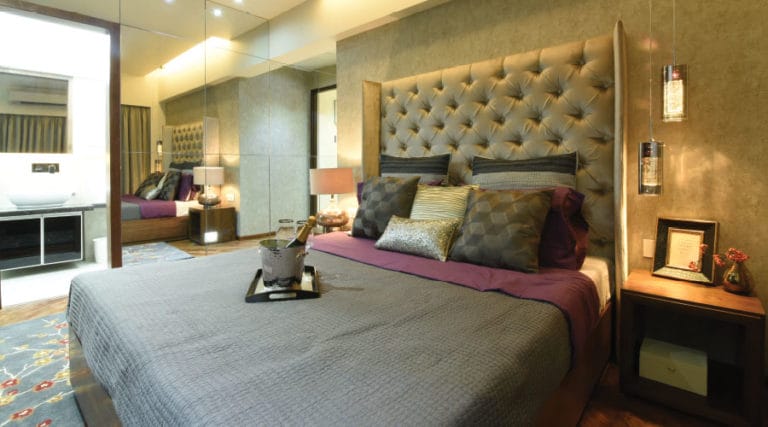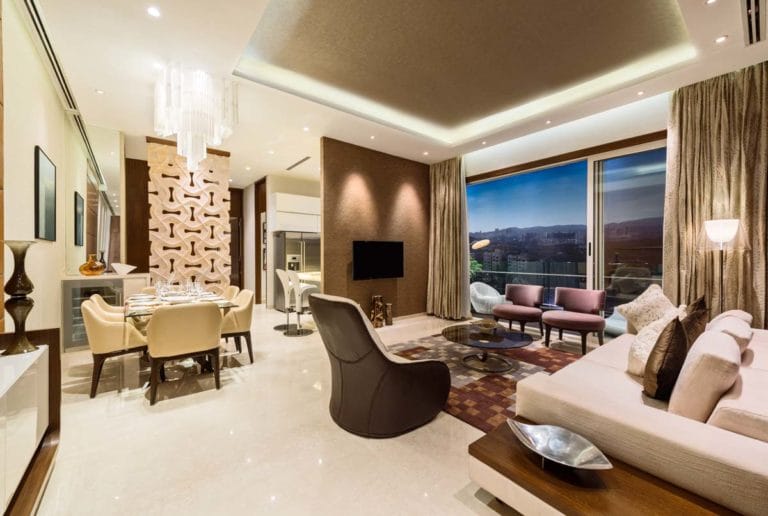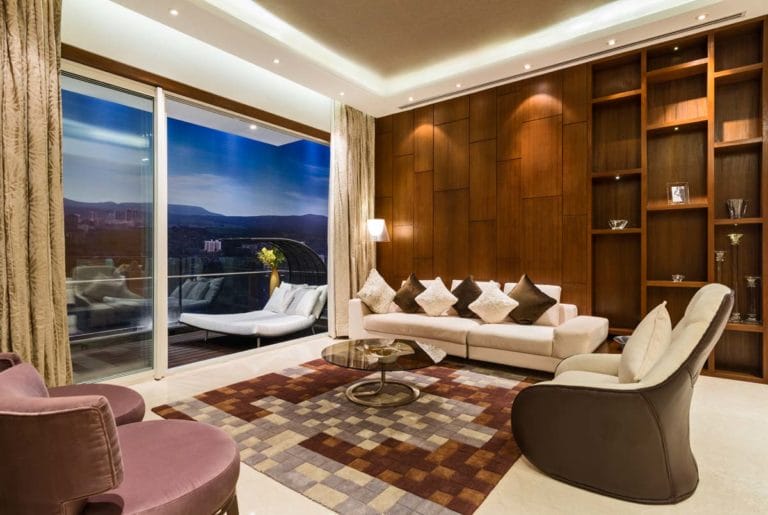 Virat Kohli and  Anushka Sharma have given us the much awaited surprise of the year.  They got married on 11th December in Italy and had a wedding that most dreams are made up of, fans cannot stop gushing about how beautiful both of them look together and how beautiful the wedding destination and wedding dresses are!
The house they would be living in post their wedding is also something that dreams are made up of which guarantees a luxurious stay.
Virat Kohli had bought the luxury pad in 2016 which costed INR 34 crore  Omkar '1973'. It is a 7,171-square-foot apartment which is located in tower C which is one of the most luxurious of the three towers of the complex. It also faces the Arabian Sea
The Omkar 1973 offers three cylindrical towers that rise over 70 floors. The apartments have ceiling height of 13 feet in every flat that creates a really large space, also decks or verandas which extend from all the bedrooms. Omkar's '1973' also has an indoor tennis court, a pet clinic for pooches, and a day-care centre for children. So this apartment just spells out luxury.
Every unit in Omkar 1973 in Worli is ranged between 2,600 square feet to 18,200 square feet. It is luxurious in every possible way with features also include a huge entrance lobby, a spa for pets, also fitness and sports facilities.
Of the architecture and designing world's top names have also been associated with the Omkar project, which includes The Barkley-America's premier pet care facility, HBA (Hersh Bedner Associates) from UK, who led the hospitality and interior designing, LDA Design had provided the architecture, with others,
Virat and Anushka will also have one of Virat's colleague as a neighbour as the six machine, cricketer Yuvraj Singh had also purchased an apartment on the 29th floor of same tower.